Who are we?
We work as a part of Smile group, the recognized French leader in the integration of open source solutions (OSS). Having over 30 years of recognized expertise in development, Smile became a reliable partner for dozens of world and hundreds of local companies. Apart of experience, we are continuously monitoring technological advances thus we are able to provide our clients with the most effective and secure open source solutions.
Our history
The company was founded in 1991 and up to now Smile continues rapid and stable development as an open source expert.
With a help of efficient development tools and technological advances, Smile became a real open source solutions leader. Thus, the most ambitious companies have already received a benefit from the solutions we offer.



European expert in open source solutions

We have a versatile team that gained a considerable experience in the areas of consulting, development and project maintenance. Today we offer certified experts in various technologies and ready to handle the project of any complexity.
Smile is recognized as a strategic partner of such companies as Liferay, Jahia and Alfresco. Magento included Smile in top 5 list of elite partners of the world.
Our ultimate goal
Is to provide our clients with simple, useful and high performance solutions that enable them to meet their objectives and gain a competitive advantage.
Our specialties
Our core business, web engineering, ensures we have a perfect understanding of even the most advanced development techniques.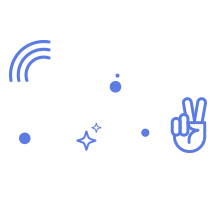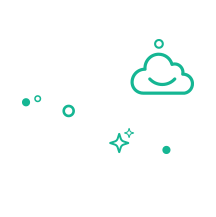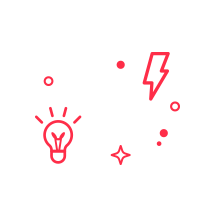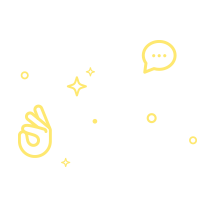 Relying on unrivalled expertise and solid experience in a range of fields, we subject ourselves to rigorous quality assessment, from the design to the delivery stage of your solution.
Smile locations
Today, the company has more than 1700 employees around the world.
Ukraine

France

Belgium

Netherlands

Switzerland

Morocco

Luxembourg