What is the purpose of code audit?
A code is the technical basis of any website. Speed, stability and security of the website are highly dependent on the quality of its code. That is why the high-quality code is an essential component of web system, as neither modern design nor thought out navigation would not matter if the website crashes on regular basis or will be exposed to hacker attacks.
We perfectly understand the importance of a code for an efficient work of a website and thus we offer free code-audit that will allow to detect various weak spots of a website and fix them.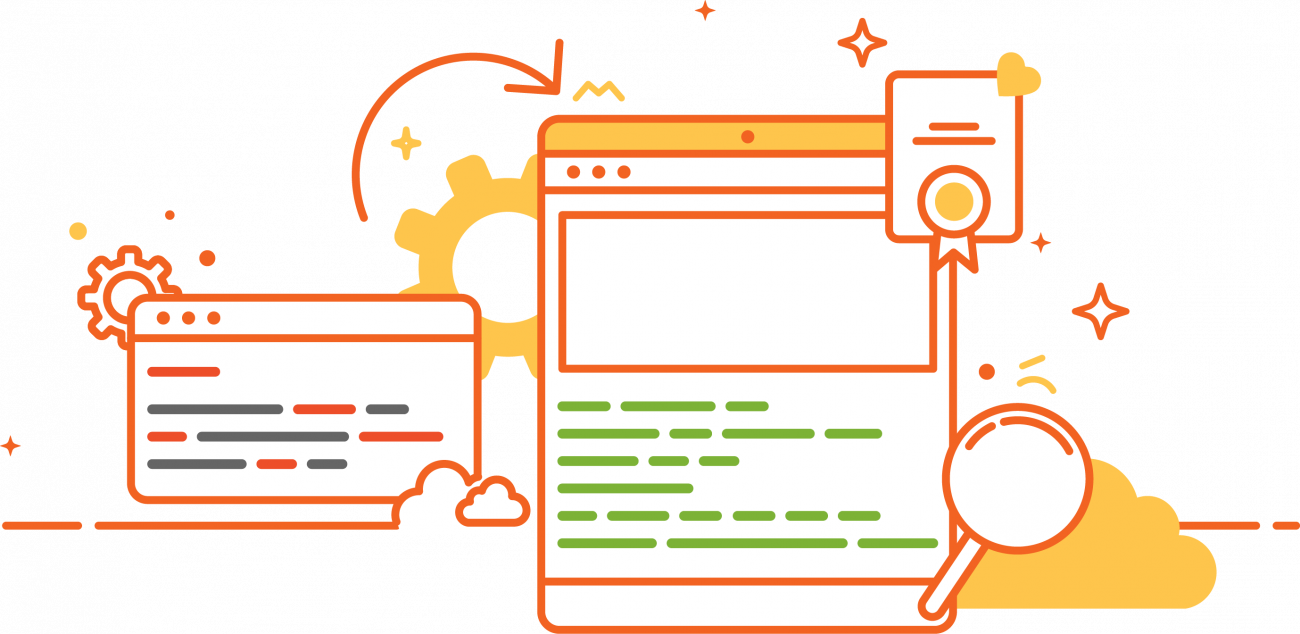 Benefits of code audit:
Precise detection of an errors and weak spots of a code
Practical recommendations regarding code improvements
The process of audit occurs without intrusion in the code
The reduced probability that the new code weak points will appear in future
Order free code-audit by Smile – an elite global Magento partner – and make your website more fast, reliable and stable.