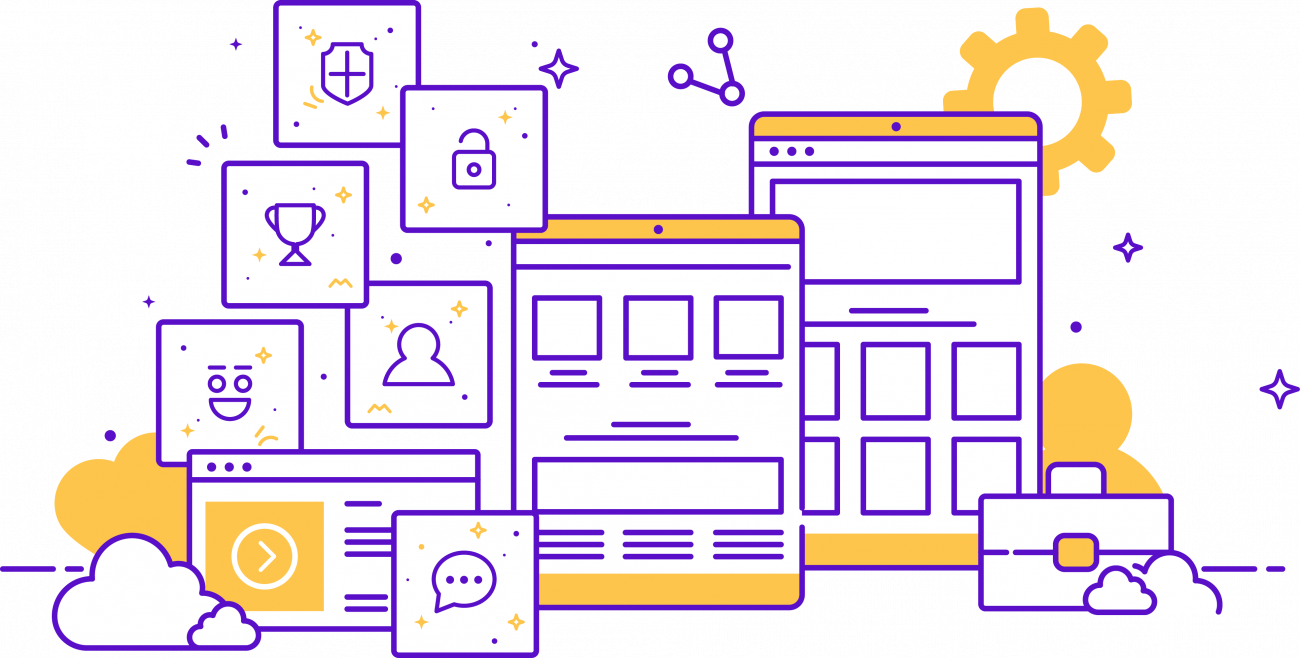 What is PWA?
A Progressive Web App (PWA) is a web application which is deployed on servers, accessible through URLs and indexed by search engines. Using modern possibilities, really special web opportunities can be offered.
PWA is not the one technology. It represents a list of technologies, with the help of which you can choose the best application features to combine with your website.
PWA features:
Accessibility. PWA can provide the ideal solution for businesses looking to build a compelling and easily adoptable mobile experience for their customers. PWAs offer the best of both worlds, with all the shareability of the web and all the functionality of the native app. 
Enhancement of customer experience. Progressive web apps are not more expensive than native applications and they can be used by every possible smartphone user in the world with no dependence on OS.
Connectivity independence. The ability to work offline is one of the most valued features among the mobile users. Internet connections can be flakey or non-existent on the go, which is why offline support and reliable performance are common features in progressive web applications.
Simple in using. Progressive Web Apps are installable and live on the user's home screen, without a necessity to install an app store.