Magento 2 platform
Magento 2 is a new page in the platform history. It became even more productive, more scalable, modern and powerful. Upgrading to Magento 2 is a vital step for every online shop, aspiring to sales increasing and willing to be in the centre of modern technologies.
Hovever, due to plenty of changes and improvements, upgrading to Magento 2 requires considerable work as well. As a Magento Global Elite Partner, Smile will assist you in making a smooth and efficient migration.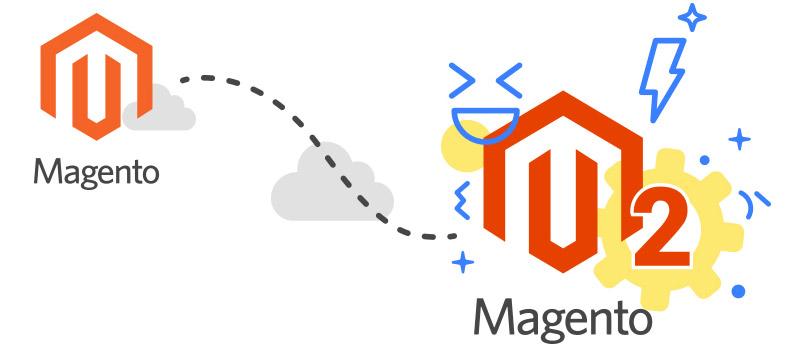 Benefits of Magento 2:
Website performance.
Admin panel improvements.
Enriched testing opportunities.
Enhancement of customer experience.
Website performance
Magento 2 has considerably increased online store performance. The page loading became 40% faster, therefore, more orders are processed which prevents from shopping cart abandoning. Moreover, Seo capabilities with Magento 2 are definitely more powerful than in previous versions providing an opportunity to increase your revenue.
Admin panel improvements
Administration panel in Magento 2 version has been modified in order to make it easier to navigate and effective. As a result – menus are better organized and simple. So the administrator's productivity is strongly increased allowing to perform the tasks faster and saving more time for concentration on business matters.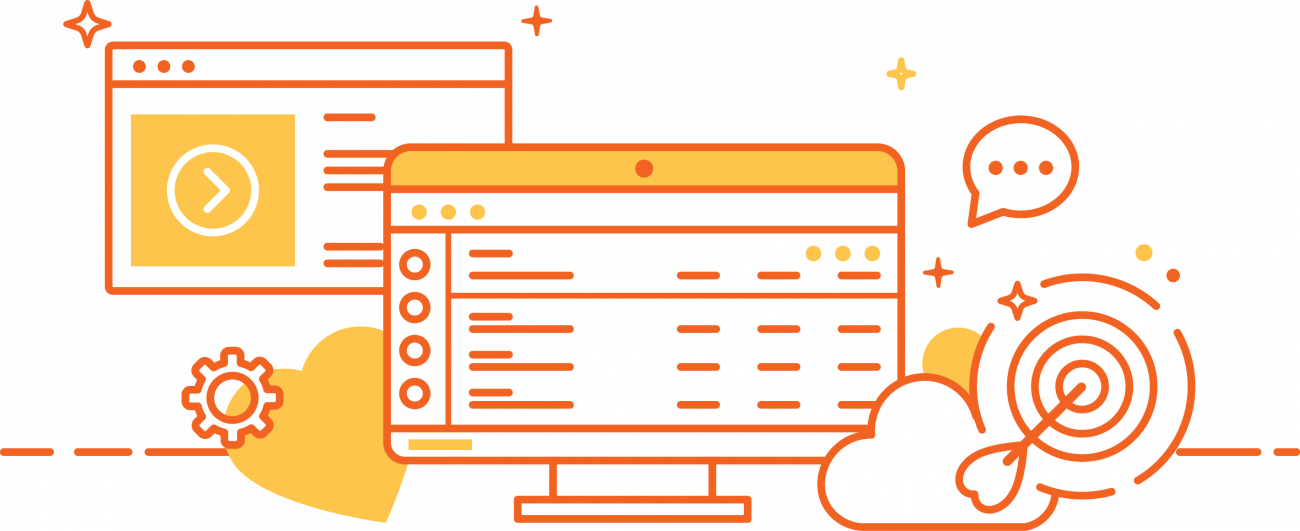 Enriched testing opportunities
Magento 2 is equipped with better test framework. Thus, the developers can test generated functionality easier.
Enhancement of customer experience
In comparison with Magento 2, the checkout process has been simplified.
Making checkout simple is considered to be essential in having high conversion rates and getting more advantages from your webstore. One of the main Magento 2 goals is allowing the customers to find necessary products quickly and more efficiently since the customers have low tolerance in terms of facing complications and confusions on websites.