Magento 2 platform
Magento 2 is a new chapter in the history of the most popular e-commerce platform. Feedback from thousands of customers and developer's own ideas allowed to make Magento 2 faster, more powerful, scalable and convenient. Update to Magento 2 is a necessary step for every online store aspiring to increase revenue and be ahead of the competition.
Though developers made the migration to Magento 2 relatively easy process it will be a tough task for novices and more so for a people without such experience. This is especially true in the case with a large and functionally advanced online-stores.
In such cases, the help of a specialist is highly required and we – as a Magento Global Elite Partner – will gladly help you to achieve the transition to Magento 2 in a smooth and efficient manner.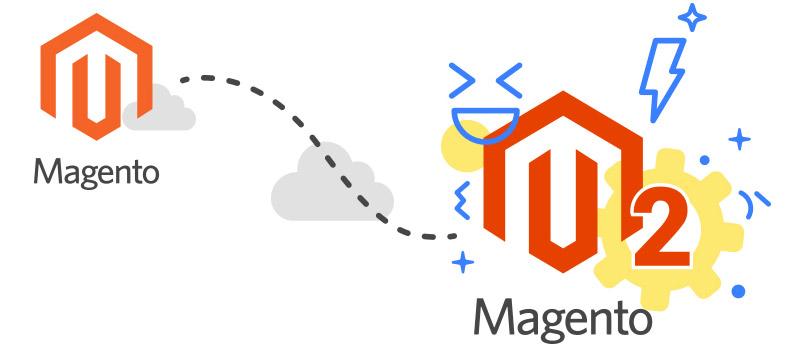 Benefits of Magento 2:
Increased performance.
More convenient administration panel.
Built-in testing framework.
Straightforward checkout process.
Increased performance
With Magento 2 web pages will load on average 50% faster compared to Magento 1. Thus more customers shall stay on a website and finish their orders. Furthermore increased performance is beneficial for SEO, which functionality was improved in a new version of the platform.
Admin panel improvements
Content management in Magento 2 became more convenient and intuitive due to drag & drop, drop-down lists, filters, improved flexibility of admin panel etc. All aforementioned allow the content manager to do more in a less time.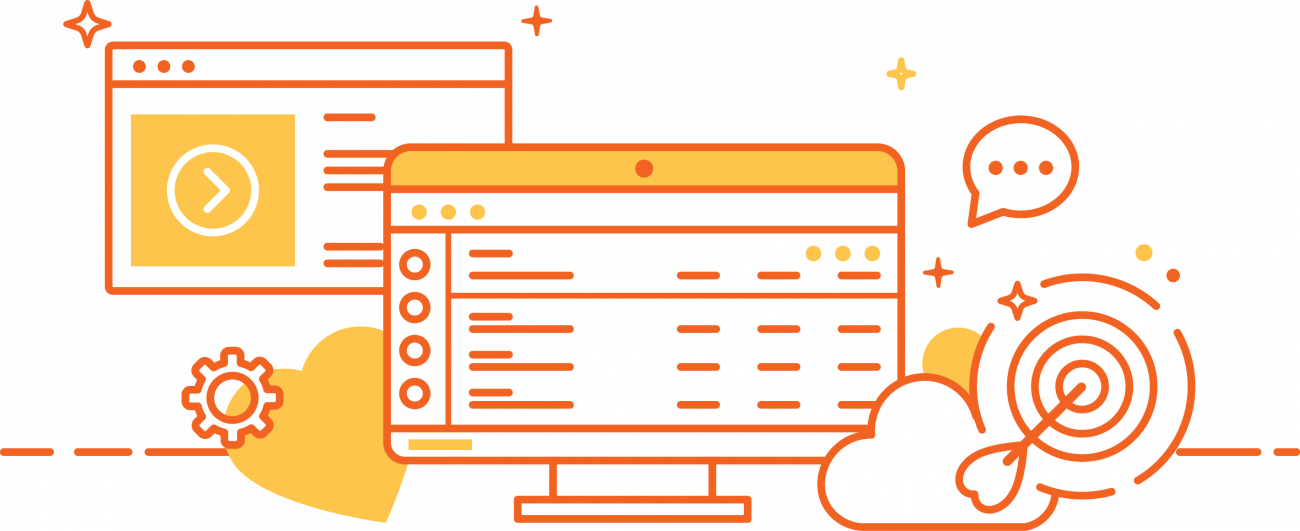 Built-in testing framework
From now on you can test changes before applying them on a website. This allows to avoid errors and apply all the necessary changes in a more simple and fast way.
Straightforward checkout process
Checkout is one of the most important steps in the user journey, which directly affect the conversion rate. Magento 2 features much-improved checkout process. In particular, there is no need for the customer to chose credit card type. In addition, the order information will appear in the customer's profile even if the customer signed up after the order was complete. 
As a result, Magento 2 became more convenient, functional and fast platform which has a direct effect on a conversion rate and thus a revenue of online store.