What is code audit?
Code audit is a source code analysis for detecting bugs or violations in order to improve code quality and further website performance. With code-auditing, you can increase the speed, stability and security of the progressive web application.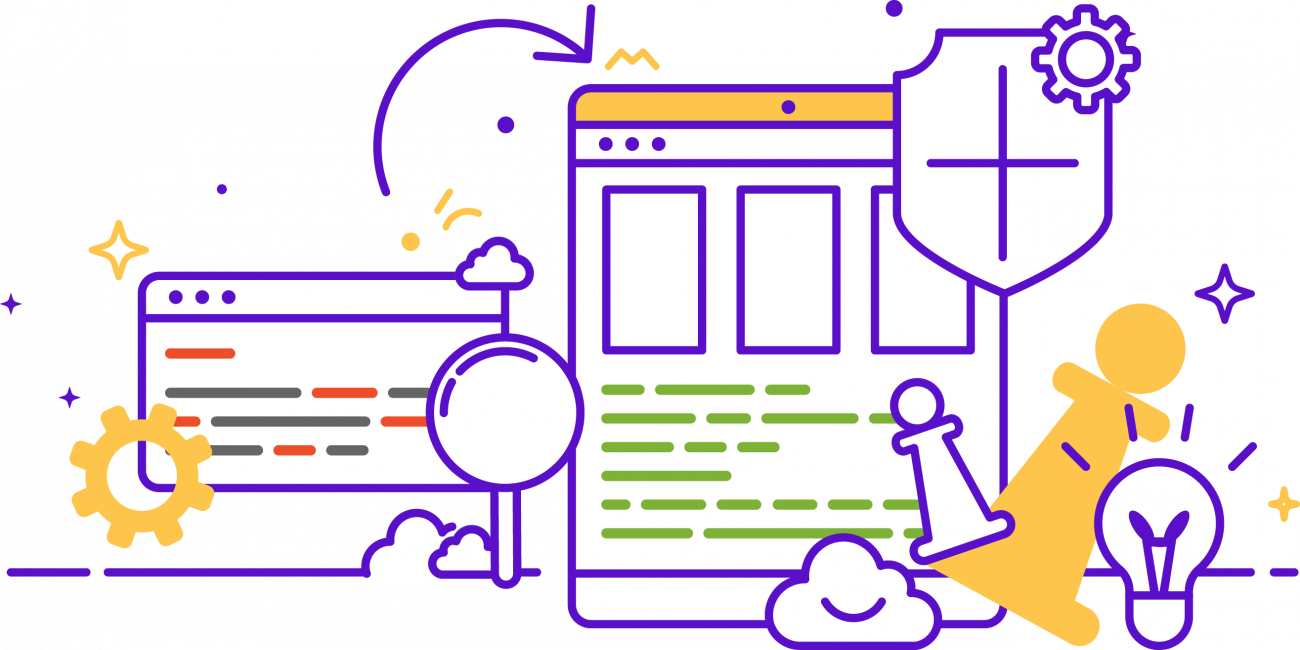 Advantages of PWA code-audit:
Ensuring offline work of the application.
Increasing speed of the application.
Advice on improving the various aspects of the PWA.
Order PWA code-audit at Smile to enhance user experience with your application.