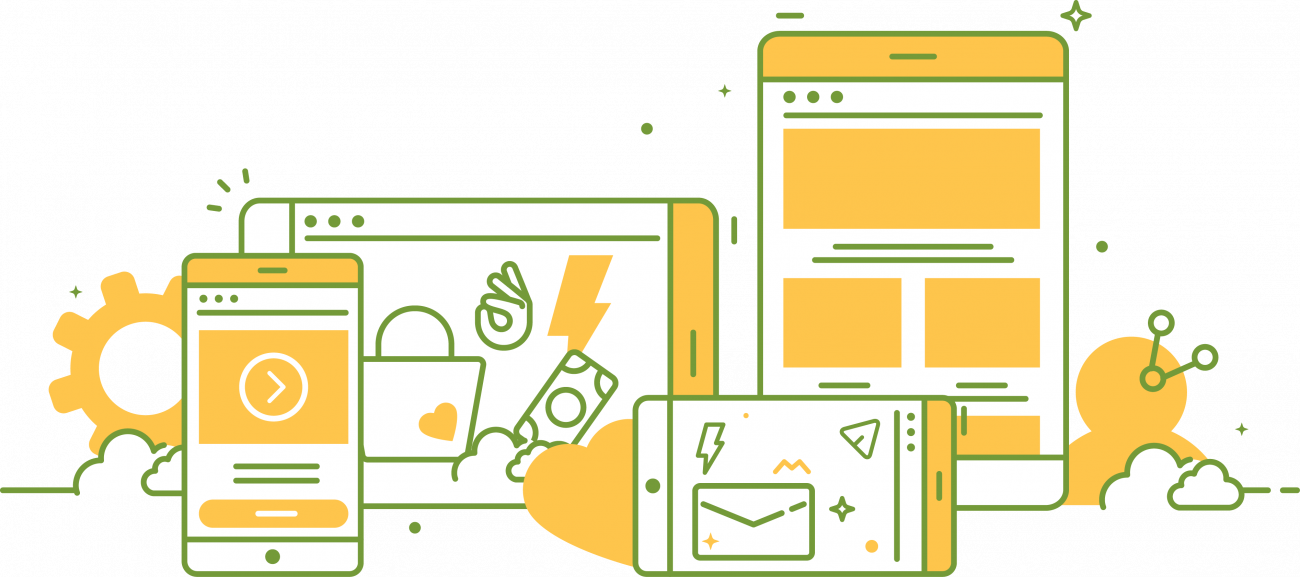 Why to create a mobile application?
Rapid progress in mobile technologies significantly influenced approaches used for sharing information, providing services and leading online business in general. Users' preferences are getting changed and more people start using mobile applications as the main access instrument to information and services.
Adaptive design is used to access websites from mobile applications, but for better functionality and perfect user experience it is recommended to pay attention to a full featured mobile application. Peculiarities of mobile applications:
Faster and more smooth work of an application due to orientation on specific operational system. Apart from adaptive code, as a rule, a usual interface is used for a chosen platform, making application more convenient and familiar to a user.
In spite of popularity of mobile Internet, more often than not, absence of stable access to Internet brings inconveniece. But unlike websites, some of mobile application functionality can be accessed offline.
Mobile applications can send push notifications in a comfortable way. When using this method in a proper way conversion rate will be significantly improved. It should be noted, that application users are a tolerant audience.
Application can use all smartphone capabilities. For example, camera, microphone, accelerometer, geolocation etc.
To start working with an application it should be installed from the official application site (iOS or Android).
Smile is a leader in mobile technologies with a considerable expertise in development of mobile applications and websites. We are ready to consult you and put into realization all your business needs in the best way.