Project Maintenance
The stable operation of the electronic document management system is hard to overstate since constant access to documents is critical to the company's work.
Therefore, as a precautionary measure, we offer a technical support service for your Alfresco-based system.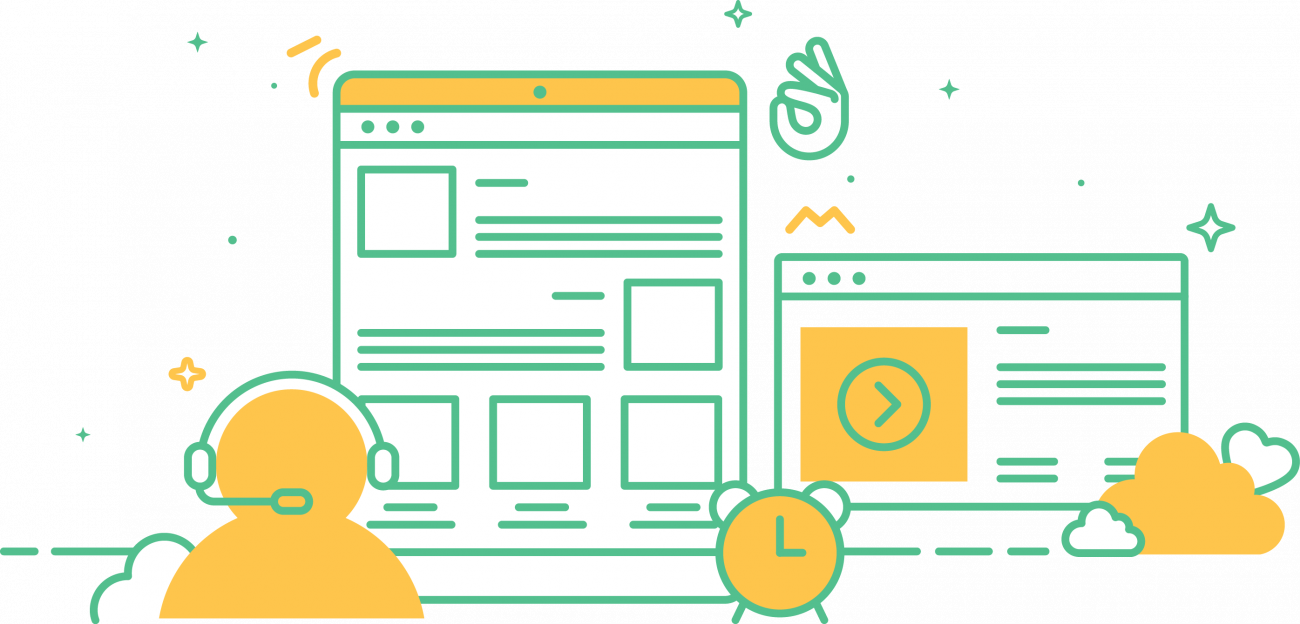 Support team functions:
Detection and elimination of errors.
Identification and closure of vulnerabilities.
Professional advising on system improvement.
Our support team is always ready to help
Our specialists will promptly respond to the system errors or other problems and quickly correct the situation in order to ensure the stable system operation.