Why PWA is preferred?
One of the fundamental reasons why apps are preferred rather than responsive web pages is that the apps are more reachable on smart phones. Progressive Web Apps combine the following benefits:  
Responsiveness. The user interface must fit the device's form factor: desktop, mobile, and tablet.
App-like feel. When interacting with a Progressive Web App, it feels like a native app.
Flexibility. PWA are linkable, which means anyone can launch the app straight from a URL.
Connectivity independent. It will work either offline (via Service Workers) or within low connectivity.
Simplicity in identification. PWA are easily identified as applications and be discoverable by search engines.
Security. Served via HTTPS to prevent content tampering and man-in-the-middle attacks.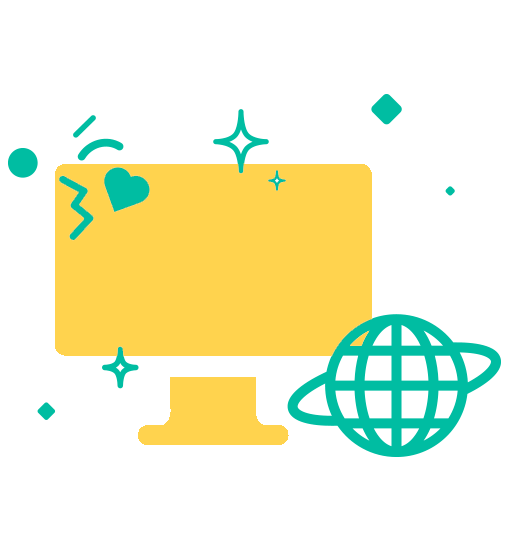 A progressive web application is not simply the one that uses the latest technology, it is a website that understands the importanсe of user engagement.
In order to create your own application, address the experts and recieve all advantages of effective realization of your project. Smile is ready to assist you in fulfilling your dreams.