Why PWA is preferred?
PWA is perceived by the user as a regular application but instantly installed, running extremely fast, has no compatibility issues, and takes up very little space on the device. All this improves user experience with PWA  and therefore increases the frequency of use and reduces the likelihood of application removal.
Why PWA is gaining in popularity:
Instant installation. To install PWA user just has to open your site and confirm the installation of the application with one tap. There is no need to open App Store or the Google Play Market. This streamlined process greatly increases the percentage of PWA installations compared to standard applications.
High performance. PWA works quickly even on budget smartphones and tablets. This makes the process of PWA using more comfortable and thus increases the frequency of application usage. In addition, it allows you to reach a larger audience of users.
Wide functionality. PWA generally matches conventional applications In terms of capabilities. Push notifications, photo and video content, animations, catalogues, payment systems - PWA can contain all of it and more.
Offline mode. PWA does not require a permanent Internet connection to operate. The application downloads the content in the background, so it can be used even when there is no Internet connection.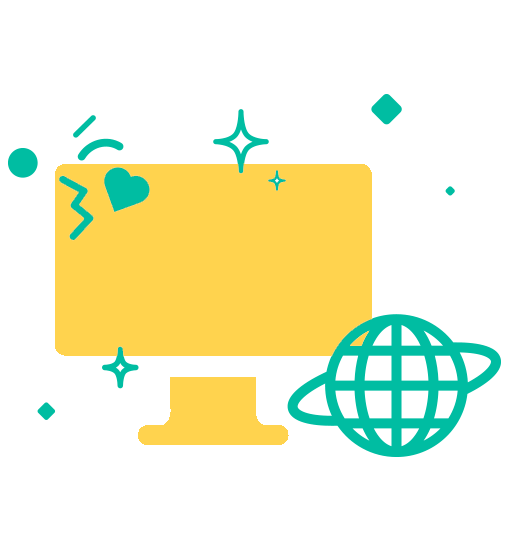 All this makes PWA a popular digital communications solution for brands. Involving new clients or deepening relationships with existing ones - PWA will be an ideal tool for achieving these goals.
We will be happy to answer all your questions about the benefits PWA can provide for your business.