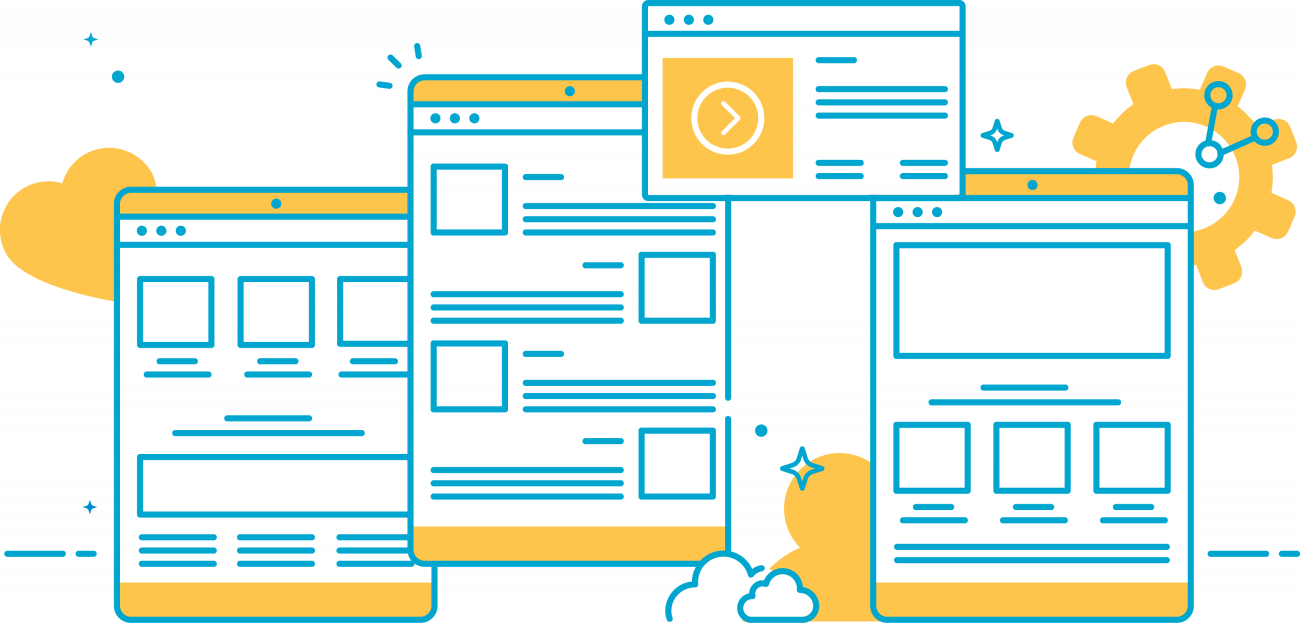 Jahia platform
Jahia is a complete Enterprise Content and Portal Management solution based on the J2EE architecture. It allows company's internal or external websites to be easily managed and doesn't require deep programming knowledge. 
Jahia was founded in 2002 counting hundreds of global brands and governmental organizations among its loyal customers in more than 20 countries across the globe.
Smile has become one of the most reliable Jahia integrators being a historic partner of this platform. In 2015 Jahia rewarded Smile with "Partner of the year" prize proving our considerable expertise.
Reasons why to build your own ECM
Saving a vast amount of time using enterprise content management systems.
ECM automates a wide range of key business processes.
Integrated solution brings customer service to a new level.
Managing docs, emails and drawings trouble-free.
Corporate ECM is stated to be a low-risk investment with high rates of profit.
Jahia is clearly one of the best system for content management.