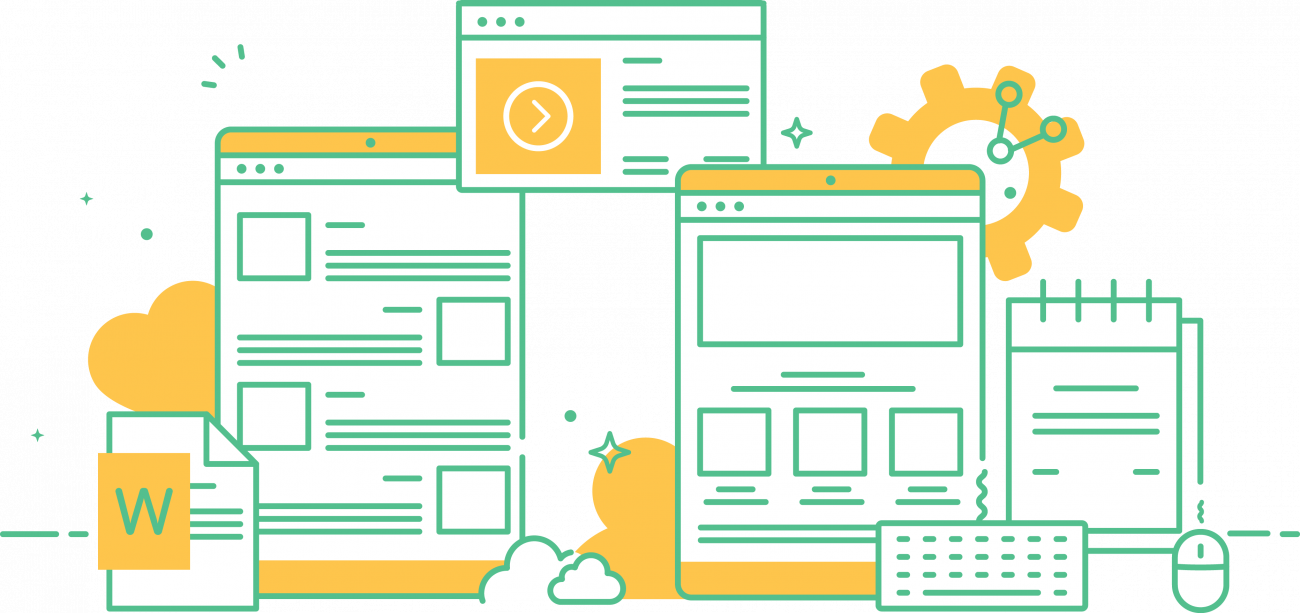 What is Alfresco?
Alfresco is a powerful electronic document management system that combines the functionality of the content management platform and the collaborative working environment. Alfresco allows you to systematize the electronic document flow process, significantly accelerate and simplify the creation, editing and arrangement of any documents.
The Alfresco system is based on open source, it is reliable, fast, easily scalable and customizable for the individual business needs. Alfresco uses Cisco, NASA, FOX, Scania and other leading companies around the world.
Key benefits of Alfresco:
Modular architecture for flexible customization.
Full compatibіlity with mobile devices.
Web version that is available in any browser.
Document verification system.
Ability to set levels of access to documents.
Full-featured cloud support.

Smile is a strategic partner for Alfresco that has considerable experience in system adaptation for specific needs of different businesses. Contact us if your company needs a convenient and reliable environment for working with electronic documents.