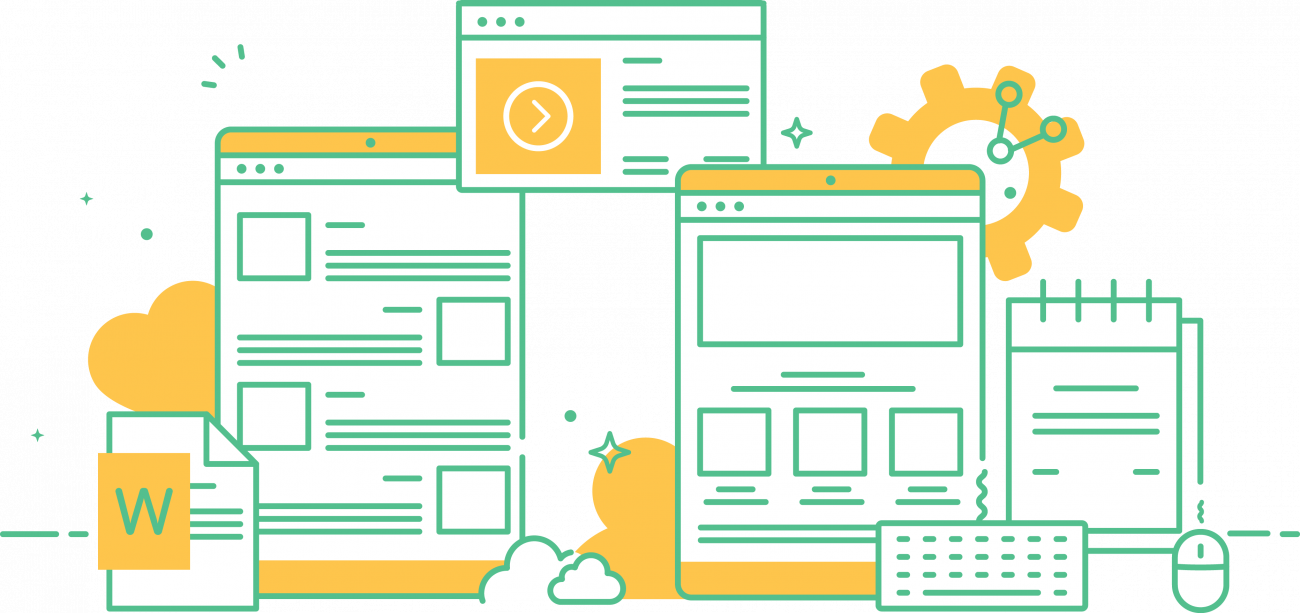 What is Alfresco?
Alfresco is primarily a document management tool. Features of Alfresco include document storage, version control, workflow integration, format transformation, user management, insertion of metadata etc. By document we are primarily talking about "files" (such as Word, Excel, Adobe PDF etc), and the linked meta data (title, author, description etc.)
As a system, Alfresco has the following advantages:
Simple and effective document management.
Documents are categorised according to many different criteria.
Creating workspaces which combine documents.
Ability to manage access.
Team work.
Access to the system in various ways and from different places.

Smile possesses a considerable expertise in terms of system intergation and is a strategic partner of Alfresco.