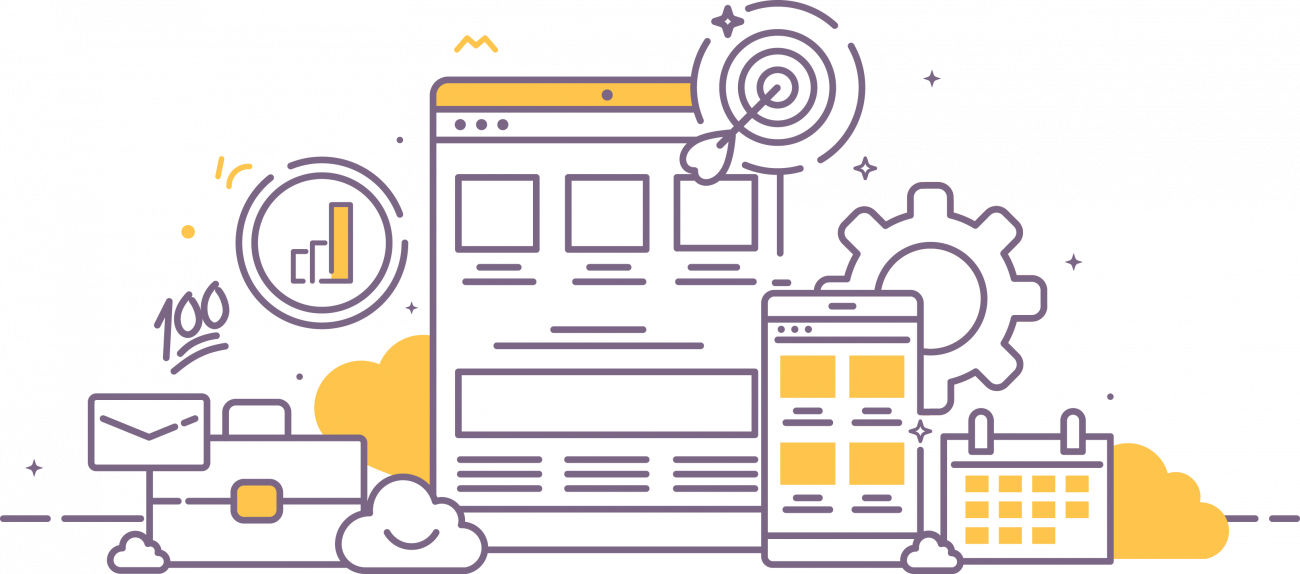 Why Odoo is chosen?
Odoo combines ease of use and wide-ranging functionality for effective business management. The platform provides a large number of convenient tools for managing all business processes of the company: production, sales, warehouse management, logistics, accounting, reporting and more.
Among the main advantages of the system is a plethora of applications that allow you to customize Odoo to meet the specific needs of your company and quickly expand functionality when needed.
Odoo is an open source solution, that is constantly updated and improved by hundreds of professionals around the world. The system is actively developing and with each new iteration, it becomes even more reliable, functional and convenient.
Why business choose Odoo?
All-in-one solution. Odoo allows you to manage numerous business processes and marketing activities, create websites, analyze key performance indicators, manage stuff and improve interaction between divisions. And all this is available through a single convenient environment.
Add-ons for any needs. You can create custom Odoo-based systems designed to meet the needs of different businesses. From the powerful manufacturer of daily consumer goods to the IT company or passenger carrier - Odoo will be a great solution for any business.
User-friendly experience. Odoo's combines its extensive capabilities with the ease of use. There is no need to pay for a long and expensive training in order to learn your employees how to use Odoo. The system works on any operating system and has built-in mobile support.
Low total cost of ownership. Odoo is an open source platform, so you do not have to pay licensing fees for using it. Odoo will allow you to significantly reduce the cost of implementing the ERP system.
Contact us - leading Odoo specialists - and we will build a modern, convenient and reliable business process management system for your company.