Overview of technical side:
Odoo ecosystem has more than 10,000 different applications that can meet the widest range of business needs. In addition, there is the ability to create unique applications for your specific goals. 
Developing such applications ensures that you get a system which functionality completely matches the particular needs of your company. This solution is optimal in terms of functionality, convenience and cost.
Smile, as a golden partner of Odoo, has all the experience needed to implement existing apps and customize them or to create unique apps tailored to your needs.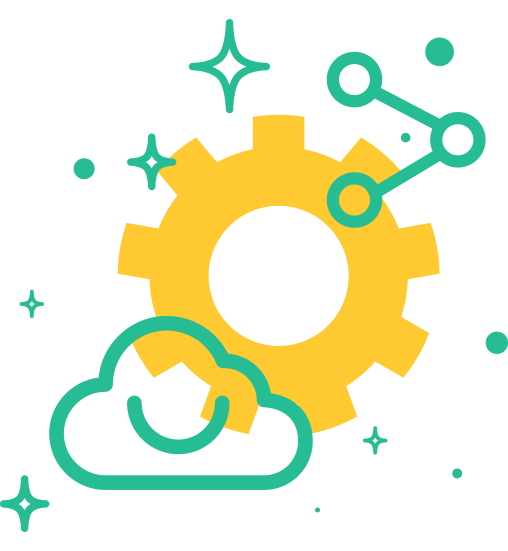 Our team will also develop, integrate, and set up the Odoo system so that you get a fully-fledged solution tailored to your specific needs.
We will happily answer all of your questions regarding Odoo development.