Overview of technical side:
Odoo is built with a help of a Model-View-Controller (MVC) architecture. One of the primary goals of this architecture is to separate the visual display of the information from the business rules and management of the underlying data.
Odoo system is based on three main components:
PostgreSQL. Database server: contains all databases, each of them contains all data and most elements of the Odoo system configuration.
Odoo application server. The server contains all the enterprise logic and ensures that Odoo runs optimally. One layer of the server is dedicated to communicate and interface with the PostgreSQL database. Another layer allows communications between the server and a web browser.
Web client. Provides a user interface, it is running in a web browser as Javascript application.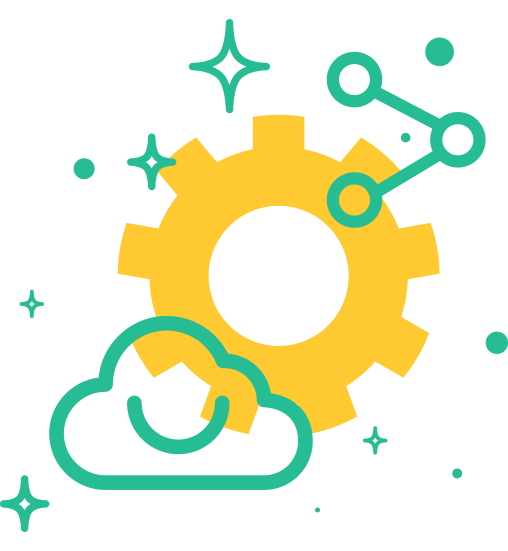 Modules
Scalability of Odoo platform lies in integration with different modules. The role of the modules is to implement any business requirement. 
Odoo development includes customazation of already included modules and creation of new solutions for effective and concrete realization of requirments.
Smile is a golden Odoo partner being ready to assist you with the system configuration according to your business needs.