What is code audit?
Code audit is a source code analysis for detecting bugs or violations in order to improve code quality and further application performance.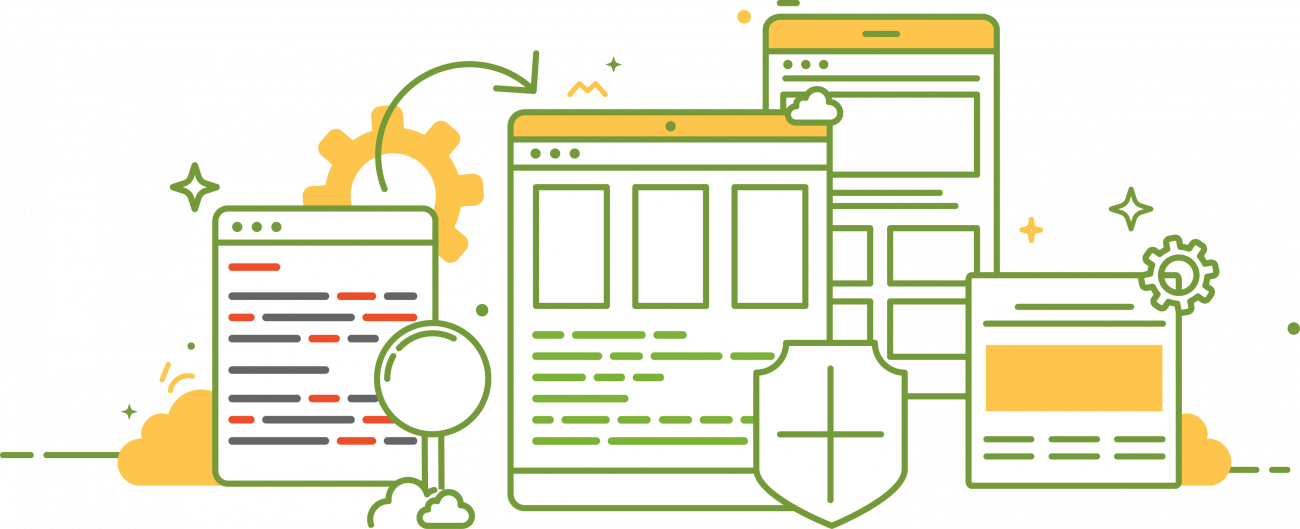 Analysis of mobile apps efficiency
The main goal of mobile applications is improvement of their functionality and user experience. At first we can check:
Ability of the application to work in offline or flaky network conditions.
Speed of an app download.
Whether an app is served from a secure origin or not.
Usage of best accessibility practices.
Our experts will perform code analysis and provide recommendations concerning improvements of your product.