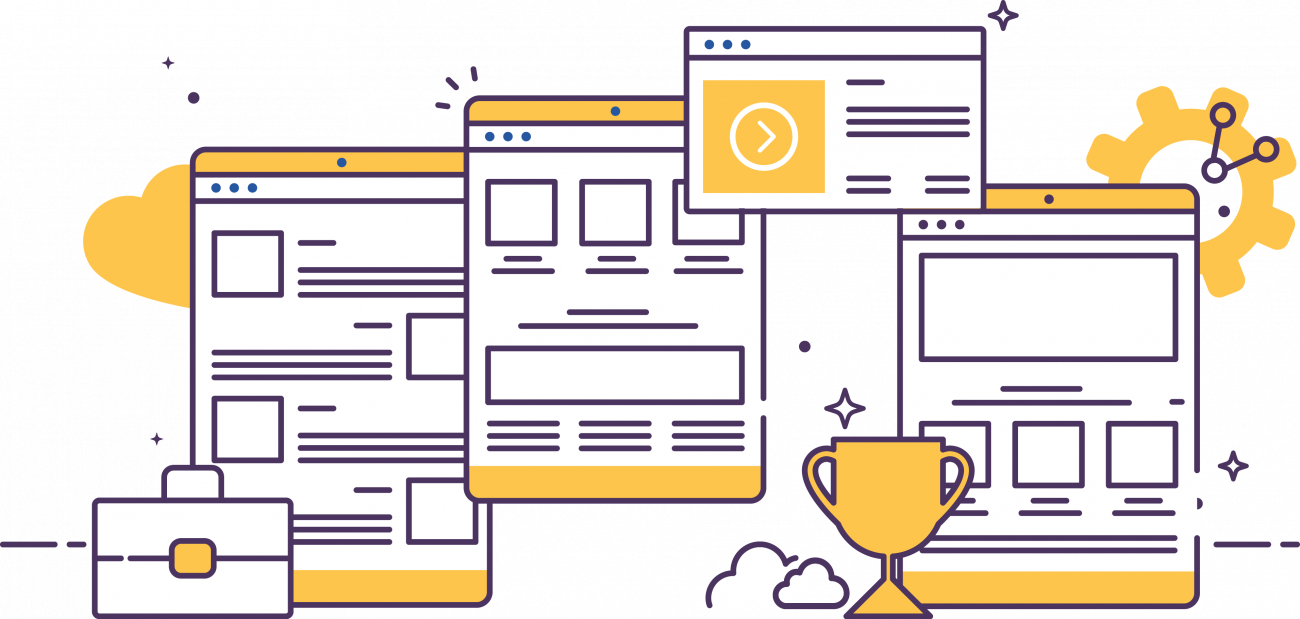 What is RTA?
RTAs are real-time applications, meaning that they can perform their functions independently from users actions. Social network with automatically updated feed; an online map that shows your location in real time; advice offering chat-bot of an online store - all these are examples of RTA.
One of the key benefits of RTA is that the interaction with that type of apps occurs in a natural way, which does not require constant user participation - for example, clicking on the button to download new products in the online store. This makes the interaction more comfortable and smooth.
Due to this, RTA is one of the most popular types of software for today. Real-time user interaction is an effective mechanism for attracting customer attention and interest.
Smile is an expert on real-time software development. We have all the necessary experience and resources to create a program that will increase the user engagement and interest in your offer.