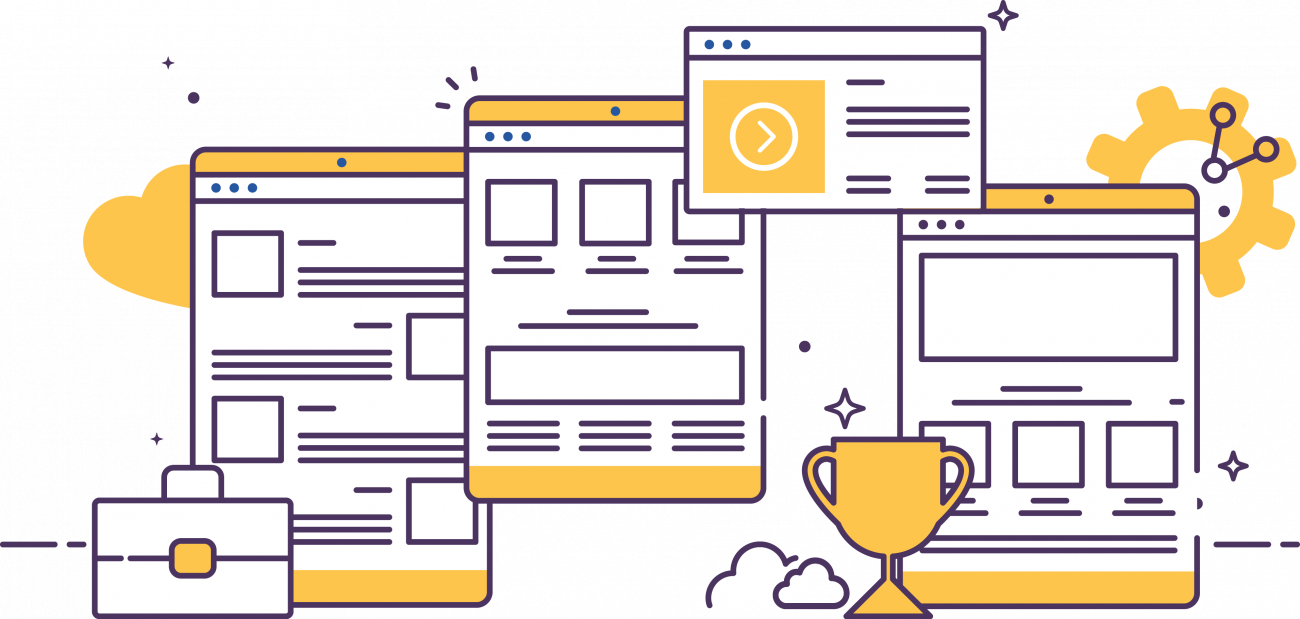 What is RTA?
RTA is a real-time application referring to the ability to perform actions at the very moment they are ordered to be executed. Such programmes accommodate changes being done on them at the present time.
Significant RTA functions:
Flexibility. Real-time applications do not shut down the connection.
Adaptivity. Connection between the server and your browser is kept open via web socket (or another protocol). If any update happens on the server, updated content is pushed instantly to your browser.
Quick access. The major strength of real-time apps is the speed of access to data. Fast and quick data sharing will ensure smooth business process and better user engagement.
Less data fragmentation: Due to real-time sharing, data quality issues will be significantly reduced.