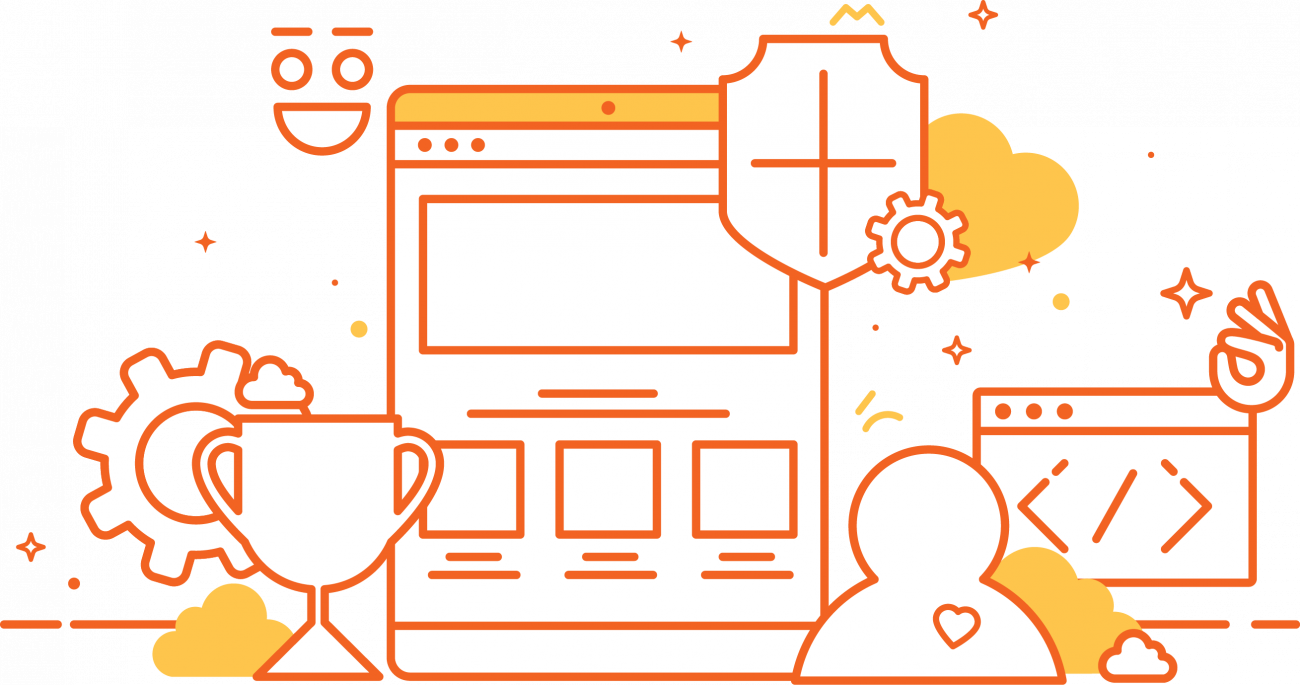 Keeping an eye on your webstore development
Magento platform can be installed by anyone, but the default installation is rarely attractive because it is not able to match all client's requirements. Every project is special thus it requires individual approach. Smile open source solutions is an expert in bringing Magento platform to the highest level of business.
Being a leading company-integrator of open source solutions in Europe, Smile uses an approach that optimizes every stage of your project and guarantees that you receive a solution that meets all your objectives.
Magento development includes:
Hosting selection and server setup.
Functionality development.
Building Magento themes using provided designs.
Magento integration.
Fine tuning of site speed and performance.
Simple steps to achieve success with Magento platform:
Request a quote.
Get consulted.
Build a webstore.
Make money.