Project Maintenance
To remain confident in the stable and continuous operation of the Odoo system, we advise you to apply the Smile technical support service. In case of system outage our specialists will respond promptly and restore its full functionality. The support team will find the causes of errors and fix them, as well as eliminate the potential vulnerabilities of the system.
Support team functions:
Ensuring stable system operation.
Search and fix errors and vulnerabilities.
Providing advice on improving system performance.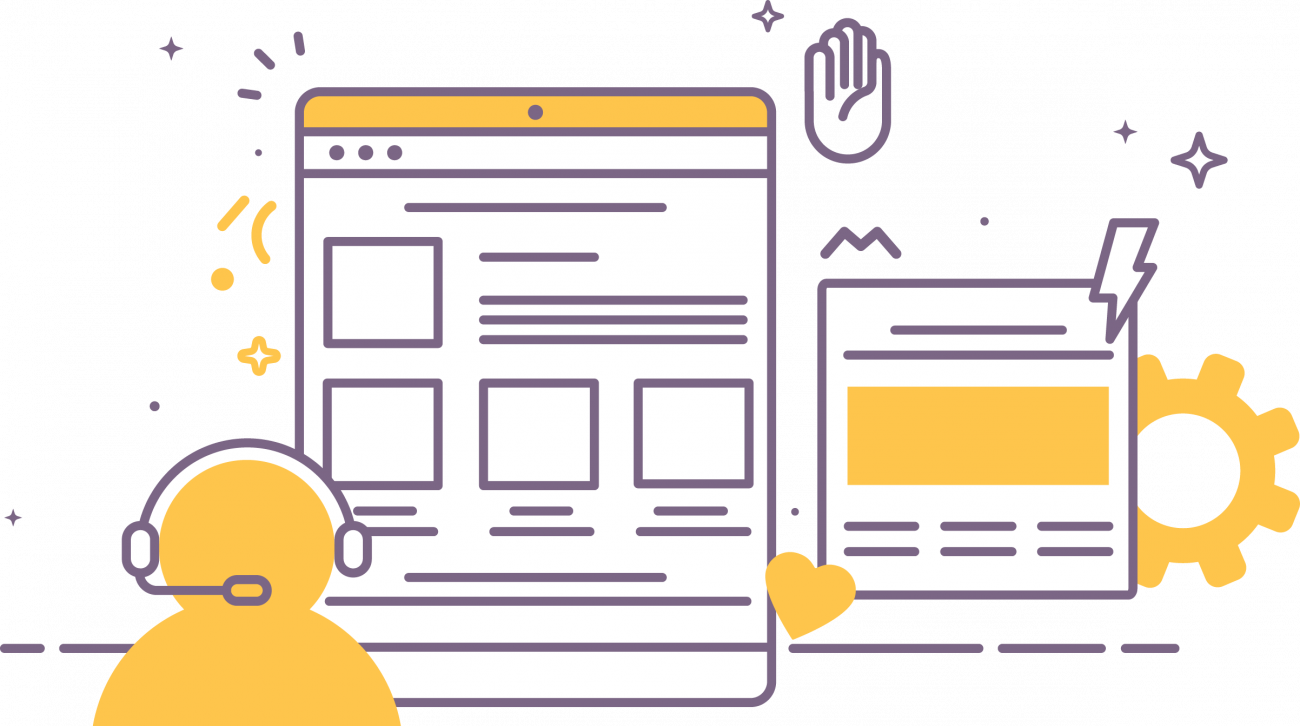 Our support team is always ready to help
With significant strategic, technical and organizational expertise, our support team will provide tailor-made assistance to ensure the smooth running of your Odoo system.