Project Maintenance
To ensure the stability of your corporate environment, we recommend you to consider Smile technical support. Our specialists will quickly determine the causes of problems and neutralize them to provide stability of your websites.
Support team functions:
Ensuring continuous operation of the system.
Identifying the causes of errors and quickly fix them.
Improving security of the system from interventions.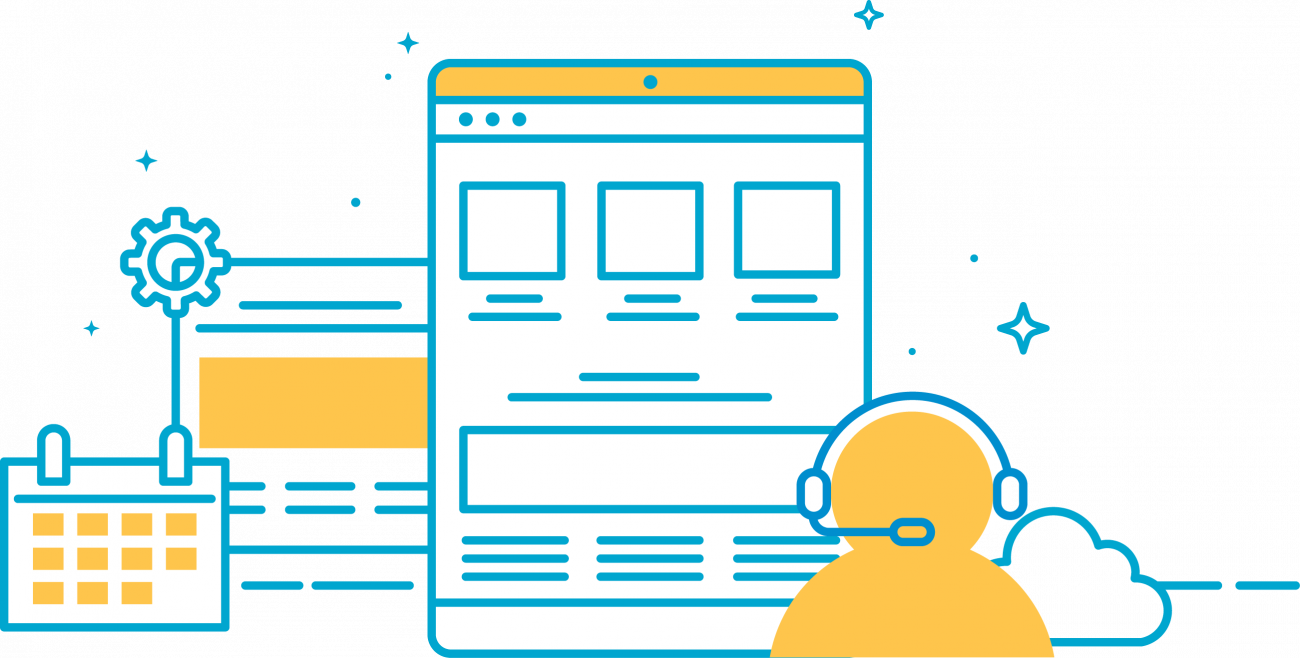 Our support team is always ready to help
With extensive experience with Jahia, as well as other content management systems and site development platforms, the Smile team is an expert on which you can rely. Order Smile technical support and be sure about your corporate system's performance and security.
We will happily answer all your questions regarding Jahia technical support.