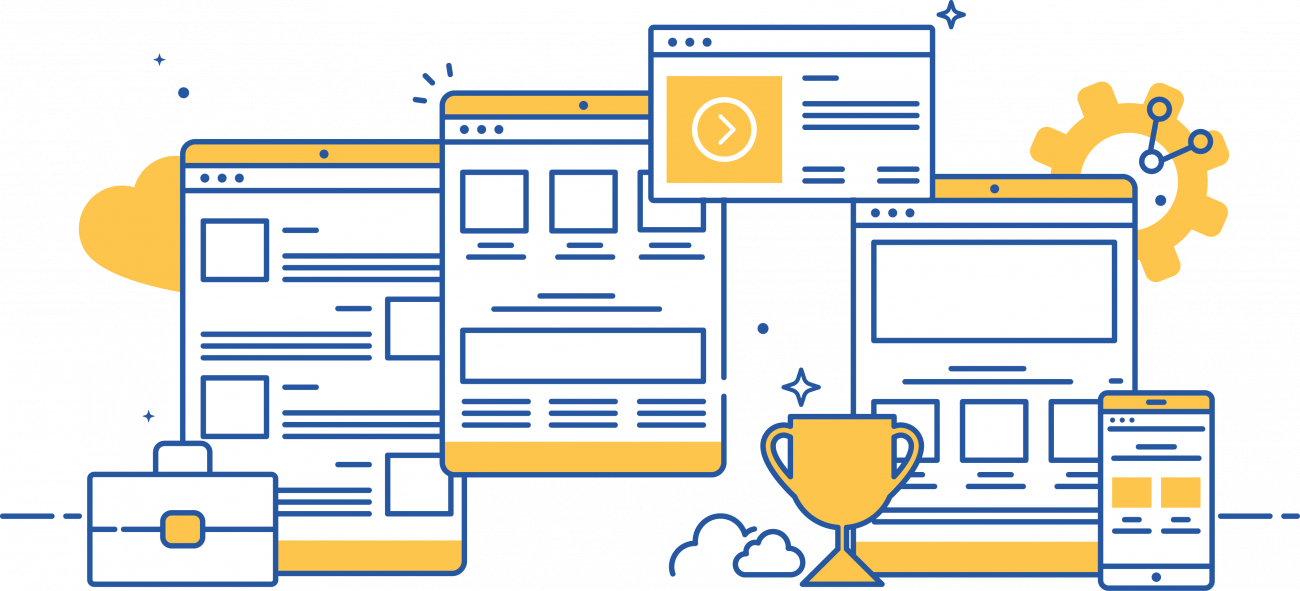 What is Nuxeo?
Nuxeo is a powerful content management system that features high stability, convenience and security. Thanks to the modular architecture, it can be easily scaled and customized for of any business needs.
The system allows you to work with documents, manage projects, distribute tasks, control their implementation, establish quick interaction between different departments and much more.
Nuxeo meets all the latest requirements: it has adaptive design and intuitive interface, offers integration with other systems and supports cloud storage.
Among the Nuxeo clients are such companies as Electronic Arts, Sharp, Verizon, Leroy Merlin, AFP and others.
Smile is a leading expert on the development and integration of the Nuxeo platform and thus is able to implement a project of any complexity.
Nuxeo features:
Provides your workers with easy access to documents stored in a free repository with a version control system.

Permits employees to control the whole lifecycle of documents: easily create, share and update them.

Encourages teamwork with numerous collaborative tools.

Allows adding Microsoft Office, OpenOffice.org and other documents to the DM database by drag-and-drop method.

Has a powerful search engine for finding documents, users and groups.

Keeps your data safe and blocks all unauthorized users.