What is Nuxeo?
Nuxeo is a comprehensive enterprise content management solution built on a Java J2EE environment, with metadata, advanced workflows, categories (taxonomies and folksonomies), collaboration, searches, complex content management (web, multiple files, structured content, etc.) and multi-database management.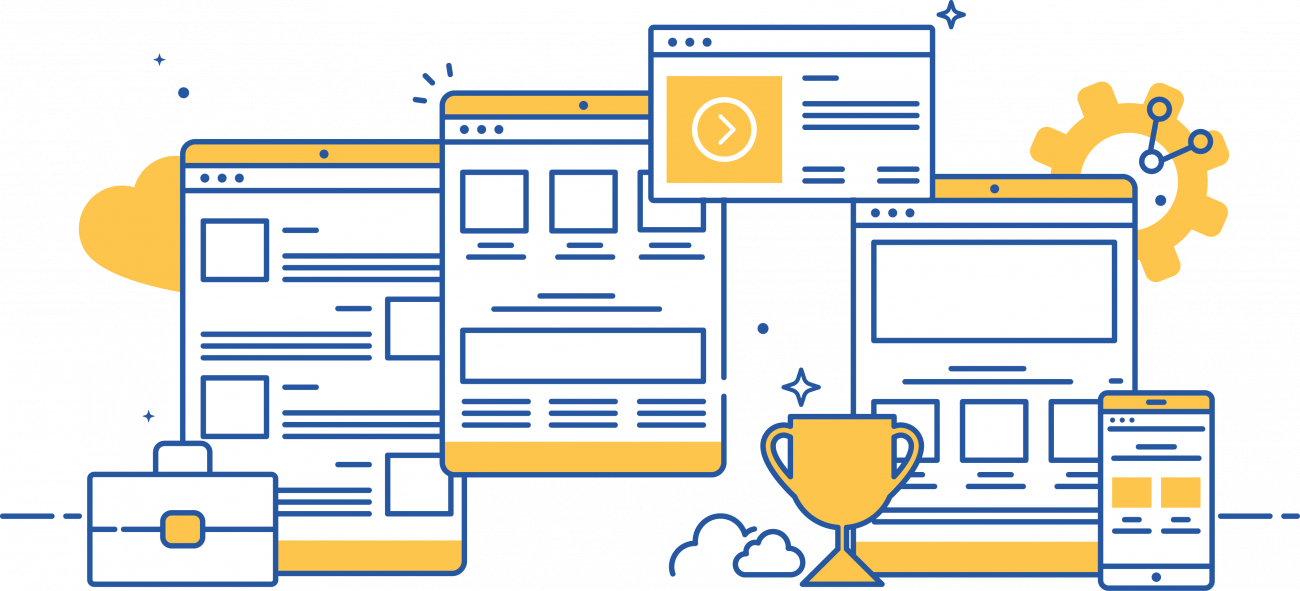 Nuxeo features:
Provides your workers with easy access to documents stored in a free repository with a version control system.

Permits employees to control the whole lifecycle of documents: easily create, share and update them.

Encourages teamwork with numerous collaborative tools.

Allows the addition of Microsoft Office, OpenOffice.org and other documents to the DM database by drag-and-drop method.

Has a powerful search engine to find documents, users and groups in a split second.

Keeps your data safe and blocks all unauthorized users etc.