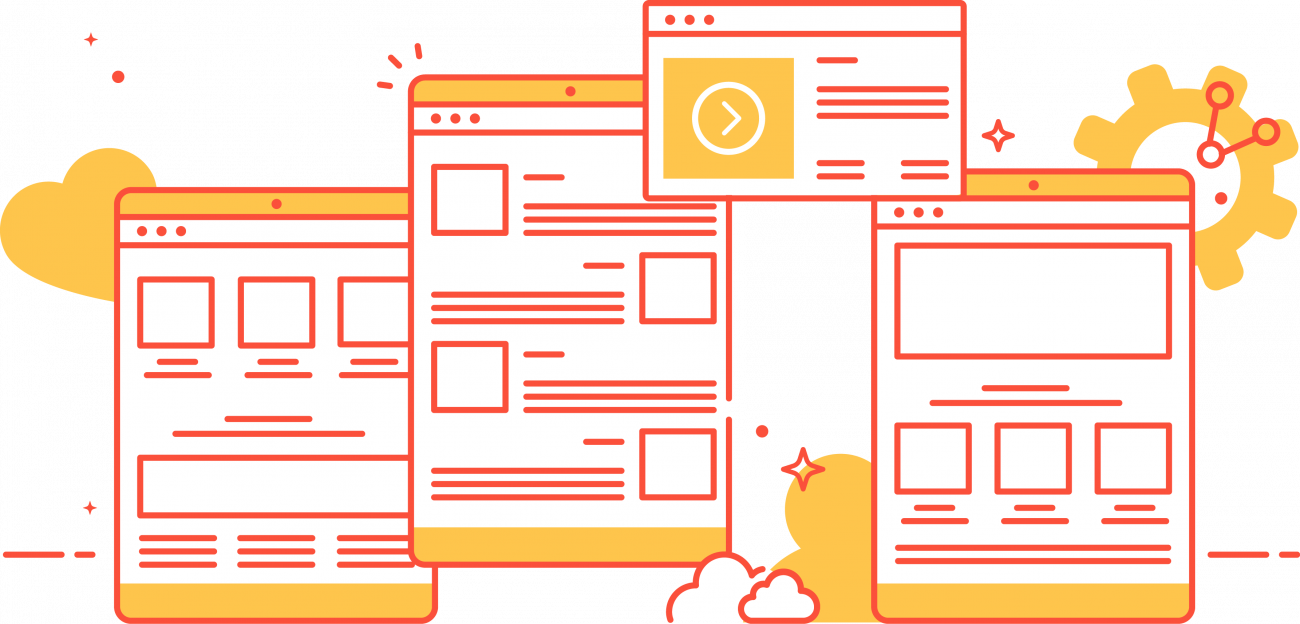 Open Source Infrastructure
Reliable server infrastructure is a guarantee of the stability of your site or corporate portal.
Since 2007, Smile Hosting has its own infrastructure, based on second-generation datacentres in the greater Paris region. It supplements this with its portfolio of multi-cloud services, working with partners like Amazon WS, Numergy, OVH.com and more.
Multiple sites
Smile Hosting will host your data at three next generation datacentres in the greater Paris region and in Amsterdam:
Iliad Entreprises in Vitry-sur-Seine.
Equinix PA3 in Saint-Denis.
Global Switch in Amsterdam.
Networks
Smile has its own autonomous system (AS #197455).
A fully redundant network.
3 transit suppliers: Ielo, Level 3 and Iliad.
Network core using Cisco equipment.
The availability of such infrastructure guarantees the stability of our customers' resources even during peak loads, and the security of the system from intrusions.
Contact us and learn more about the benefits of a powerful infrastructure for your business.