As a Magento Elite Partner, Smile has gained a considerable expertise in adapting platforms according to business requirements. If you have your own e-commerce site on Magento, have a look at some of our solutions being frequently profitable for successful projects.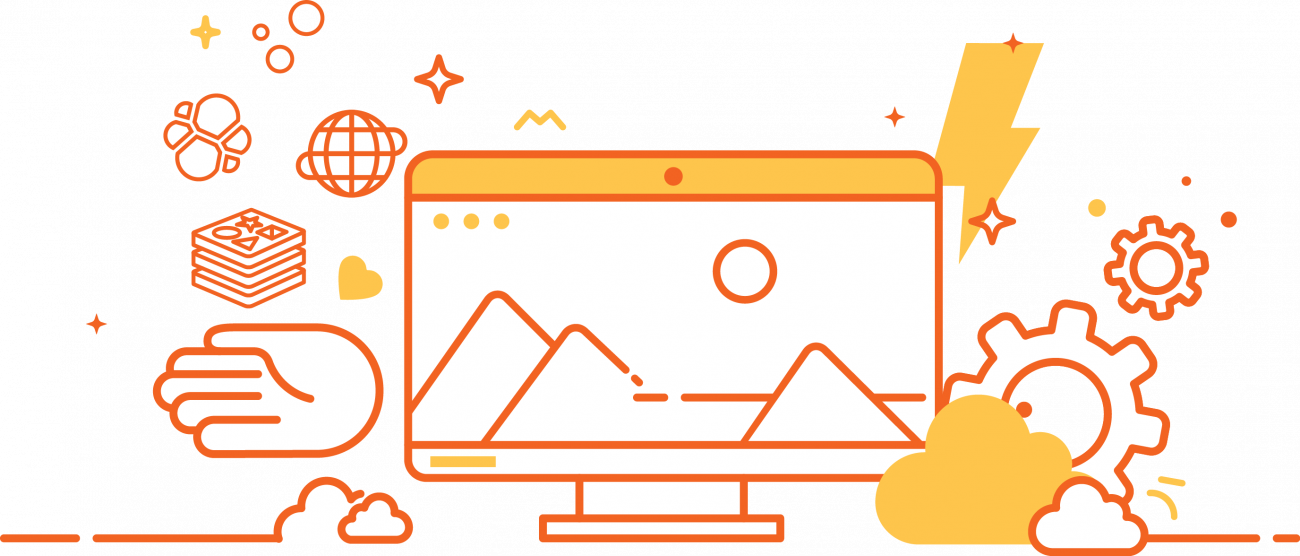 Elastic search
Elastic search is a powerful search system for your website on Magento. It includes the following core features:
Powerful full text search.
Fast autocomplete.
Correction of requested queries.
Searching on CMS pages and categories.
Compatability with multilingual, multistore and multicurrency configuration.
Complex queries are executed instantly.
High powered indexation.
With a help of Elastic search you will easily boost efficiency of your webstore. Smile experts will assist you with consultation and necessary installation in accordance to your requirements.
Varnish cache
Varnish cache is a caching tool which increases the productivity of entire website. Cached pages or separate content of the site are processed and delivered to the user without necessity in another request to the site. Thus the load speed increases significantly and the load on server decreases. Varnish cache features:
Depending on the content type the website speed is increased 100 times.
Significant growth of conversion rates due to stable and fast work.
Enhanced user experience.
One time setup.
SEO improvement as a result of fast page loading time.
After Varnish installation you will instantly notice the increase of your website productivity.
Redis cache
Redis cache is one of the most popular caching tools for databases. Redis installation on Magento will considerably increase stability of your database and speed up productivity of admin panel under the load. Some features of this caching type:
Automatic failover persisence.
Ability to extract a large amount of data.
Efficient memory storage which enhances work with the data.
Social networks
Social share has become one of the most effective tools for spreading information via Internet.Thus the business should be ready for using this channel to the full extent. Among popular and effective tools related to networks are:
Authorization via social networks. This tool has two vital benefits. At first, absence of registration process improves user experience and speeds up the decision to register. At second, this registration type will bring more real users.

Information sharing. According to investigations, the major part of users share the information they are interested in with pleasure. Fast tool for spreading your content provides free advertisement and improves your website indexation.
Our experts are ready to add social share functionality to your website and the rest will be done by users.
HTTPS
In contrast to HTTP, HTTPS protocol provides integrity and safety of the data in Internet:
Security of confidential information, for instance, bank card data.

All activity done on the website is encripted.

Increases users' trust.
Apart from safety, secured protocol has some other advantages. HTTPS improves website ranking and wins credibilty of searching engines. Thus HTTPS improves SEO.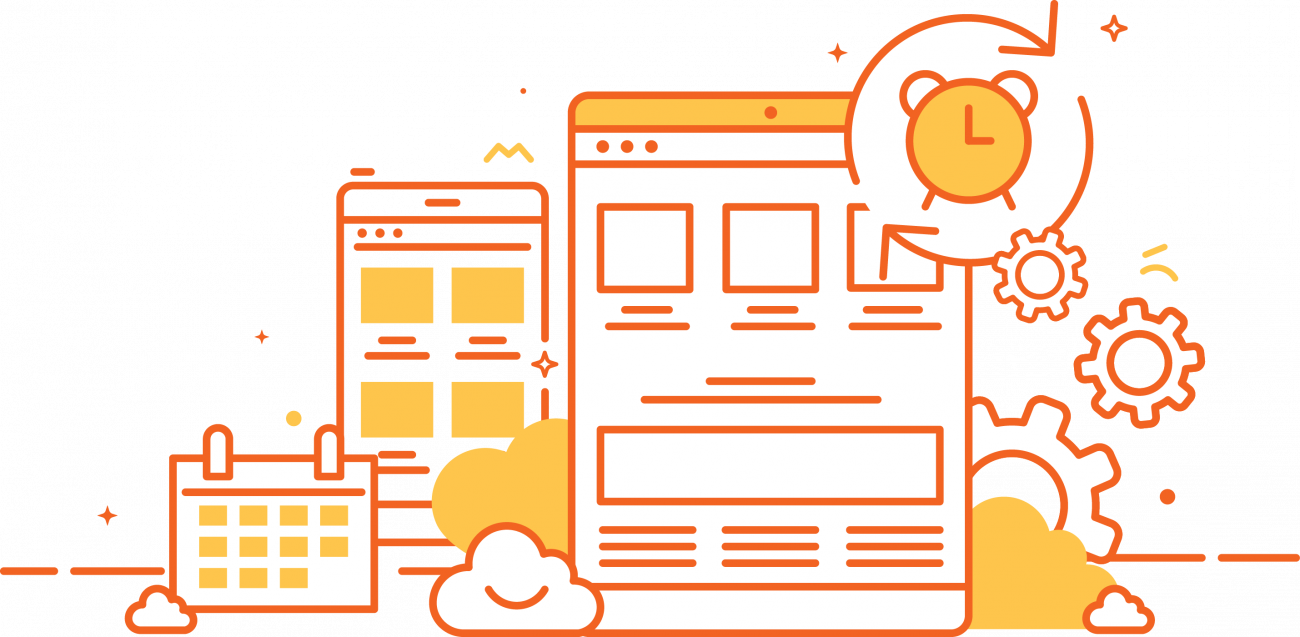 Maximum website availability
Constant availability of the website is a major component for business stability in Internet, thus the maximum website availability is provided by failsafe system including load balancing, DDoS protection and monitoring.
Smile has a considerable expertise in building such systems and we re ready to assist you in bringing stability, using modern protection methods (virus detectors, intrusion detectors, network analysers and security testers).