As Magento Elite Global partner, Smile has gained an immense experience in adopting the platform to business needs. If you have Magento-powered online store, we highly recommend considering solutions that will make your website more user-friendly, stable and accordingly profitable.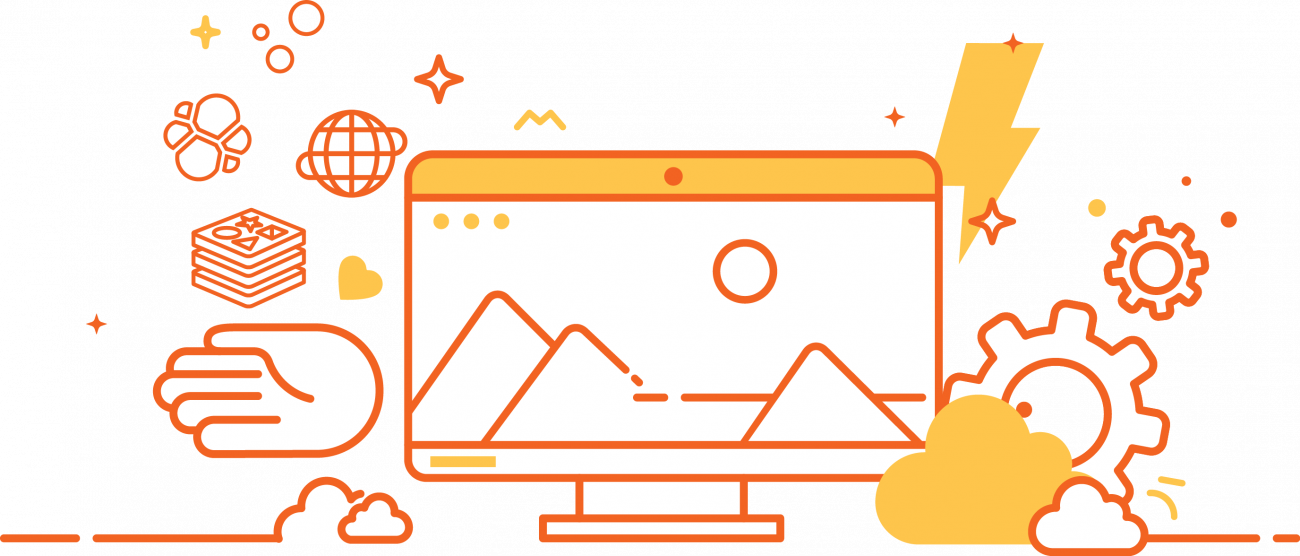 Elastic search
This tool will help your clients find exactly what they are looking for and thus increase sales. Elastic Search – is a modern search engine, powerful and easy to use. It provides the exact same level of convenience we have become accustomed to using  Google and other advanced search systems.
Fast autocomplete.
Correction of requested queries.
Searching on CMS pages and categories.
High powered indexation.
Complex queries are executed instantly.
With a help of Elastic search, you will easily boost the efficiency of your website. Smile experts will assist you with consultation and necessary installation in accordance to your requirements.
Varnish cache
Varnish cache is a tool that greatly improves the performance of the entire site. Pages previously opened by the user are stored in the cache and subsequently downloaded almost instantly. This simultaneously makes interaction with the site more comfortable and significantly reduces the load on the server.
Page load speed is greatly increased.
Significantly improved conversion rate due to high performance and stability of the website.
Setting up process is quick and straightforward.
Improved SEO-indexing owing to increased performance.
After Varnish installation you will instantly notice the increase in your website productivity.
Redis cache
Redis cache is one of the most popular caching tools for databases. Its key benefits are: improving database stability and increasing performance of the admin panel under load.
High performance.
Automatic failover persistence.
Easy backup of the information.
Social networks integration
Social networks represent one of the most effective ways to share information over the Internet. In addition, authorization via social networks not only is handy for a user but also very useful for business as it allows to gain customer data for further marketing communication. Thus website and social networks integration is an incredibly important step.
Social network authorization. During social media authorization, a user does not have to fill any fields -- a single click of a button is all that required. This process is incredibly fast and simple which leads to conversion rate growth. Moreover, such authorization allows to target ads on signed-up users and send them personalized emails.
Information sharing. Researchers indicate that most users happily share information that they liked. A simple tool for content sharing will provide free advertising and improve search engine indexing
HTTPS
In contrast to HTTP, HTTPS protocol uses encryption which ensures the security of users' personal information, in particular, credit card data.  HTTPS is a must-have solution for any online store that accepts online payments. 
Protects users' personal data (phone number, address, credit card information etc).
Increases the confidence of website visitors.
Positively impacts the ranking of the site in the search engines.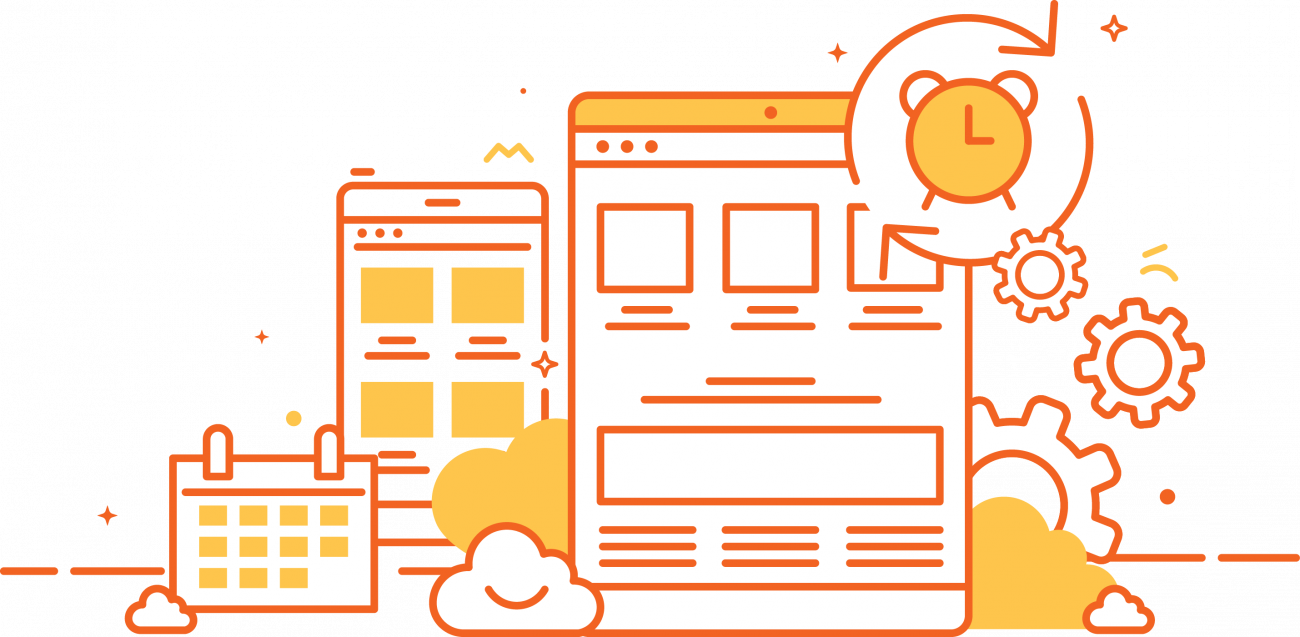 Maximum website availability
Constant availability of the website is a major component of business stability on Internet, thus the maximum website availability is provided by failsafe system including load balancing, DDoS protection and monitoring.
Smile has a considerable expertise in building such systems and we are ready to assist you in bringing stability, using modern protection methods.
Virus detectors
Intrusion detectors
Network analysers
Security testers
Our company is a Magento Global Elite Partner that have all necessary expertise and resources to implement all aforementioned tools as well as many others.
Contact us if you want to make your Magento website much faster, more stable and user-friendly.