Project Maintenance
In order to keep your website profitable and competitive for a long time – we suggest our reliable support team that can ensure the solid progress of your project 24/7. Smile Customer Support is ready to handle any issue and ensures perfect website functioning.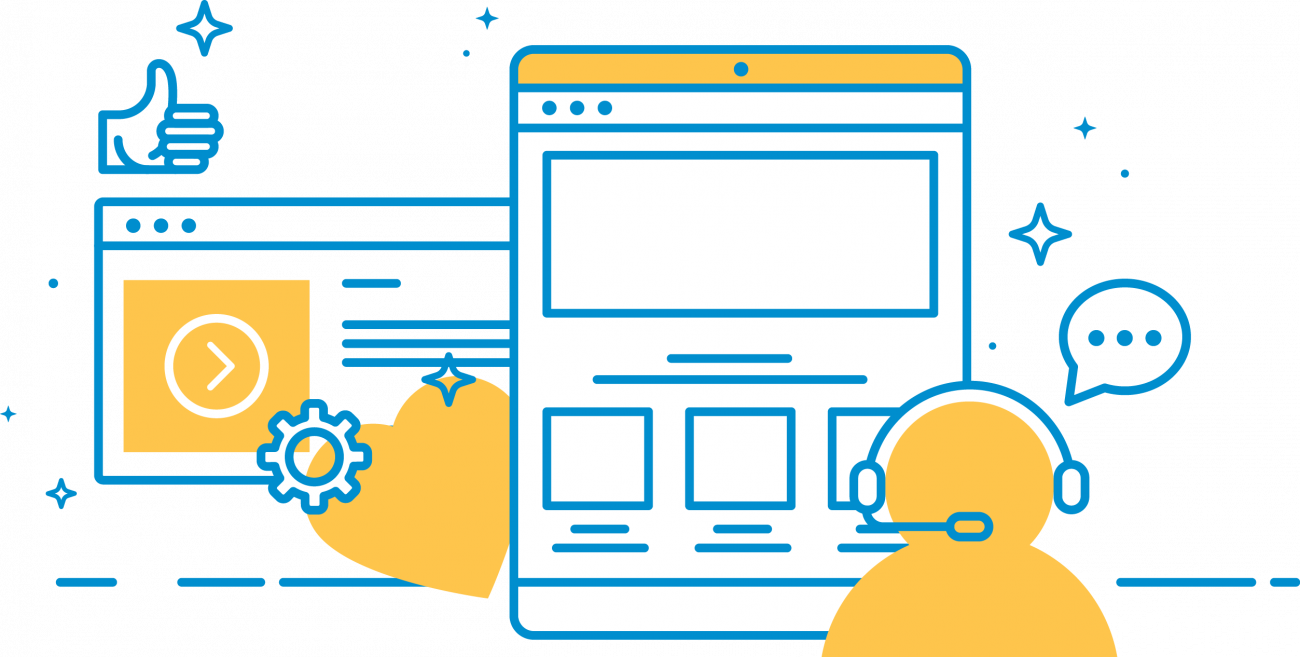 Support team functions:
Accepting the issue from the customer.
Identifying issue severity.
Consulting.
Redirecting the issue to appropriate expert.
Informing the client concerning the solution.
Successful closing the issue in the system.
Our support team is always ready to help
Make sure you have effective IT support for your business. Our consulting team of IT professionals will get you up to speed and help you to put your ideas into practice in the most productive way.
From understanding your issues to putting our strategic, technical and organisational expertise into action, our consulting team provides a personalized support to make sure your goals are reached and your project is a success.