Smile is a leader in Drupal development
Smile is a member of Drupal France association since 2013 and a sponsor of the French Drupalcamp conference. We are not only working with this CMS, but also actively supporting the platform development.
Our team brings together leading Drupal specialist, which can accomplish a project of any difficulty and customize the system for your individual needs. 
Contact us if you need to create a modern, fast, stable and user-friendly website that features the most advanced technologies.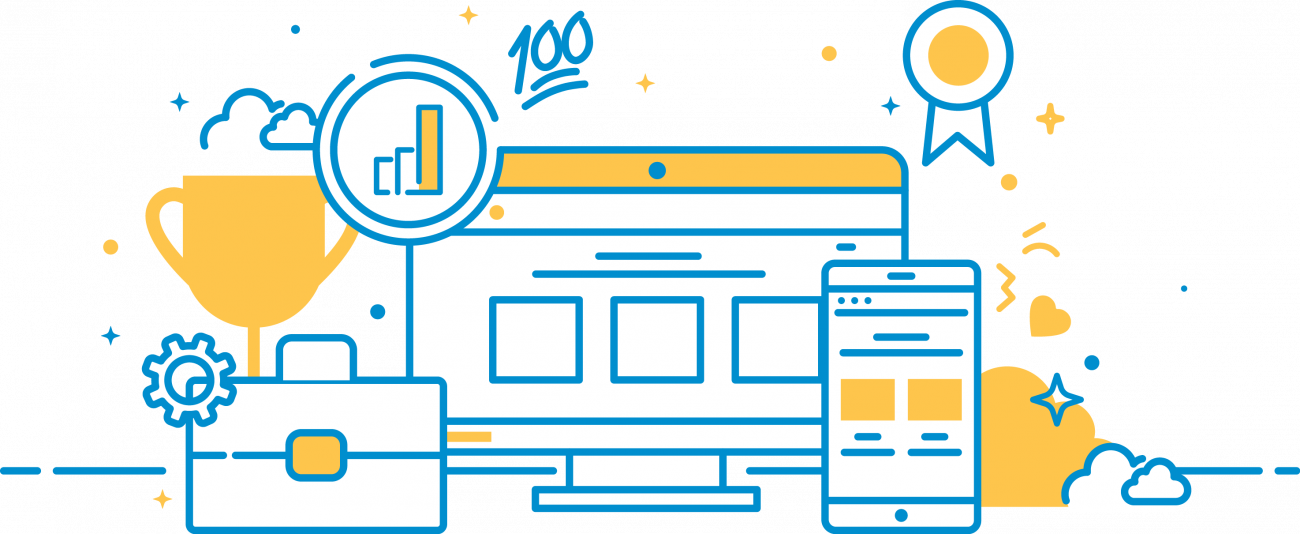 Drupal development includes:
Planning and pre-study phase.
Hosting selection and server setup.
Functionality development.
Theming of your site, using provided designs.
Drupal integration.
Fine tuning of site speed and performance.

Make a first step towards the creation of a modern and high-performance website
As a professional Drupal expert, Smile will help to put into effect all your ideas.
We will gladly consult you, answer all your questions and help you to create the website with which you will accomplish all your goals.