Significant aspects of development
Drupal provides a number of opportunities in configuration and adaptation of the system according to customer's needs. In addition, plenty of modules make the platform more flexible and scalable. By addressing Drupal experts, you will receive a lot of opportunities for your ideas fulfilment.
Smile is a part of Drupal France association since 2013 and a sponsor of the French Drupalcamp conference. We are not only working with this CMS, but also actively support the platform development.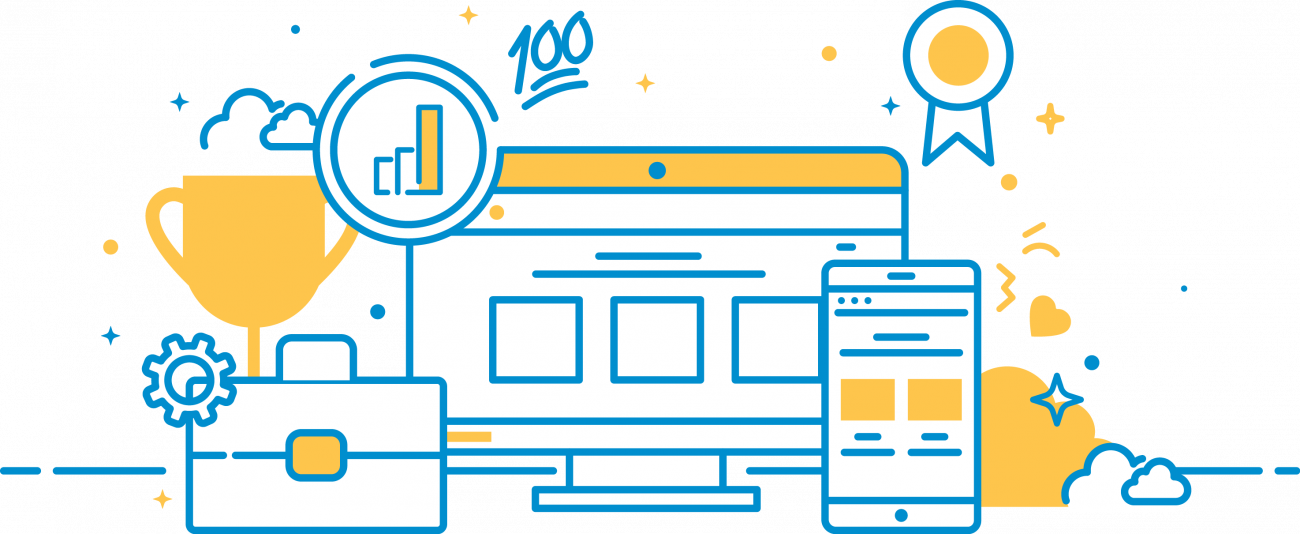 Drupal development includes:
Planning and pre-study phase.
Hosting selection and server setup.
Functionality development.
Theming of your site, using provided designs.
Drupal integration.
Fine tuning of site speed and performance.

Simple steps to start working with Drupal platform:
Request a quote.
Get consulted.
Build a web application.
Reach your goals.
As a professional Drupal expert, Smile will help to put into effect all your ideas.