Native and hybrid applications
In general, mobile applications can be devided into two main categories: native and hybrid. Each type has its own advantages thus in order to choose necessary realization at first a decision in terms of requirements should be taken.
Native applications
Native applications are applications for a specific device or a platform. For instance, an application specifically created for iPhone on iOs or for a tablet on Android.
Native apps advantages:
Maximum speed and adaptivity. Native mobile applications are created for a specific platform thus they are easily adapted to device screen, use resources efficiently and fast at work.
Using all platform capabilities. In fact, there are no restrictions in terms of using, as a result, maximum device functionality can be realized.
Simplified user interface. Native mobile apps have convenient and customary interface being higly treated by users.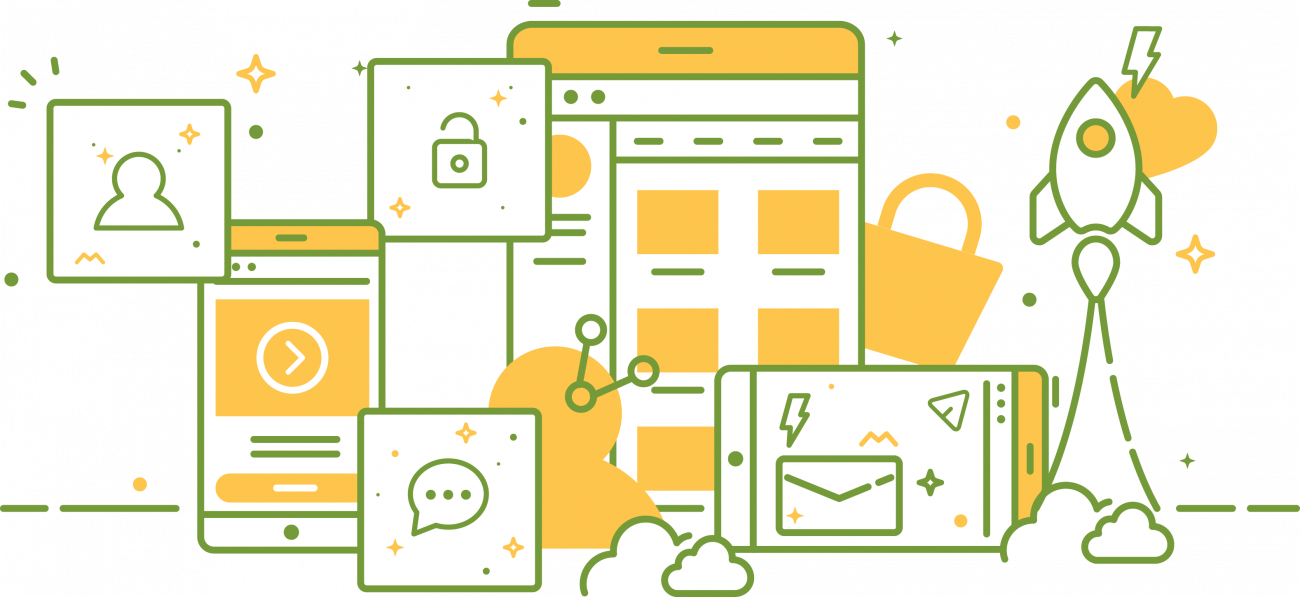 Hybrid applications:
In short, hybrid applications is a fusion of a native application and a web application. Such an application should be installed via official site as well, but it is more a wrapper for access to specific functionality of an application.
Hybrid apps advantages:
Simplified code management. Main hybrid application functionality does not depend on a device or a specific platform. Thus application capabilities can be updated and changed without necessary update of a native wrapper.
Highly scalable. Hybrid apps provide a possibility to be transferred to another platform.
Using platform capabilities. Like full featured native applications, hybrid applications can use all platform capabilites with a help of created wrapper.
Smile has an experience in creating all mobile application types, thus we will be able to put into effect the applicaiton which will fully meet all your requirements.