Why code audit should be performed?
A code is the basis of the site, which largely determines its stability, speed and security. Thus, the importance of high-quality code is difficult to overestimate. In addition, the site requires periodically code updates in order to meet current standards.
Code audit is an effective solution that will detect errors, vulnerabilities in the code, and provide practical recommendations for improving and updating it.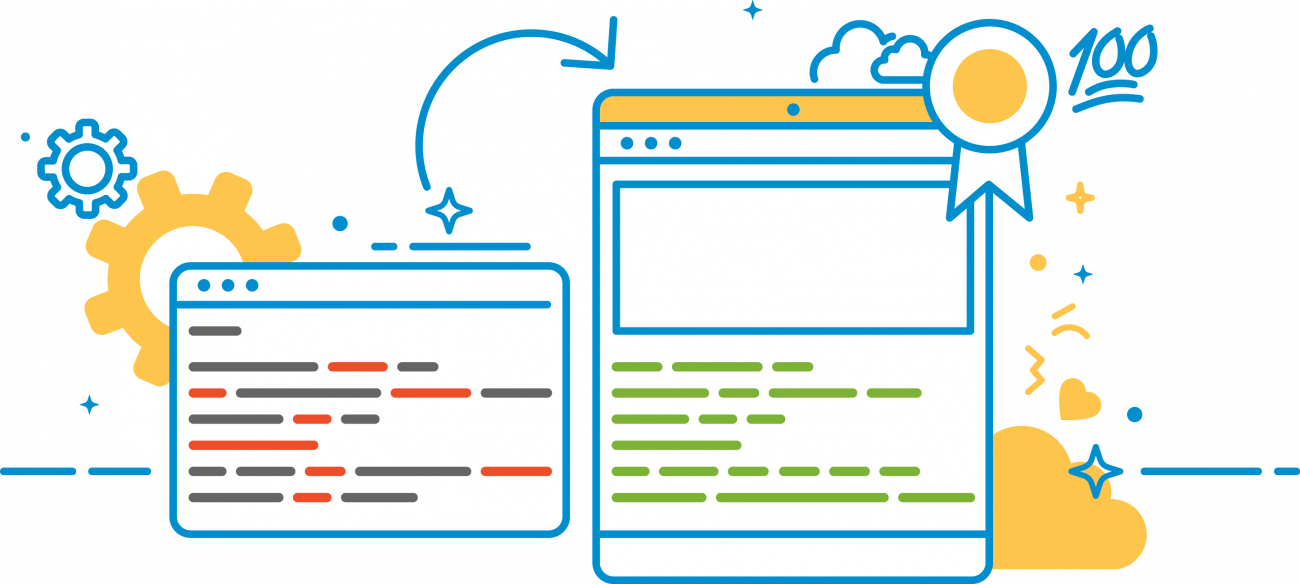 Advantages of Drupal code audit:
Precise detection of code vulnerabilities at all stages of development.
The whole code base scanning.
Providing a detailed analysis with recommendations on the code quality.
Ensure that native functionality is not affected by any third-party code.
Reducing possibilities to find hidden flaws in the future.
Smile is the expert on Drupal and is always ready to help you with any project. Our specialists will help to improve the code of your website and ensure its stability, speed and security.