Jahia migration
Jahia 7 is the most up-to-date version of the content management system that has received a number of innovations and enhancements. In particular, Jahia 7 has been Improved in terms of functionality, ease of use, performance and stability. Basically, Jahia 7 offers more productive and convenient user experience.
Jahia 7 key features:
Private App store. Jahia 7 users can install same applications on various sites and portals that are part of the corporate network. It greatly simplifies the scalability and standardization of the corporate environment and saves time and money for development.
Intuitive interface. The new CMS, called the Digital Experience Manager, gained more user-friendly interface and enhanced functionality that makes content management simple and effective as never before.
Electronic document management. With Jahia 7 your company can rely on electronic document management system with a full range of features: teamwork, access levels, simple document sharing, history of changes, and more.
E-Commerce Module. From now on you can create a complete online store thanks to the integration with the powerful e-commerce framework Mogobiz.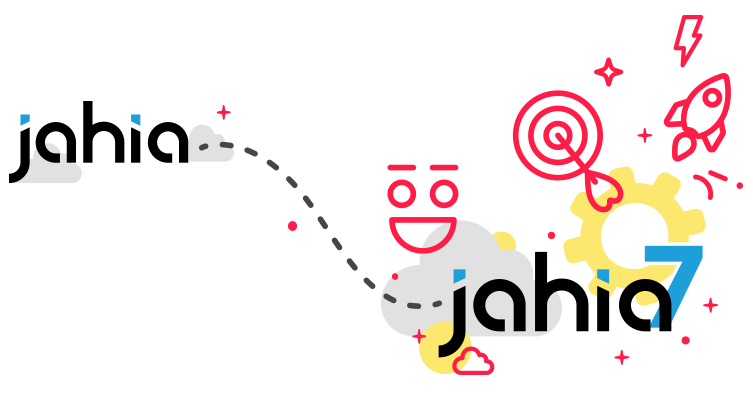 Upgrading to a new version consists of several steps:
Code analyzing in terms of compatibility with the new version.
Saving all needed website data.
Updating and transfer of the data to the new version.
The migration to Jahia 7 has to be performed by professionals with the necessary experience and deep understanding of the technical features of the system. Smile will be excited to help you transfer your corporate environment to a new, up-to-date version of Jahia.