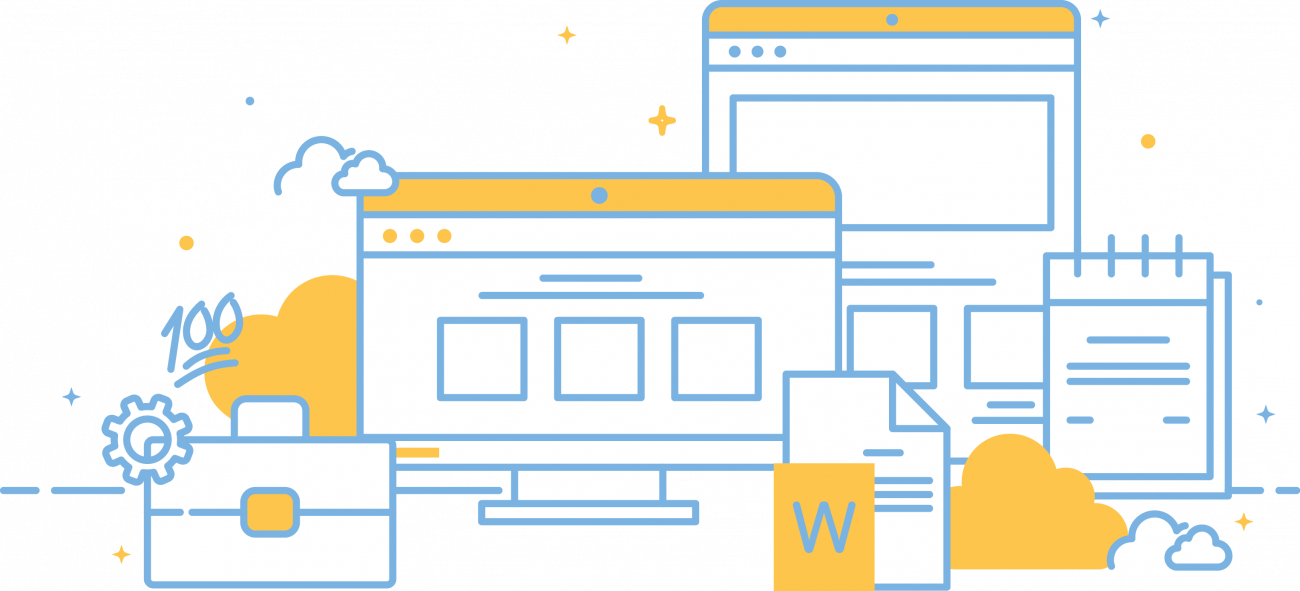 Liferay is not just a portal, its a gateway to the world of web applications
Liferay portal is the most complete open source solution for productive collaboration. As a system, Liferay offers a high level of customization.
Using Liferay you can build and manage modules and programs on a single page. Liferay can be integrated with such systems as Alfresco or Pentaho with which they offer packaged solutions such as portal + document management or portal + business intelligence. 
Development features:
Developing a new full-blown web application. The most common way to develop web applications for Liferay Portal is with portlets, because they integrate well with other existing applications.

Developing a custom theme that adapts the look and feel of the platform to the visual needs of your project.
Simple steps to start working with Liferay platform:
Request a quote.
Get consulted.
Build a web application.
Since 2011 Smile Open Source Solutions has gained a status of Liferay strategic partner proving our considerable expertise with the platform. We will assist in realization of your ideas.