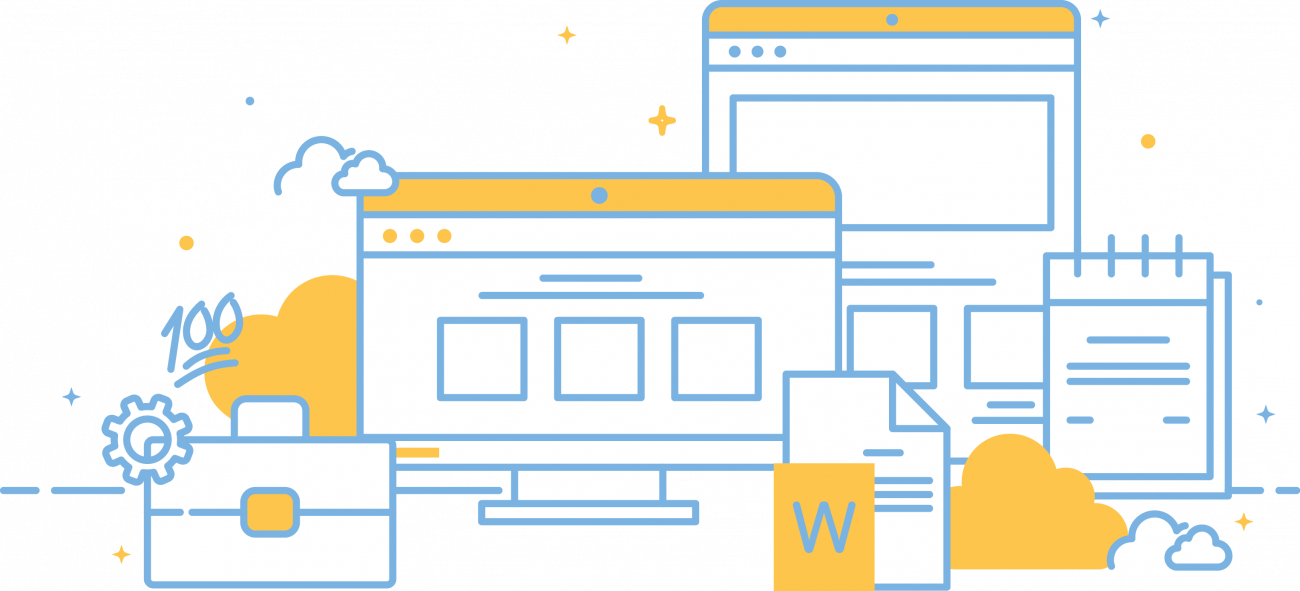 Liferay supports applications for any business needs
One of Liferay's core features is the ability to create and connect individually-designed modules that perfectly meet the needs of the particular business. Our company is capable of creating modules that are aimed at achieving your goals.
In addition, we specialize in the implementation of already existing modules: electronic document management, business analytics, task management, corporate mail, knowledge bases and much more.
The Liferay development includes:
Creation and integration of unique modules.
Connection and configuration of existing modules.
Customized design theme development.