What is code audit?
RTA code-audit reveals the application "bottlenecks", errors, potential vulnerabilities and fixes them to provide fast and reliable operation of your software.
Our specialists have all the necessary expertise to conduct a comprehensive code-audit and optimization of your app.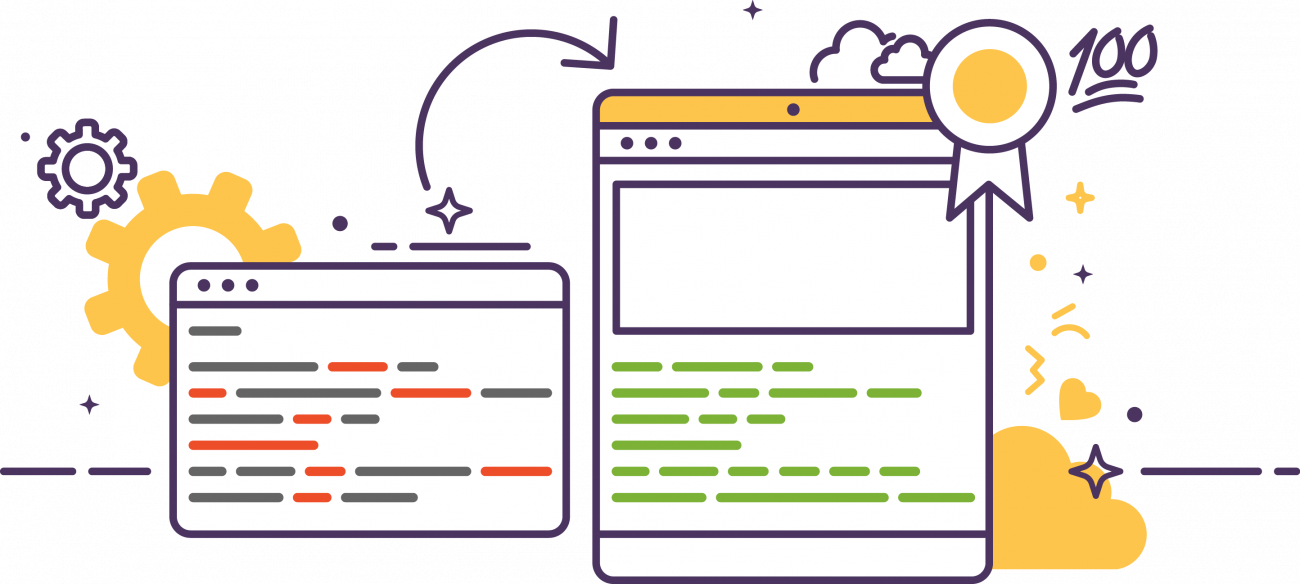 RTA code-audit includes:
Fixing of errors.
Identification of potential vulnerabilities.
Professional advising on code improvement.
Order the code-audit at Smile, and be sure in stability and security of your real-time application.