Reliable CMS for your website
Drupal is an open source and free content management system (CMS). Drupal is based on PHP and is used by plenty of websites and applications.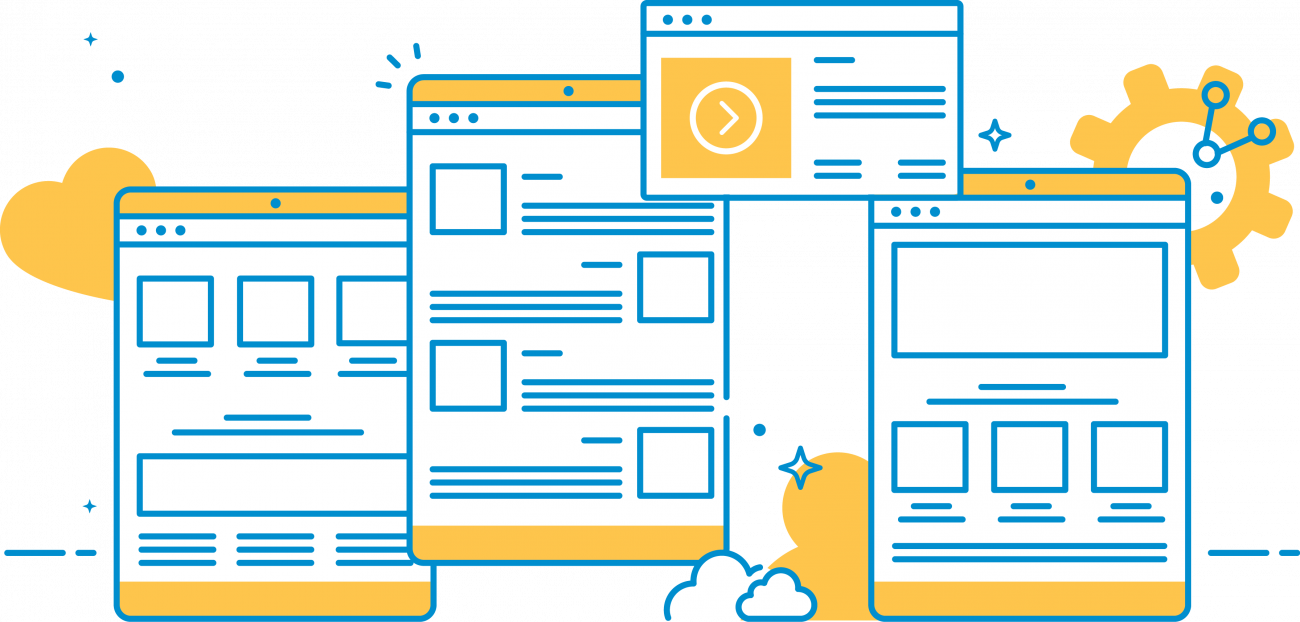 Drupal as a web content management tool:
Makes it easy to create and manage your site.
Translates anything in the system with built-in user interfaces.

Connects your website to other sites and services using feeds, search engine connection capabilities, etc.

An open source software hence requiring no licensing costs.
Designs highly flexible and creative website with effective display quality thus increasing site visitors.

Can publish your content on social media: Twitter, Facebook and other social mediums.

Provides more customizable themes, including several base themes which are used to design your own themes for developing web applications.
Manages content on informational sites, member sites, intranets and web applications.
Using Drupal CMS, you can easily interact with other sites or technologies as Drupal can handle complex forms and workflows. It is available with more than 16000 modules which can be addressed with Drupal core and add-on modules.
Types of sites that Drupal can be used include:
Blogs.

Personal or corporate websites.

Portals.

Forums.

E-commerce business.

Intranets.

Resource directories.

Social networking sites.
Why Drupal is preferred?
Drupal is powering millions of websites and applications. This platform possesses a great number of benefits:
SEO in a Box tune your website with the integrated SEO tools.
Unique User Experience customize your website to match your brand with Drupal's flexible theming system.
Easy to update. In a single session, you can learn to manage content, users, menus, photos, and videos. All this is possible from any computer or even an Internet enabled smartphone.
Multi-lingual Website translate your website into multiple languages.
Powerful E-commerce Tools. Drupal has the tools available to help you start selling online. Upload your catalogue, accept payments online, integrate with shipping services, and keep in touch with your customers all from your website.
Integration with popular services. Your website can be easily integrated with services like Amazon Web Services, Mailchimp, Facebook, Twitter, Google Maps, Google Analytics, and many other websites.
Drupal is constantly developing, thus the system is sure to be modern and reliable.
According to millions of user reviews, Drupal is a powerful and flexible system you can use to create any site from blogs and forums, to news and entertainment sites.
Smile is an expert in development and adaptation websites on Drupal.
We will assist you in realization any if your ideas and provide highest quality of your Drupal website.