Reliable CMS for your website
Drupal is a reliable platform for website production and content management (CMS), that unites a wide functionality and ease of use. And owing to the vast amount of modules and themes, Drupal allow creating a truly unique website that will match all of your business goals.
Tesla, Pfizer, NBC, The GRAMMY, Pinterest and many other companies and brands had chosen Drupal as a platform for their websites. Due to its flexibility and variety of capabilities Drupal is a perfect choice to create almost any website: from a corporate portal or news aggregator to an e-commerce project and online marketplace.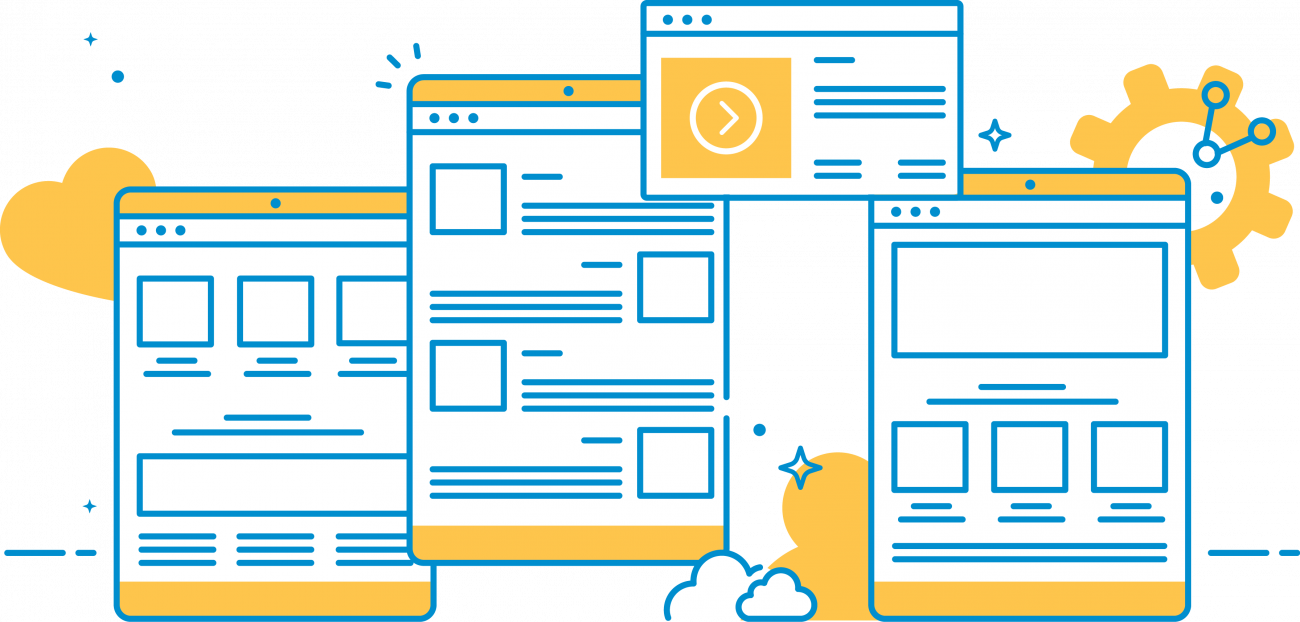 Drupal capabilities:
Website production and content management.
Built-in multilanguage support.
Connects your website with other web-systems and search engines.
An open source solution hence requiring no licensing costs.
Publication of content on Facebook, Instagram, Twitter and other social networks.
Numerous different themes and the ability to create a unique design.
Using Drupal CMS, you can easily interact with other sites or technologies as Drupal can handle complex forms and workflows. It is available with more than 16000 modules which can be addressed with Drupal core and add-on modules.
Types of sites that Drupal can be used include:
E-commerce platforms.
Personal or corporate websites.
Blogs.
Portals.
Forums.
Social networking sites.
Resource directories.
Intranet sites.
Why Drupal is preferred?
In 2018, 2.2% of all websites on the internet were hosted by Drupal -- these are millions of sites. Why is this system so popular?  
Integrated SEO solutions. You can reach a wider audience thanks to built-in SEO support.
Built-in multi-language support. Create a multi-lingual website and perform easy and high-quality translations.
Design that matches your business goals. Drupal supports numerous themes with a lot of options and allows to create a unique theme that will meet brand's vision and goals.
Powerful e-commerce Tools. Drupal has the tools available to help you to create a full-featured online store. Upload your catalogue, accept payments online, integrate with shipping services, and keep in touch with your customers all from your website.
Wide integration possibilities. A Drupal-based website can be easily integrated with Amazon Web Services, MailChimp, Facebook, Twitter, Google Maps, Google Business and many other platforms
Drupal has a powerful and dedicated community of developers and enthusiasts thanks to which the platform is constantly evolving  and gaining new capabilities.
Smile is an expert in development and adaptation websites on Drupal.
We will assist you in realization any if your ideas and provide the highest quality of your Drupal website.