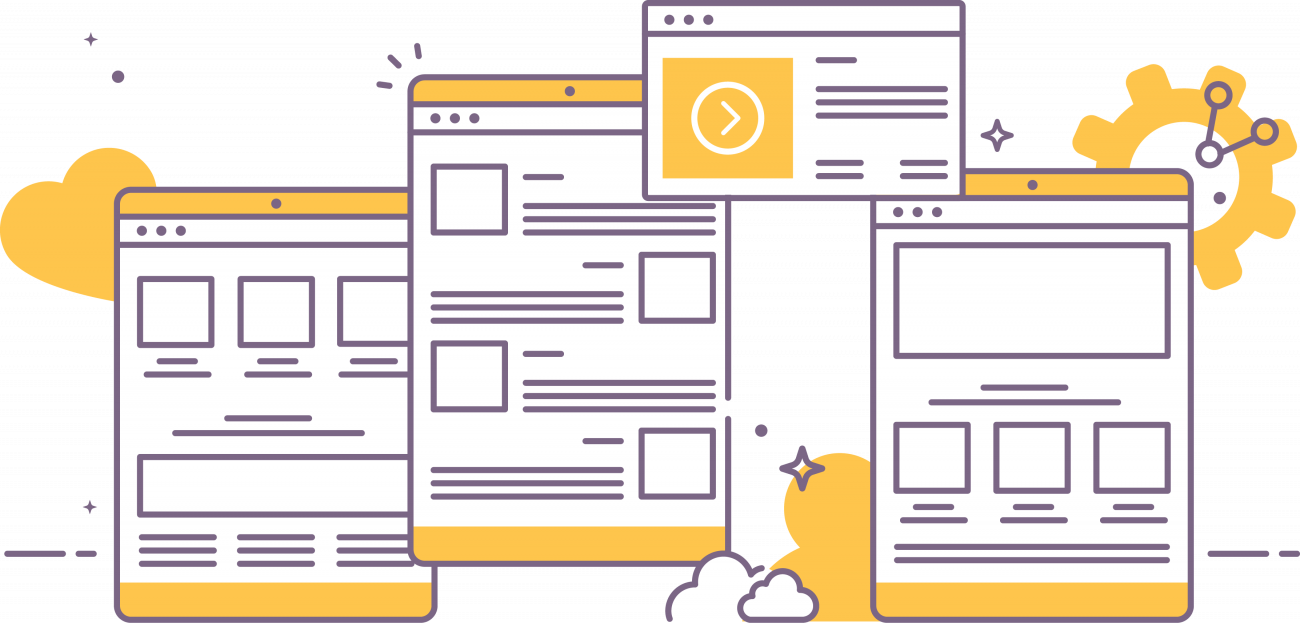 What is odoo?
Odoo (ERP) is an open source enterprise resource planning software.
Odoo combines all traditional ERP features as well as providing additional modules for business aspects. As a versatile software, Odoo has been accepted wholeheartedly being used not only in the Production Sector but also in Service Sectors, Educational, Health, Logistic etc.

Odoo is a fast growing platform
Odoo is a reliable platform which is constantly growing being able to cover multiple business needs. This software is known to be intuitive, full-featured, tightly integrated, effortless while running smoothly for every business, every user.
Back in 2007, Smile identified Odoo as a competitive, reliable and sustainable solution. Today we are the golden Odoo partner and our vision of Odoo remains unchanged.