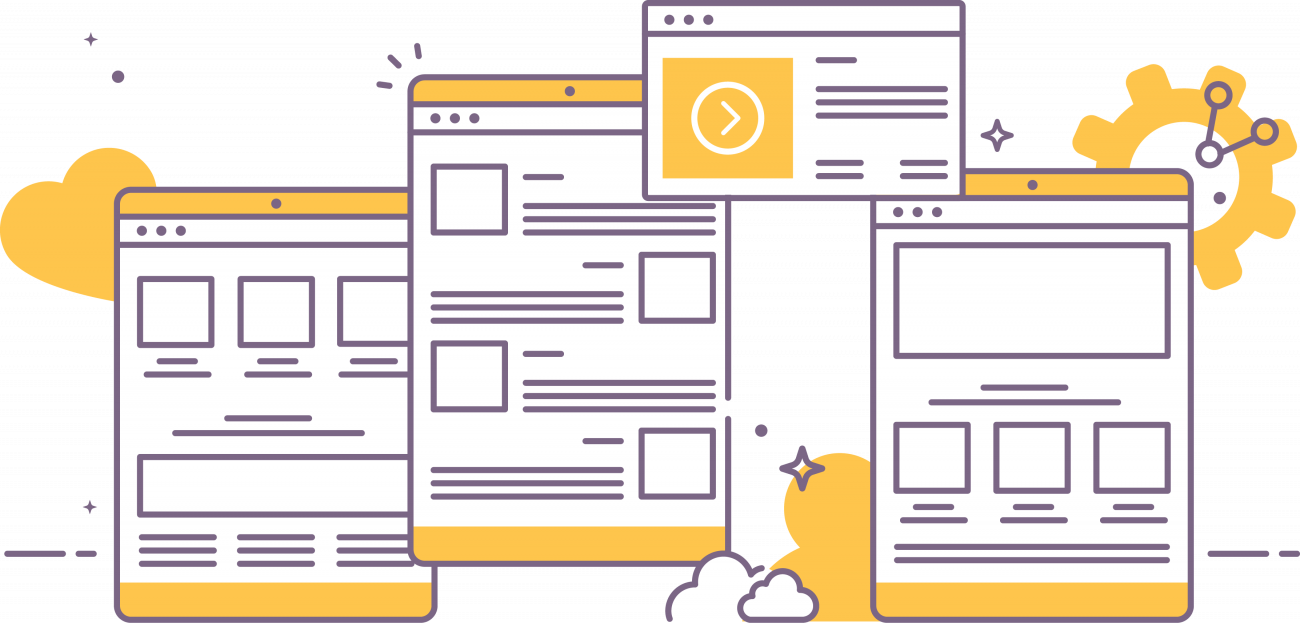 What is odoo?
Odoo is an Enterprise Resource Planning solution (ERP), designed to automate and improve business processes. Odoo provides access to production management, sales, bookkeeping, accounting, staff management, logistics, distribution and other processes.
In addition, Odoo allows you to create websites, full-featured online stores, software for POS-terminals, to set up marketing campaigns and more.
All of these features merged into a single Odoo environment, provide you with full access to managing your key business processes, simplify collaboration between departments and track the effectiveness of marketing activities.
As of today, Odoo is using such companies and institutions as Toyota, Hyundai, Danone, WWF, COX and others.

Odoo's key benefits:
All-in-one solution for business processes management.
Comfortable and intuitive interface.
Accessibility on all platforms and devices.
A large number of applications for effective scaling.
Easy integration with third-party services.
Smile is a golden partner of Odoo, that has extensive experience in creating and integrating ERP systems for business. We will gladly advise you on the benefits of Odoo for your company.