Why Nuxeo is preferred?
Nuxeo can be used as a single platform for managing all business processes in a digital environment: content management, electronic document management, task setting and execution control, project management, and more.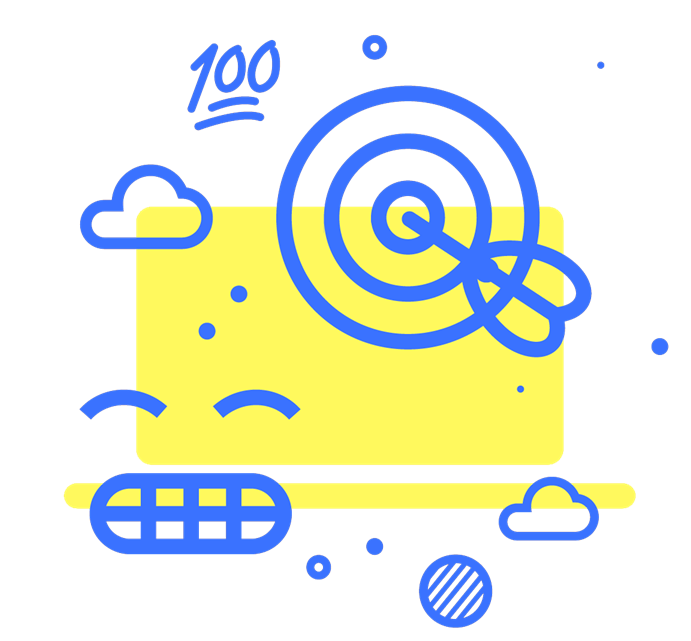 Nuxeo advantages:
Built-in support of cloud-based technologies. Nuxeo is optimized for cloud-based servers and storage, which significantly reduces the cost of system integration and allows you to quickly scale it to various needs.
Open architecture solution. As open source solution, Nuxeo supports various applications and offers a wide range of integration options. In particular, the system has its own repository with more than 150 applications for different needs, and also supports integration with services such as Salesforce, Adobe Creative Cloud, Slack. Alfresco, DropBox, Google Drive, and more.
Flexibility and ease of scaling. Nuxeo architecture allows you to extend functionality without negatively affecting the speed of the system. This makes the platform optimally scalable for new business tasks.
All aforementioned is just a part of various Nuxeo benefits, through which the system is selected by leading companies around the globe. We will gladly advise you on all the benefits Nuxeo can provide your company.