Why Nuxeo is preferred?
Nuxeo Platform provides a plaform for content management. With a help of open source the platform possesses endless opportunities for configuration and system improvement, thus the platform can be customizable to all client's needs.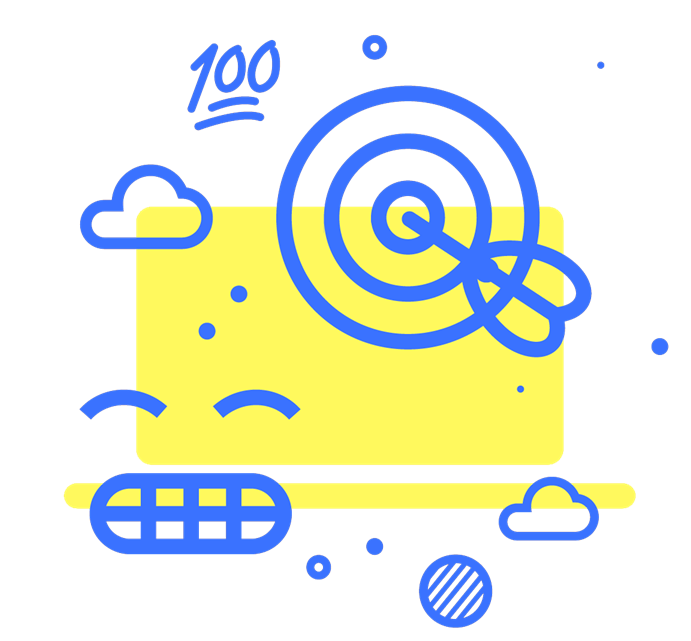 Nuxeo advantages:
Convenient standard interface. It is ready to work on simple projects and at the same time includes components, which can be reused for creating more complex and specialized interfaces.
Modern, modular structure. The system presupposes adaptation for both: small organizations and large international platforms.
Simplified and enchanced configuration. A lot of included components suggest opportunities for platform configuration quickly and easily.
Maximum Performance. Nuxeo has the notification system for effective team work.
Smile has a considerable expertise in working with Nuxeo. We are ready to assist you in system configuration and provide effective work on Nuxeo platform.