An ultimate corporate portals solution
Liferay is a platform for the development of corporate portals with business applications integration. In other words, Liferay allows creating the single environment that includes all the tools needed for daily work of the company: wiki, blogs, knowledge base, mail, calendar, chat, business process management system, electronic document management and more.
This functionality is provided by the installation of special applications called portlets. There are a lot of different portlets for any kind of tasks and also there is an opportunity for development of unique portlets written in Java, PHP, Ruby, Python and other programming languages.
The above-mentioned modularity makes Liferay an extremely flexible tool that is easily scalable and customizable for the needs of any business.
Smile is a leading Liferay integration specialist. Our team is able to create a corporate portal that optimizes business processes, internal and external communications, and will make the execution and control of tasks much easier.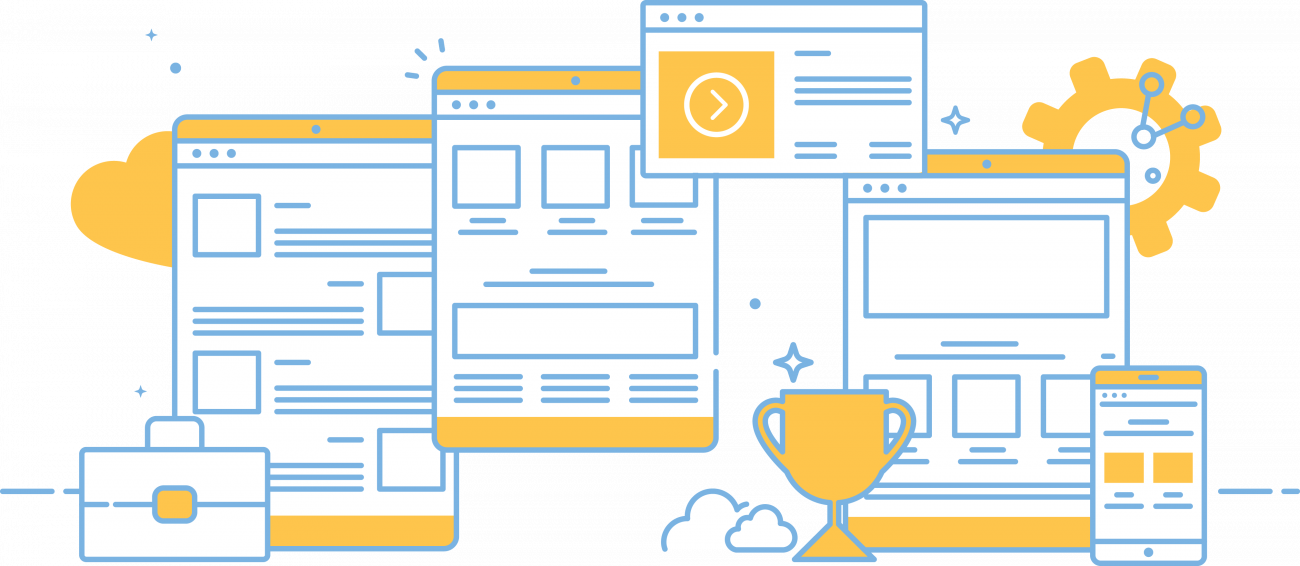 Liferay benefits:
Modularity. The Liferay supports a wide range of business modules, as well as the ability to create custom modules.
Compatibility. Liferay is compatible with Windows, Linux, OS X, iOS and Android. In addition, there is a web-based version of the platform that works in any browser.
Cloud support. You do not have to buy expensive server equipment to work with Liferay – the portal can be easily deployed in a cloud.
Liferay is a reliable, user-friendly and functional solution for developing the high-end corporate environment. Smile has extensive experience with Liferay, and we're excited to help you get the most out of the platform for your business.