Reliable platform working for your needs
Liferay Portal is the world's leading open source enterprise portal solution using the latest Java and Web 2.0 technologies. It provides a web-based hub where an enterprise can centralize and share resources and collaborate.
Liferay was created in 2000 with an intention to make this platform fully accessible to users with no programming skills in terms of basic installation and administration.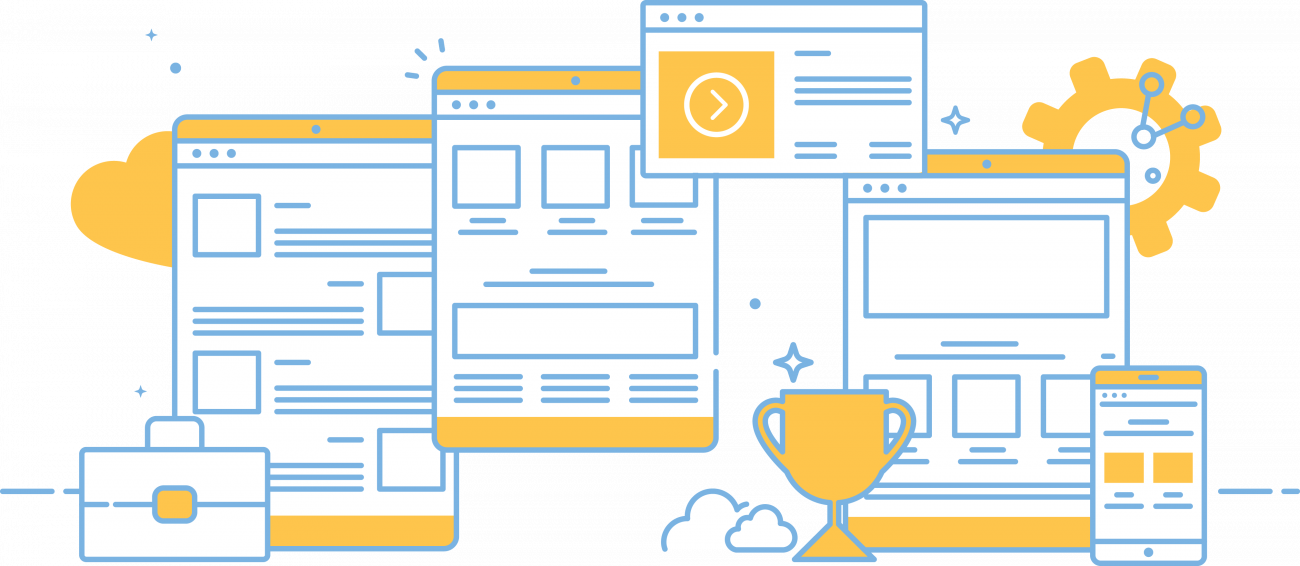 Strong sides of Liferay:
Modularity: 

Supports a wide range of different business modules. A possibility to integrate self-developed modules.

Cloud Technology support: 

No need to purchase hardware to run servers. All data is stored in a cloud.

Web-interface: 

An ability to work in a system for remote employees via browsers without extra software installations.
In addition, Liferay Portal supports various hot-deployable themes, draggable-and-droppable portlets and fine-grained permissions system, making it an optimal choice among other portal products on the market.