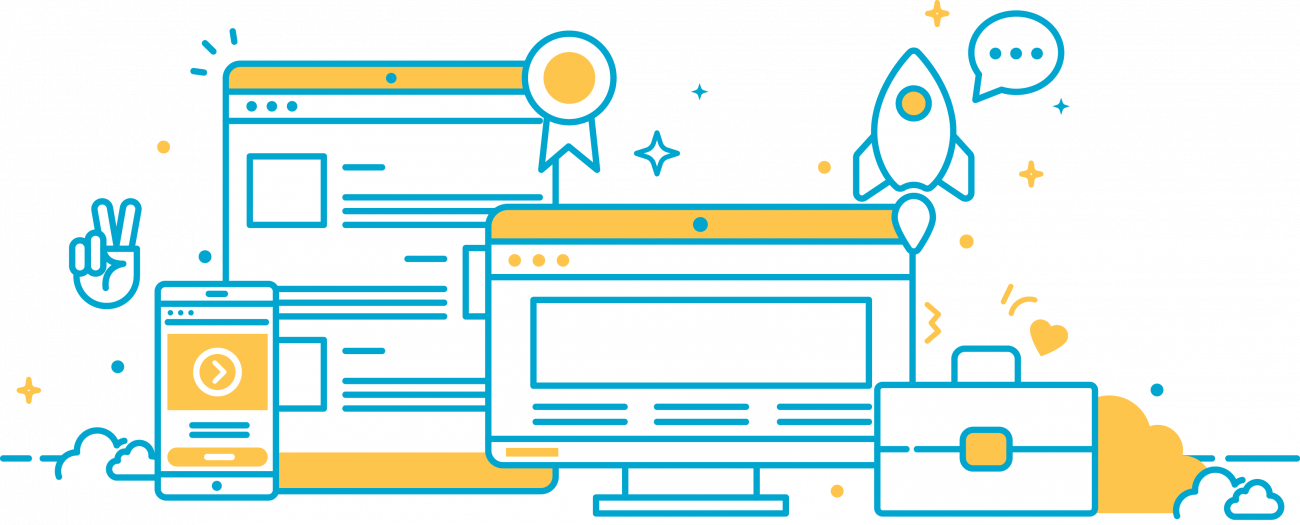 Development on Jahia requires not only deep knowledge of released product but also platform possibilities in terms of functionalities expansion.
Significant advantage of using J2EE  on Jahia basis lies in possibility to intengrate individual application modules within one platform. Each portal is configured according to the business type, roles or preferences concerning graphic design or modules.
As a strategic Jahia partner, Smile is ready to fulfil the most ambitious ideas and provide high quality solutions.
Simple steps to start working with Jahia platform:
Request a quote.
Get consulted.
Set up the platform.
Reach your aims.