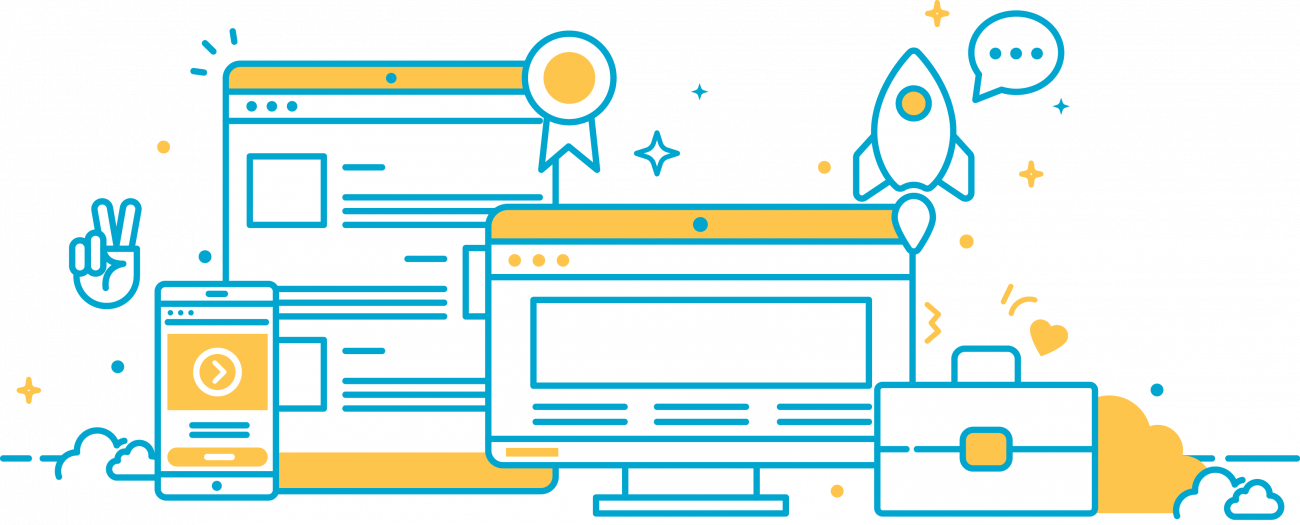 Developing for Jahia requires a solid hands-on experience, as well as deep knowledge of the platform's functionality, integration processes, customization capabilities and applications connectivity.
Smile - as a strategic partner of Jahia - has all the necessary expertise and resources to create a content management system that takes into account all your corporate goals.
We are capable to create the system that optimizes the business processes and will greatly increase the efficiency of your online presence as well as bring the process of content management to new heights of performance.  
Simple steps to start working with Jahia platform:
Send a request for the service.
Get expert advice.
Use our system.
Achieve your business goals.
As a strategic partner for Jahia, Smile is ready to embody your most ambitious ideas and create top-notch solutions.