What is code audit?
Code audit is a source code analysis for detecting bugs or violations in order to improve code quality and further website performance. 
With a help of code audit you will receive a detailed analysis of your website code and a list of recommendations for improvement.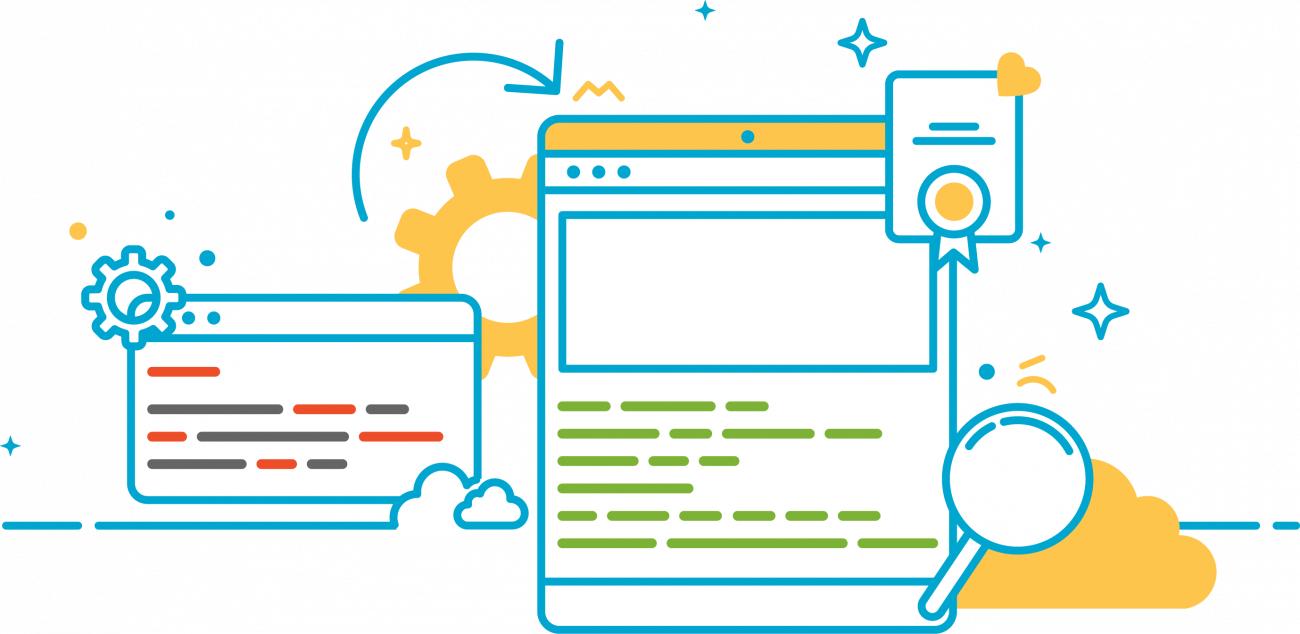 Code review benefits:
Detecting vulnerabilities in the code at the exact location and at early stages of development.
The whole code base can be scanned.
Providing a detailed analysis with recommendations on the code quality.
Ensure that native functionality is not affected by any third-party code.
Saving time and cost by means of efficient code issues diagnosis.
Reducing possibilities to find hidden flaws in the future.
The best way to perform code audit is to address experts, since with a help of manual code audit all issues can be detected.
As a strategic Jahia partner, Smile will help to improve your website code and provide stability for further development.