What is code audit?
Code audit allows to detect errors and vulnerabilities in the Jahia system and thus make it more stable, reliable and fast. Such audit should only be carried out by specialists with extensive experience in Jahia environment and deep understanding of all the technical features of this system.
Smile - as the strategic partner of Jahia - is that kind of expert who can carry out the comprehensive Jahia code-audit, provide valuable recommendations, correct code errors and neutralize vulnerabilities.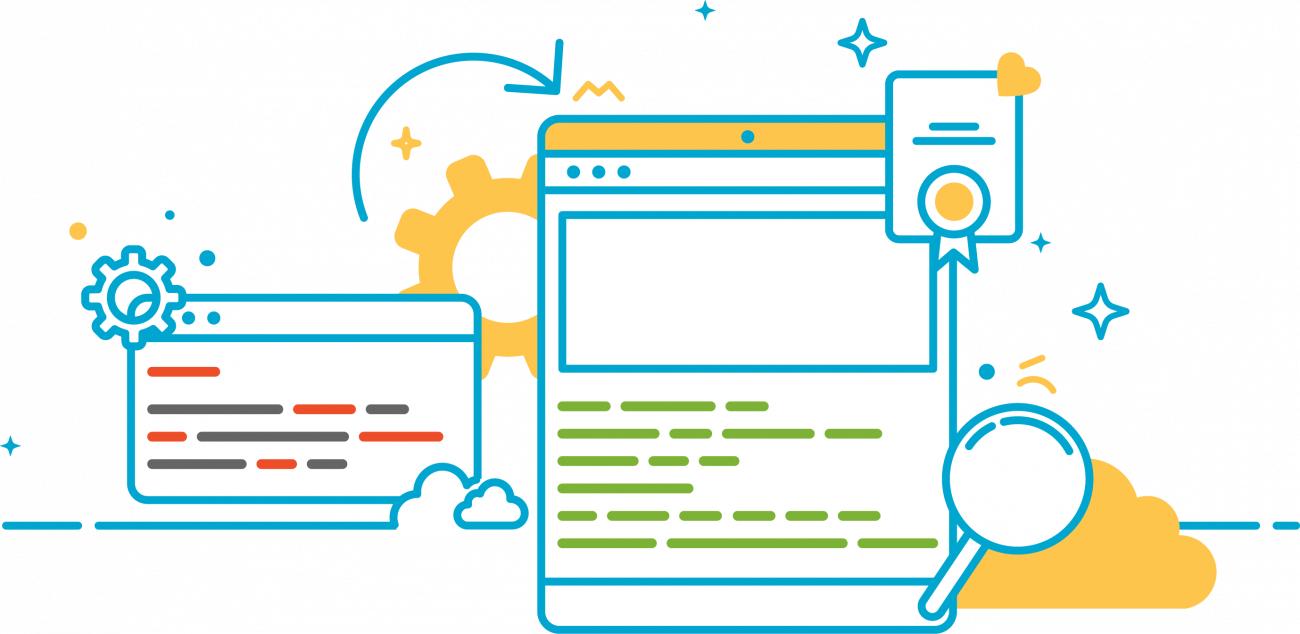 Code audit benefits:
Identification of code errors.
Identification of potential vulnerabilities.
Providing recommendations for code quality improvement.