Why is Magento preferred?
The first public beta version of Magento was released in 2007. Through years the platform has covered a huge way of development and now it includes the most innovative business technologies in the Internet. 
Flexibility and extensibility help to keep Magento open to merchant's needs and always poised for change ― a necessity in today's eCommerce marketplace.
Feel the control over every facet of your online business from merchandising to marketing.
Magento's commercial open source business model yields the superior product at the lower cost.
Get more profit as the Magento's feature set enables merchants to grow revenue.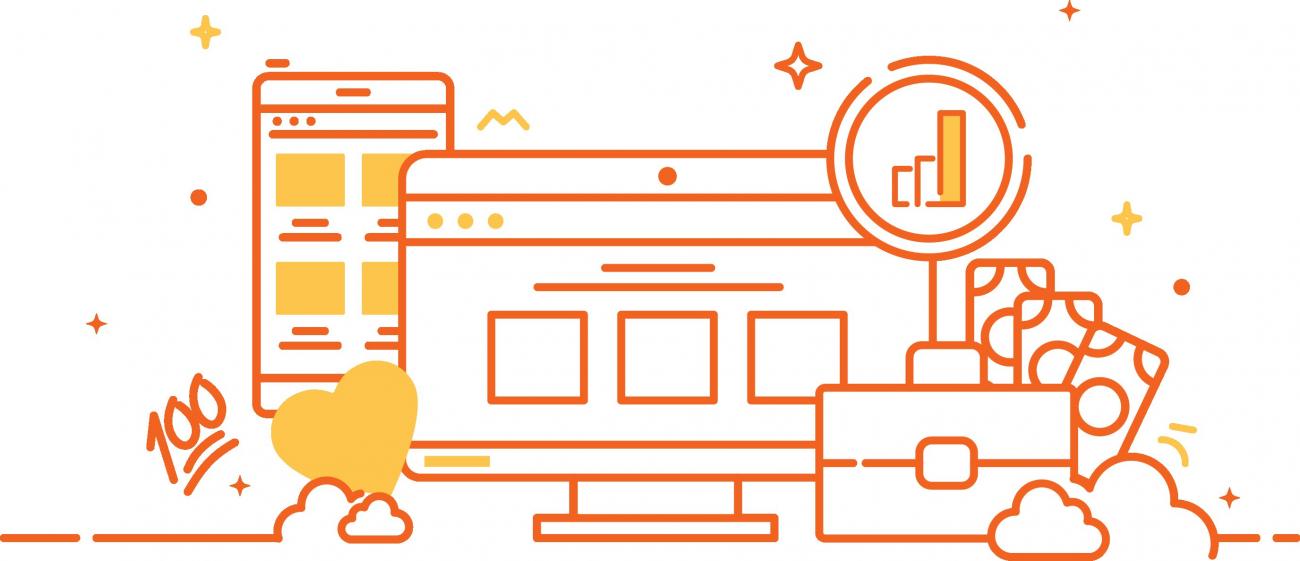 Magento advantages:
Modify and control multiple web sites from 1 administrative panel.
Most national currencies and languages are supported.
Modify your store functionalities without affecting the Magento core.
In-built Search Engine Optimization function (SEO).
Enhance the functionality of your web store with free extensions.
Cut down on the software costs as Magento is available free.
Compatible with most payment systems.
Promote your business with the integrated marketing tools.
Magento has a plenty of services to offer being extremely popular since its introduction.
So far, the platform has more than million of downloads, thus, Magento became the most popular ecommerce platform in the online marketplace.