Why is Magento preferred?
Coca-Cola, Ford, Nike, Olympus, Everlast, Wrangler, Jaguar, Liverpool FC and other massive companies and brands have chosen Magento as a platform for their websites. The appealing of this platform for business is contained in its wide capabilities, flexibility, reliability, and accessibility.
Magento is an ultimate solution which will provide an extensive growth of your e-commerce business.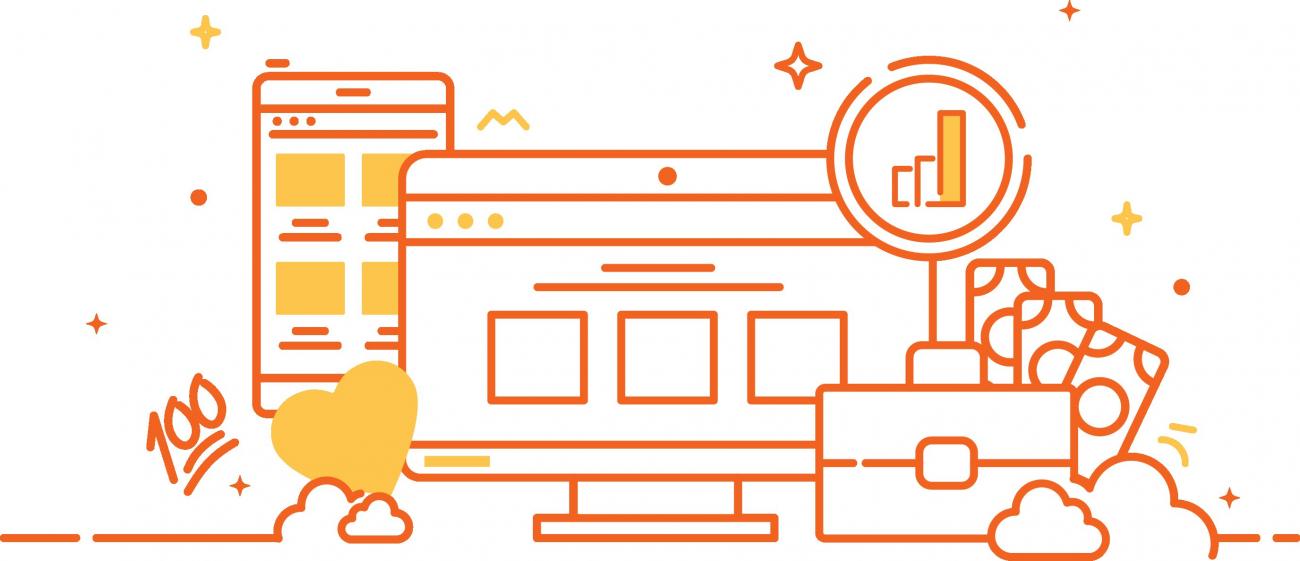 Magento advantages:
All-in-one solution. Magento embraces all components needed to create a highly efficient e-commerce project: CMS, analytics, marketing tools, automation, SEO solutions etc.
Unlimited flexibility. Each component of a Magento-powered website can be customized to meet your goals and vision.
Easy content management. Convenient while functional, Magento CMS allow quickly expand the catalog of your products, create new website sections, keep content up to date and much more.
Powerful marketing tools. Loyalty programs, discounts, additional and recommended goods, wish lists, autonomous email system - all of those is already implemented in Magento.
Comprehensive analytics. With Magento you will always be aware of what a customer doing on your website: what was he searched for, which items did he browsed, what items he added into the cart, which goods did he compared and much more. 
Safety & Stability. Each day thousands of specialist invest their time and effort in Magento improvement and development. It is due to their expertise and knowledge Magento is so incredibly stable and protected platform.
Magento holds a wide variety of services that can help you accomplish all your business goals. Smile, as a leading Magento specialist, will gladly help you to gain a maximum of this platform to increase the revenue of your e-commerce business.