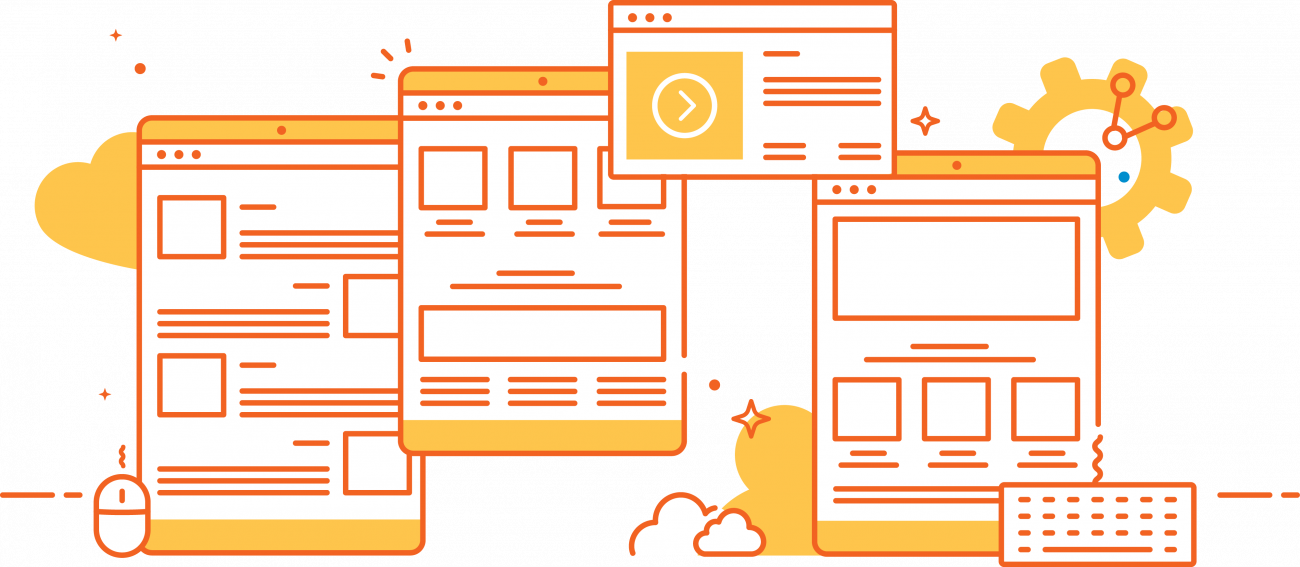 Magento e-commerce platform
Magento is an open source e-Commerce Platform specifically targeted at customer's business needs. In addition, this platform possesses a huge variety of features highly treated by customers all over the world. Magento is especially recognized for its flexibility and extensibility — essential components in today's online marketplace.
Magento provides the solid basis for creating a first-class website from scratch, as well as a versatile management system that lets you precisely control its performance.
Smile open source solutions is recognized as a Magento Global Elite Partner and which is a symbol of our technical expertise. With the help of Magento Platform, we have the power to realize the most ambitious ideas of our customers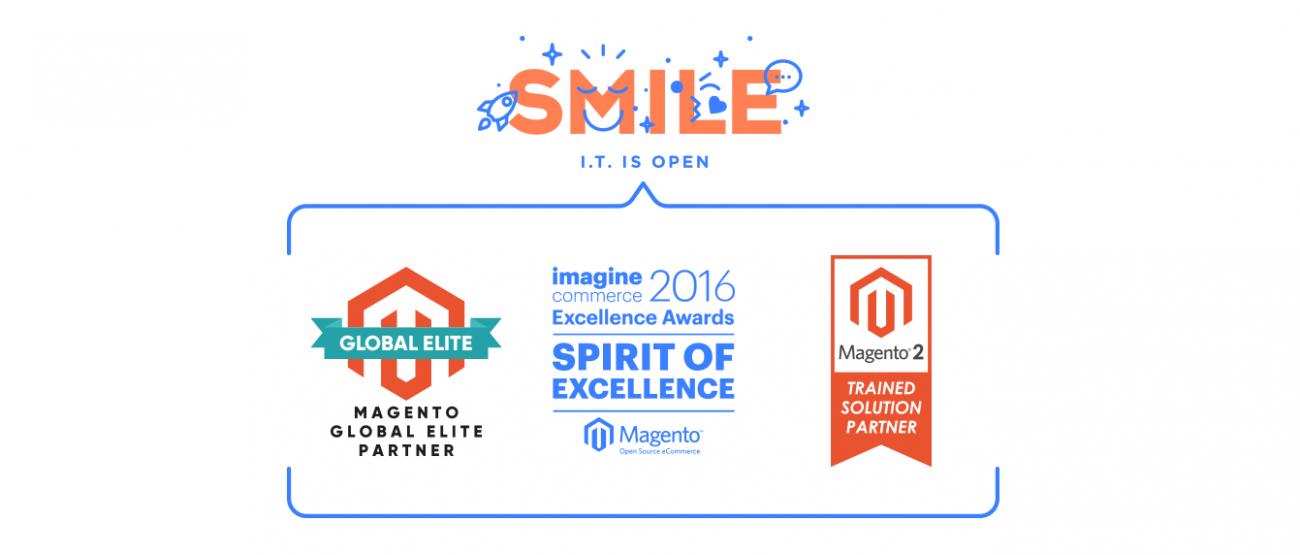 20th Century Fox, Gap, Nokia, Olympus, Samsung and Skype have already chosen Magento. Easily downloadable free versions of this platform are available, meaning anyone can develop their own unique and magnetic webstore on Magento's basis. For any other purposes — contact Smile and we will help with realizing your dreams.