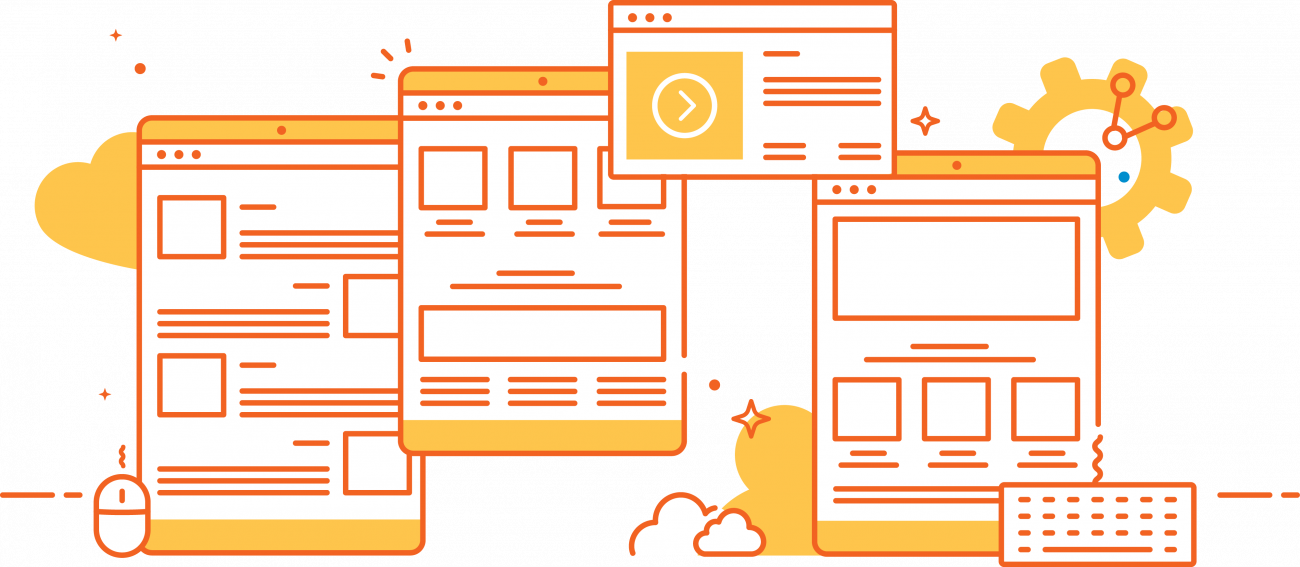 Magento e-commerce platform
Magento is a powerful platform for an online-business organization which allow creating a convenient, fast and secure website that meets all modern requirements. 
Due to a wide variety of customization and scaling options, Magento is renown as an ultimate solution for developing large and complex e-commerce projects. With over $155 billion in gross merchandise volume transacted on the platform annually, Magento is one of the main drivers for worldwide e-commerce growth.
Customization capabilities of Magento allow creating an e-commerce website that represents brand's vision and meets highest user expectations.  Magento provides unique design and ease of use which both delivers second to none user experience. And due to built-in adaptivity, Magento-powered websites look amazing at any device from desktop or smartphone to tablet or smart TV.
Smile open source solutions is recognized as a Magento Global Elite Partner which is a symbol of our exceptional technical expertise. Using such powerful tool as Magento Platform, we have the power to realize the most ambitious ideas of our customers.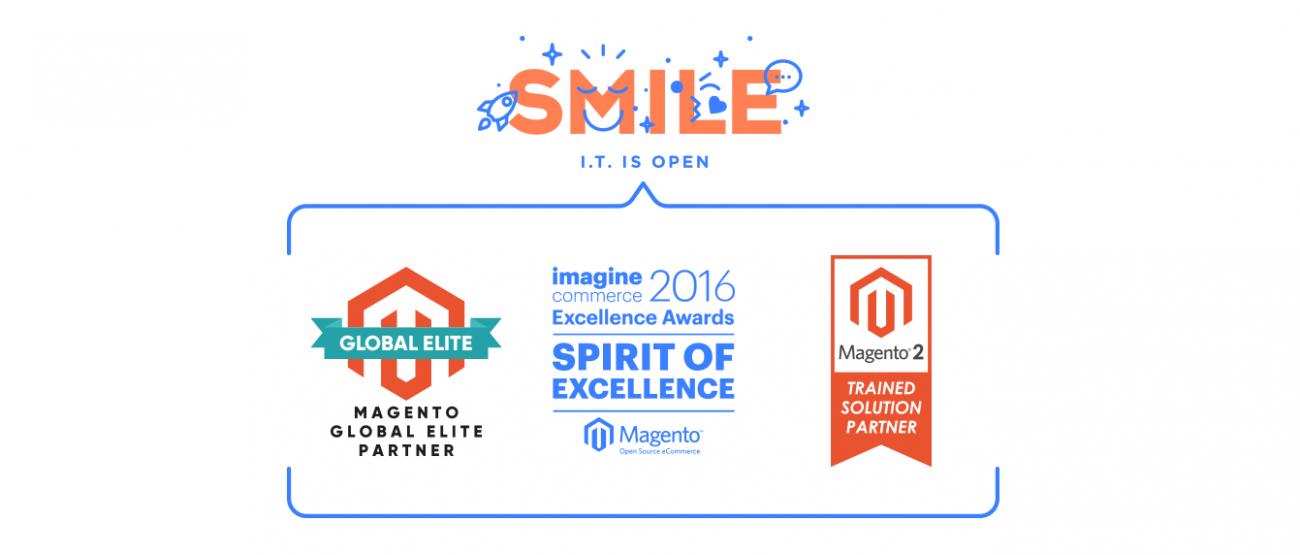 According to Internet Retailer Top 1000 research, Magento Commerce customers experience average 3X sales growth versus the competition. Such companies as 20th Century Fox, Gap, Nokia, Olympus, Samsung and Skype have already chosen Magento as the platform for their websites. 
Are you ready to reach new heights in your internet business and immensely increase revenue? Contact us – leading experts in Magento development – and we will help make your dreams come true.