Identity management overview
Smile is able to meet your various identity management needs, by integrating directory, single sign on and PKI solutions, and by arranging all of these to transmit their information across all your systems.
The architectures that Smile proposes are built in combination with software bricks: OpenLDAP, Apache Directory, CAS, Kerberos, OpenAM, EJBCA, OpenCA, Talend, Penrose, Shibboleth and Janus.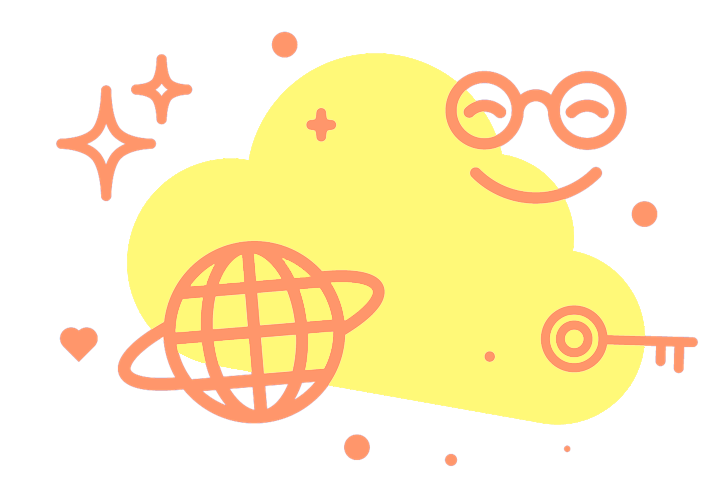 Asset management overview
To meet your IT asset management needs (remote inventory, remote roll out, software licence management, IT consumables management, and user request management), we roll out the GLPI solution, along with OCSng or Fusion Inventory, as well as Mandriva Pulse2.