Privacy Policy
Our Privacy Policy shows in what way Smile Ukraine collects and uses your personal information.
What information is collected?
   When you subscribe to our website, your email is saved automatically. The email is used for sending latest vacancies and news from our site being updated weekly. You can cancel subscription from notification letter and your email will be deleted from mailing list. When entering our website via Facebook or Linkedin, your name is automatically saved from the social network and displayed in your account. Your profile includes: your name, your photo (from social network), email, link to social network. Email address is used when subscribing to the newsletter or when you are adding the email while filling the contact forms on our site. You can unsubscribe from mailing list via your account settings.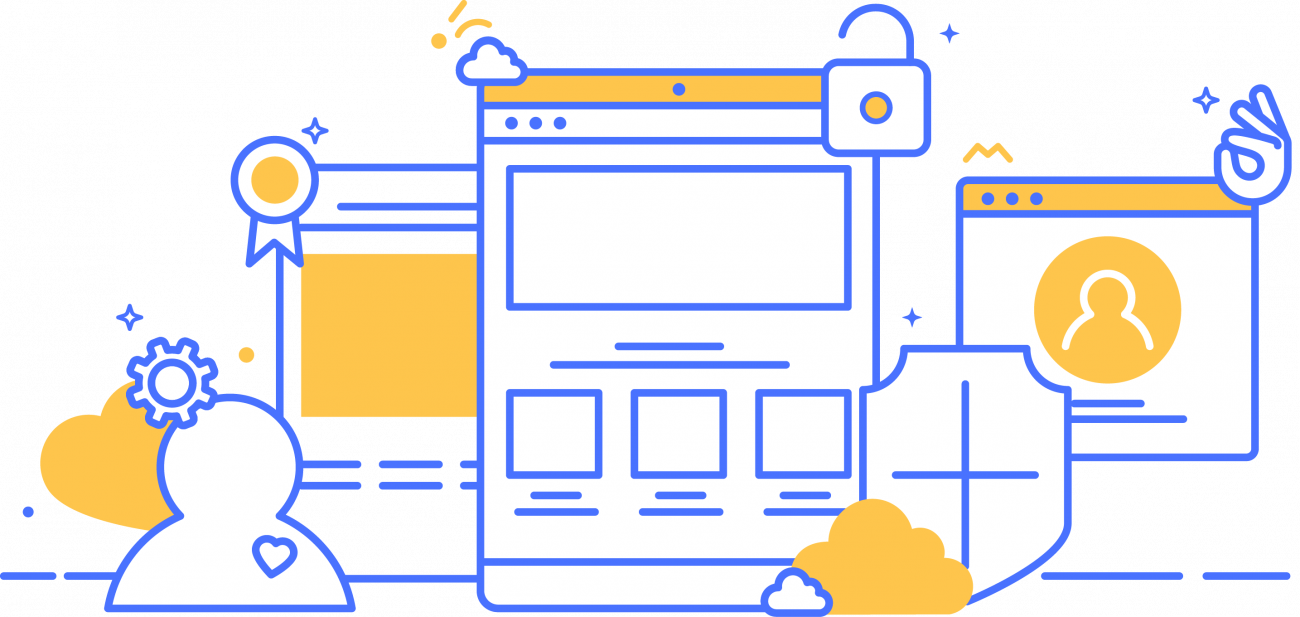 Cookies policy
   List of cookies used by Smile: Google analytics, Google Tag Manager, LinkedIn OAuth, Simple FB Connect, reCAPTCHA, ShareThis. Also cookies are applied with the purpose to follow the number of views on vacancies pages and the number of likes on blog pages on Smile Ukraine website. In this case, by accepting cookies we are not using personal information. You can configure your browser in order to limit or switch off the cookies.
If you have any questions about our Privacy Policy, please, contact us at any time.