Why to perform code audit?
The Liferay corporate portal is a complex environment that consists of many mutually integrated elements. Such system has a code that requires periodic updates and, preferably, checks for errors and critical vulnerabilities.
The Smile team is an expert on Liferay and is able to conduct a qualitative code audit for further optimization and elimination of possible errors.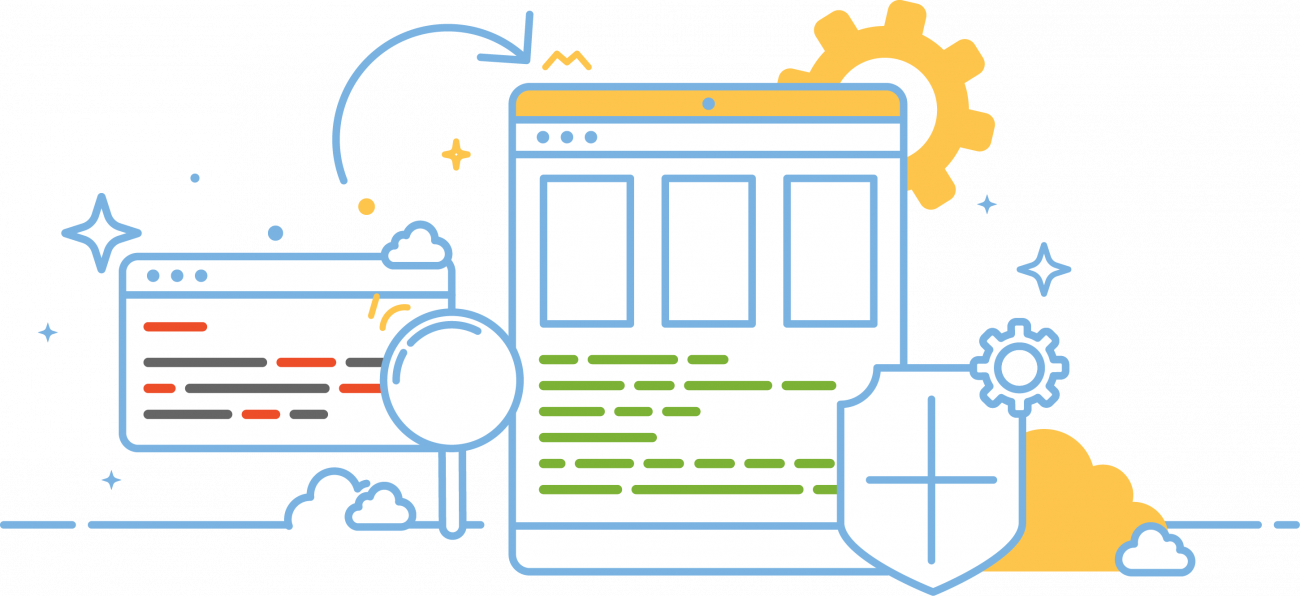 Advantages of code audit:
Identification of code errors and vulnerabilities.
Providing recommendations for code quality improvement.
Reducing probability of future errors.
The high-quality code is a guarantee of the stability and security of your corporate environment.