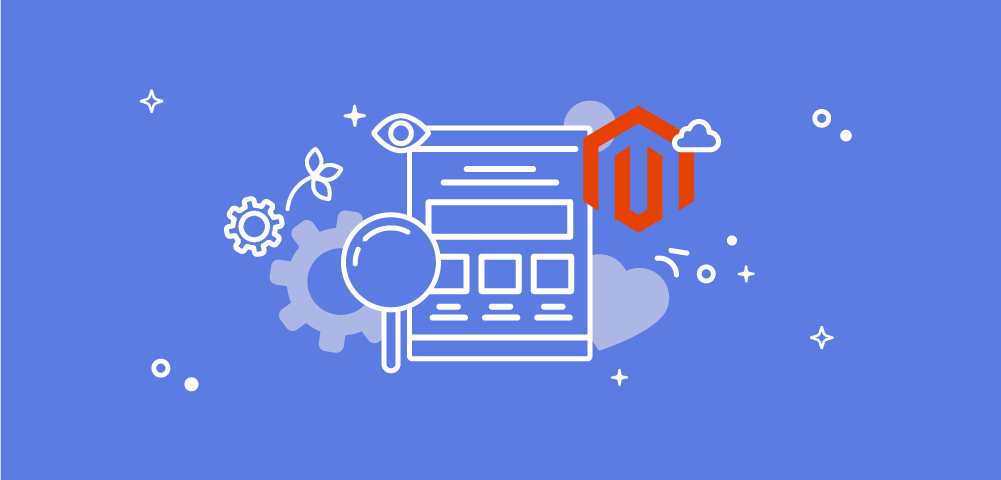 3 signs that your Magento webstore requires a code audit
Magento, being an extremely powerful e-commerce platform, is also a very complex environment that requires a professional development approach. Otherwise, your webstore may face rather unpleasant issues which will affect performance, stability, security and other key aspects of its functionality. 
Leaving unfixed, these problems will eventually affect the user experience and will cause higher bounce rates, lower conversion and inevitably sales increase.
Moreover, a bunch of technical issues making the development process longer and harder, and thus costlier. Nowadays, when customers demands are higher than ever, these delays in the implementation of the new features may cause a highly negative impact on sales as customers will turn to more advanced competitors.
The best way of finding such issues and bottlenecks is to perform a code audit. During this process, professional developers will find crucial issues and provide actionable recommendations on how to fix them.
So how to define whether your webstore requires a code audit?
Poor performance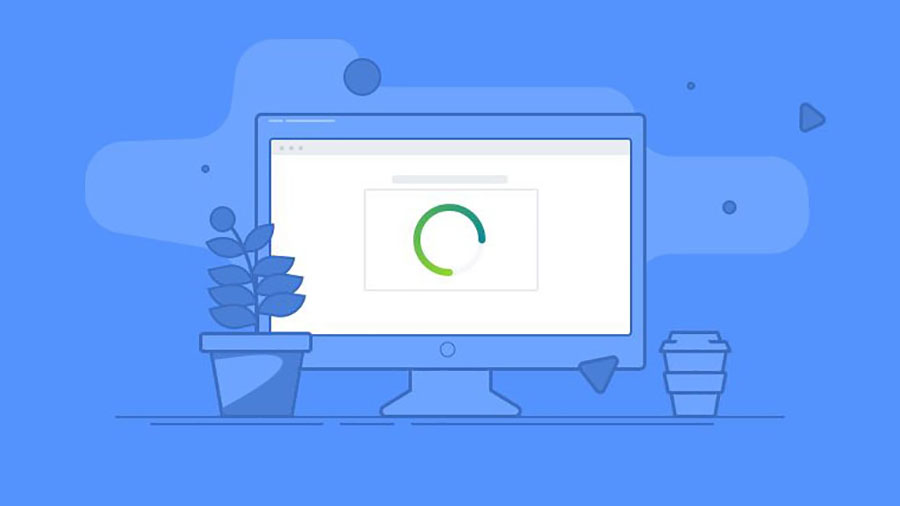 A lame coding almost always leads to a website's performance issues. It can be evident in slow loading times of particular pages (e.g. catalog and product pages, checkout page) which will strongly affect user experience as no one likes to wait while webpage will be loaded and especially in case of using mobile devices. Slow loading times will affect SEO too, as Google decrease the ranking of slow websites.
Poor performance optimisation also can lead to numerous 504 errors when webstore gets an increased traffic. You can launch a brilliant marketing campaign that will bring thousands of potential customers on your webstore but all efforts and money will be drained into the sink as a website will not be able to handle increased popularity.  
Webstore's instability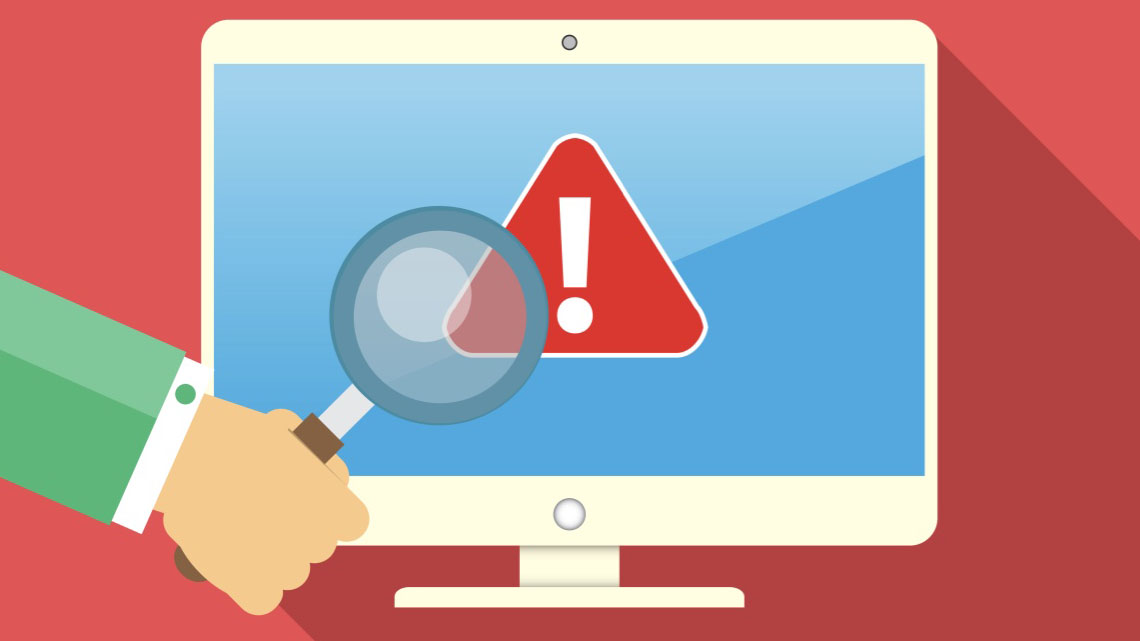 If your webstore suffers from numerous errors that can be hard to reproduce or cannot be reproduced at all -- that is a clear evidence of a lame coding. Aforementioned issues can be revealed in all kinds of things from an incorrect catalogue representation to checkout errors and payment failures which will have a tremendous negative impact on sales.
Such errors will force customers to leave the website and make them doubt in your credibility, because if you can't provide a stable working website, how someone can be sure of the quality of your products or services? 
If not fixed, the situation will get even worse in time as the new features will lead to the appearance of new errors, which will mix with existing ones and thus creating a real mess on your webstore.
Internal errors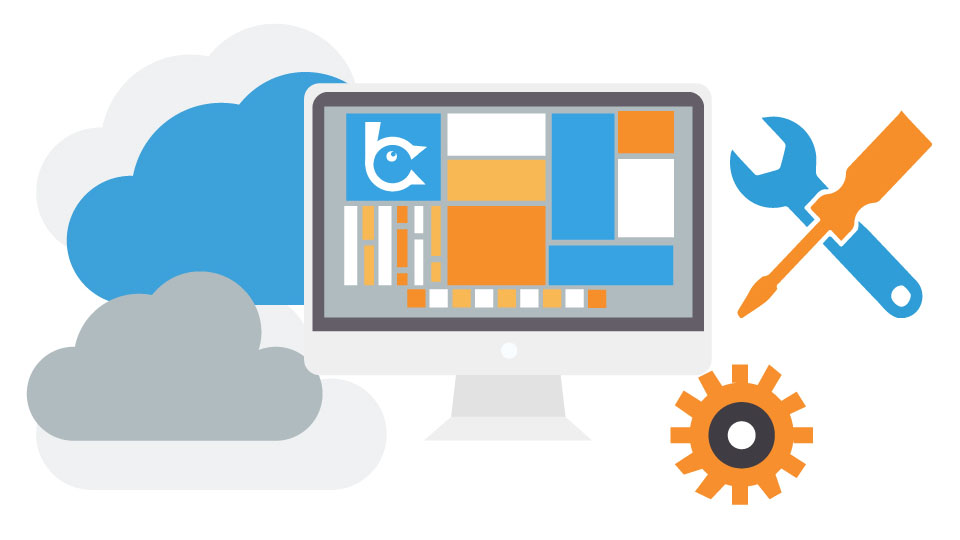 There are a lot of different issues that may not be evident for a customer but may have a serious impact on the website's stability as well as on increasing of development and maintenance costs. Some of these issues are:
The server load is high while traffic is low or normal
Unstable or slow work of export/import processes
Integration errors
Filled error logs of Magento or server
New features implementation leads to a growing number of regressions
With this kind of errors, you can never be sure whether changes will be implemented correctly and whether new features won't break the existing functionality.
Conclusion
If you're facing even couple of the aforementioned issues, that means that your webstore requires a proper code audit without which the things can get even worse. Unexpected errors, site's slowdowns and general instability -- all this do your business no good. And sooner you will fix these problems, the better.
So, order a free Magento's code audit to discover all the weak spots of your webstore and to get an actionable advice on how to fix them.
Being Magento's Global Elite Partner, Smile is able to perform a proper code audit of your webstore and help you to fix all the issues that you weren't being able to handle.
Please, fill in the form below and we will gladly advise you on the benefits of Magento's code audit.