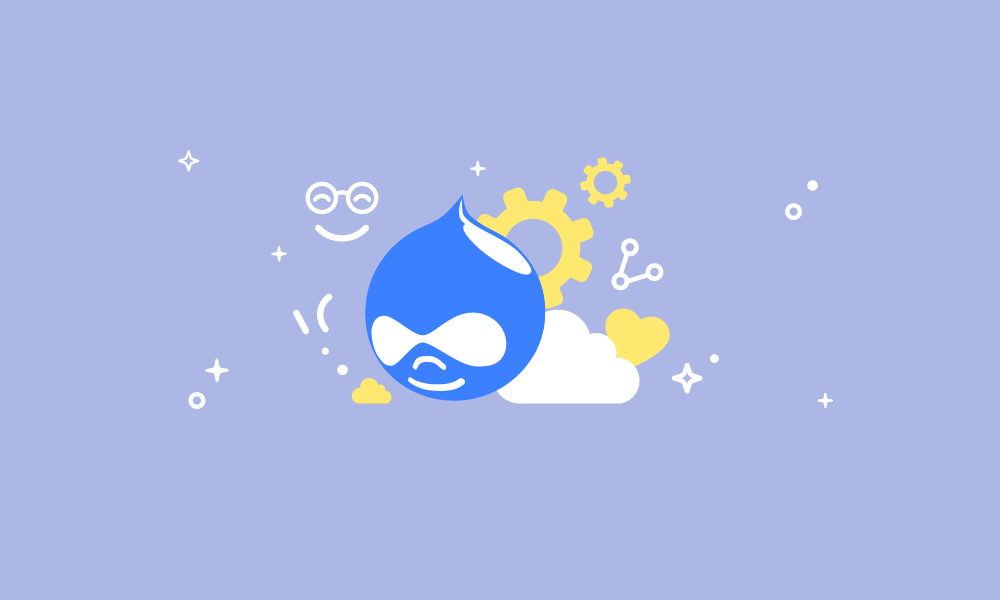 Wordpress vs Drupal: which CMS is better?
Which CMS to chose: Wordpress or Drupal? Many business owners ask this question considering the best platform for their future website. And the choice may not be so obvious as both of these platforms has their unique features and advantages. 
To make a right decision, one should consider the specific goals of the future site. Say, will it be a rather simple blog for content marketing purposes or a comprehensive corporate portal designed to demonstrate the scope of a company. 
So let's see which CMS is better for which purposes and take a look at their pros and cons in the most important aspects.
Performance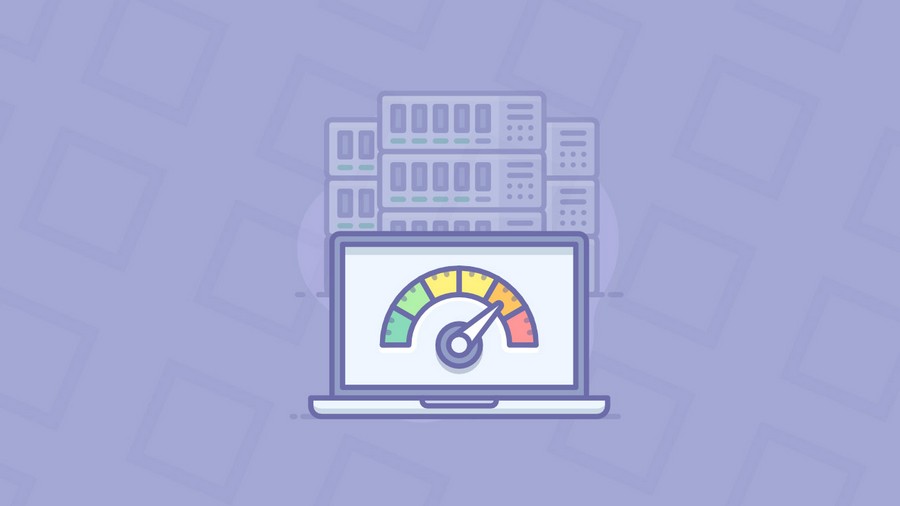 Website performance is a crucial thing for both users and search engines. Recent studies confirm that many users have a habit to quickly abandon slow sites while Google lowers such sites in search ranking.
Wordpress-based websites, which weren't highly customized by the third-party plugins, are showing pretty good performance. However, installation of a large number of plugins and expanding website complexity can lead to significant slowdowns.  In that case, much depends on the developer's skills, particularly whether or not they are able to provide robust website performance in pair with the expanding of its functionality.
At the same time, Drupal is less resource-hungry and server-demanding due to which it makes easier to handle thousands of pages and an immense amount of traffic. In addition to that, Drupal 8 supports effective caching features which additionally increase performance. In general, Drupal was initially designed to easily handle complex projects with high demands on performance.
Security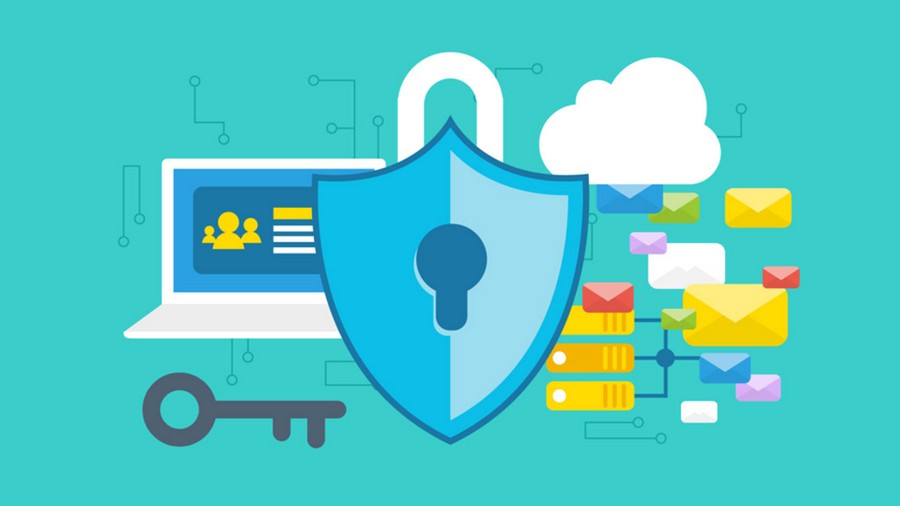 Being the world's most popular CMS, Wordpress has its lion's share of hacker attacks. Security company Sucuri concluded that 83% of all hacked websites in 2017 were built on Wordpress. The popularity of Wordpress enables hacker groups to concentrate efforts on specific vulnerabilities of Wordpress while not paying much attention at least popular CMS, such as Drupal. 
According to the same Sucuri analysis, in 2017 Drupal's proportion among hacked websites was just 1,6%. Although that does not mean that Drupal's developers rely exclusively upon system's low popularity among hackers. Far from that. Drupal offers an enterprise-level of security due to which it became very popular among government organisations (e.g. White House website). Additionally Drupal is more transparent about its protection with regular publishing of detailed security updates.
Scalability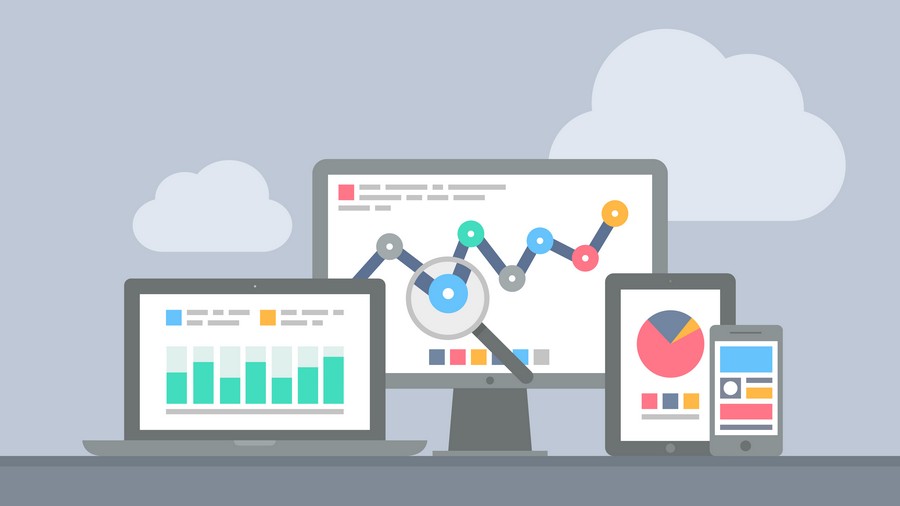 Wordpress was initially created as a blogging platform and although since then it became more universal, the roots of blogging functionality still remain noticeable. Trying to build a large, custom, enterprise-level website on Wordpress has a little sense, as this system was created and developed for another kind of tasks. For example, if you need to build a simple website with a small TCO (total cost of ownership), Wordpress will be a good solution.
But if your goal is to build a large, complex website with a bunch of pages, you should consider using Drupal as this system was created specifically for such purposes. Community platforms with multiple users, online stores, social networks and publishing sites -- flexible Drupal architecture allows building even most complex websites.
Customization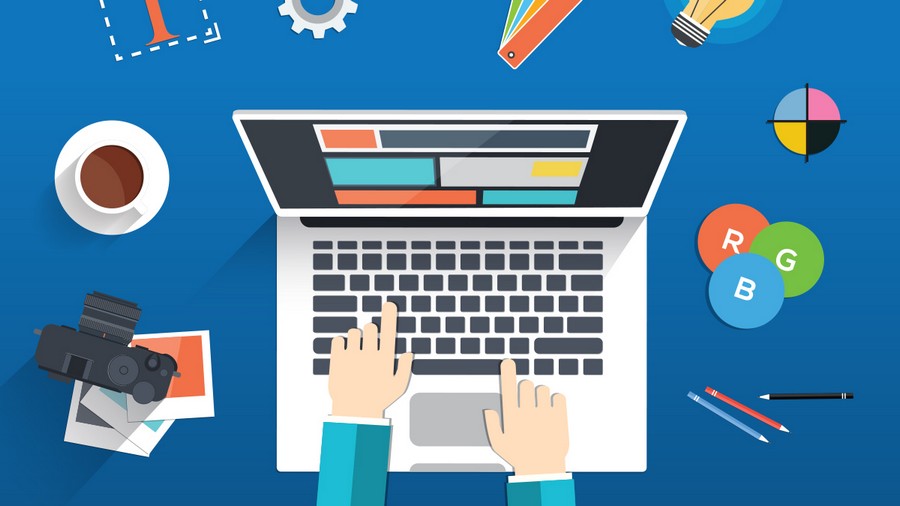 According to the most conservative estimates, Wordpress has at least 50 000 of plugins and 5 000 of themes both paid and free which makes its third-party ecosystem the largest among all CMS available. 
Drupal 8, on the other hand, can offer a significantly smaller amount of themes and plugins but amongst them, you can find almost anything to help you reach particular business goals. And if you need something more specific, you can always rely on a strong community of Drupal developers that can deliver a custom solution tailored specifically for your needs. 
Support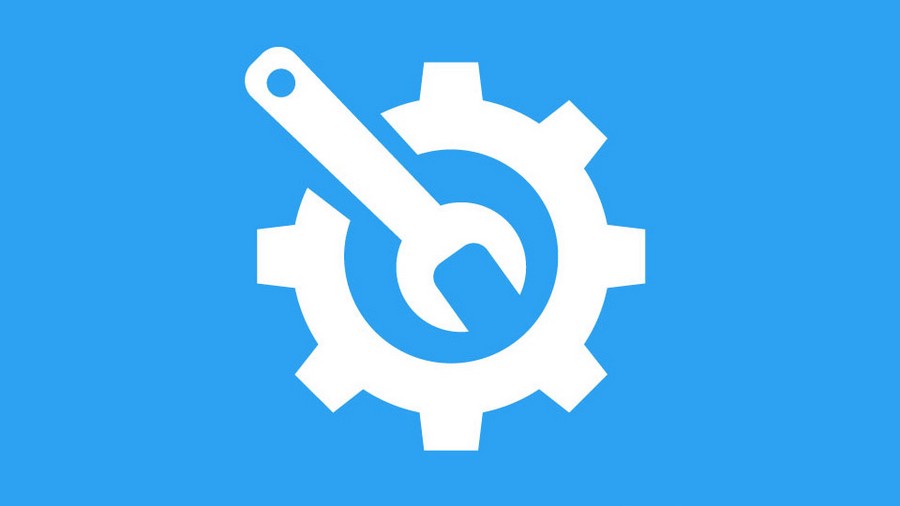 Being the world's most popular CMS implies a large community of willing to help volunteers as well as robust documentation and a lot of helpful blog posts. All things considered, we can say that Wordpress delivers first-class support both for beginners and experienced developers alike. Wordpress updates coming out often and regularly -- you can expect to get a new update for every three to four months.
Drupal's community, on the other hand, is smaller but very welcoming and friendly, so you can always count on willing to help professionals dwelling on support forums or user groups. Drupal also offers a detailed documentation and regular update cycle with new updates being released every few months.
Conclusion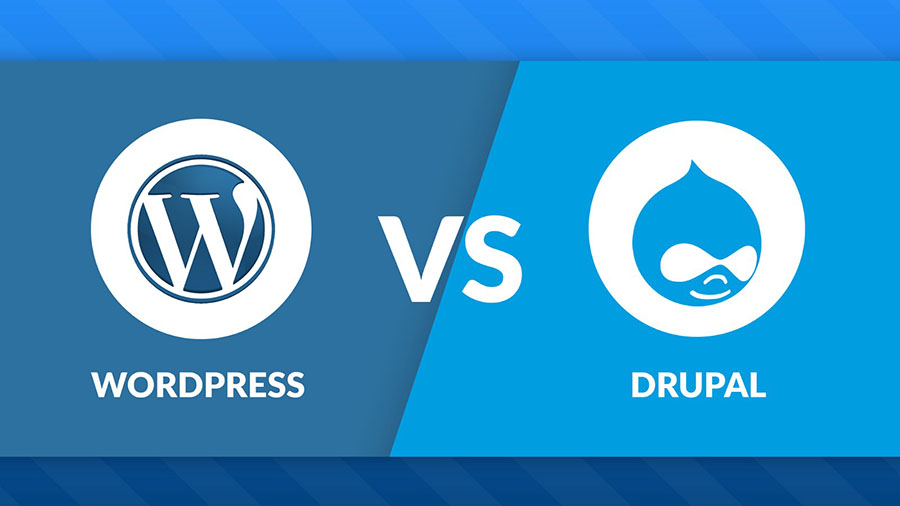 So, do we have a winner in Wordpress Vs Drupal contest? It depends on your goals.
While each of two CMS shares much in common, they actually serve for different purposes. Wordpress can be an optimal choice for building a relatively small website with a simple structure -- blog, product page or small business page.
Drupal, on the other hand, is a far more flexible solution that can become a perfect basis for a custom enterprise-level website. Drupal's high scalability, robust security and ability to handle a large number of pages and intense traffic makes it an optimal choice for large companies and organizations.
Being a member of Drupal France association since 2013, Smile is an experienced Drupal development company that can take full advantage of a platform to benefit your business. We are able to build a top-level Drupal website as well as create custom modules for specific purposes.
Fill in the form below and we will gladly consult you about all benefits that Drupal may provide for your business.