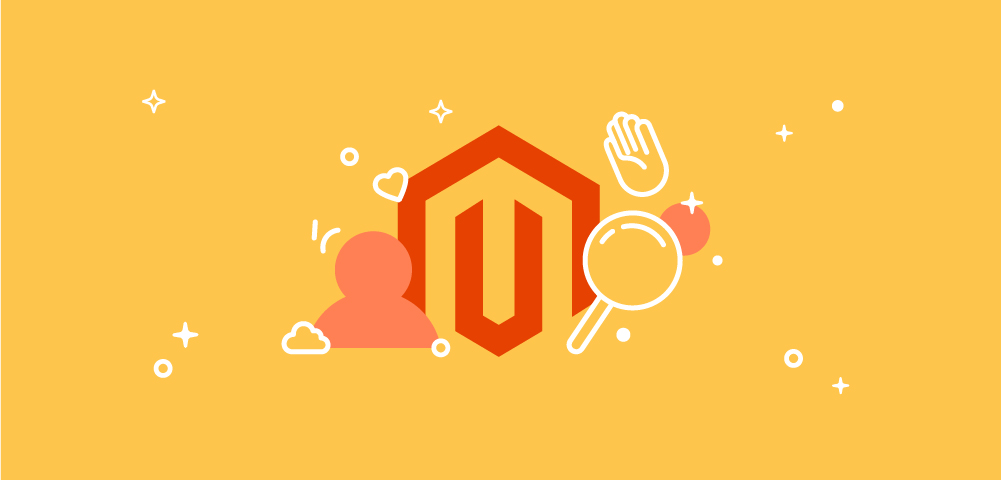 Magento extentions: custom autosuggest feature
Magento is an extremely powerful e-commerce platform with a wide variety of diverse features that can help you to accomplish different business goals. 
Nevertheless, in some cases, built-in functionality and even variety of existing Magento extensions are not enough to achieve particular results. Thankfully, Magento allows development of custom extensions, designed for specific tasks.
Today we begin a series of posts dedicated to customization in Magento website development, which will highlight the advantages of this platform for online business.
The simpler the better
Recently we developed the webstore for a large international retailer that specialises in goods for children and mothers. It's a complex webstore with thousands of products in more than hundred subcategories. The ability to develop an e-commerce project of such scale is one of the major Magento benefits and in this particular case it was highlighted prominently.
But the scale should not interfere with convenience and thus user-friendly design was one of our key priorities during development. In particular, we were eager to make the checkout process as fluid as possible, reducing the distractions on the user's way to purchase. 
One of the most annoying parts of checkout is a necessity to fill in the address form on the delivery page. City, street, ZIP code -- filling all those fields is a rather bothersome experience so we decided to simplify this process.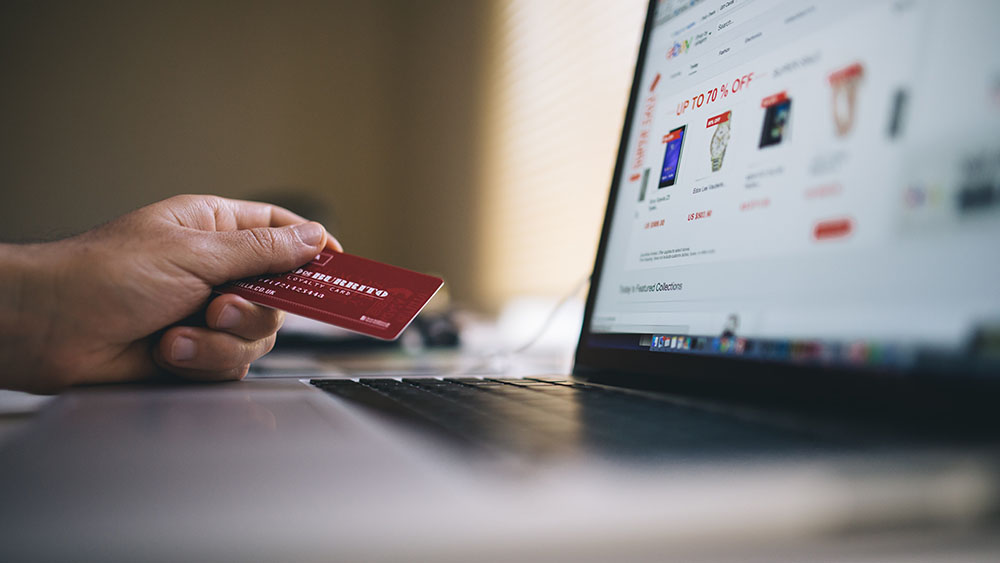 How? By delivering the autosuggest feature. When a customer beginning to type a street name, the system makes a suggestion based on the first letters of the address and deliver this suggestion to the customer. The same thing then happened with house number and when this field is completed the system automatically fills in the ZIP code.
Thus, the customer spends less time to fill in delivery forms and has no need to remember correct ZIP code or go search for it on the internet.
This autosuggest feature was neither present in basic Magento functionality nor was it available as an extension in Magento store. This custom module was developed and integrated by our specialists exclusively for this project.
---
Described solution is just a single example of how flexible Magento can be, given its development process carried out by a team with sufficient experience. If your business needed a custom solution to achieve a particular goal, contact us and we will develop a custom Magento extension, designed specifically for your needs.