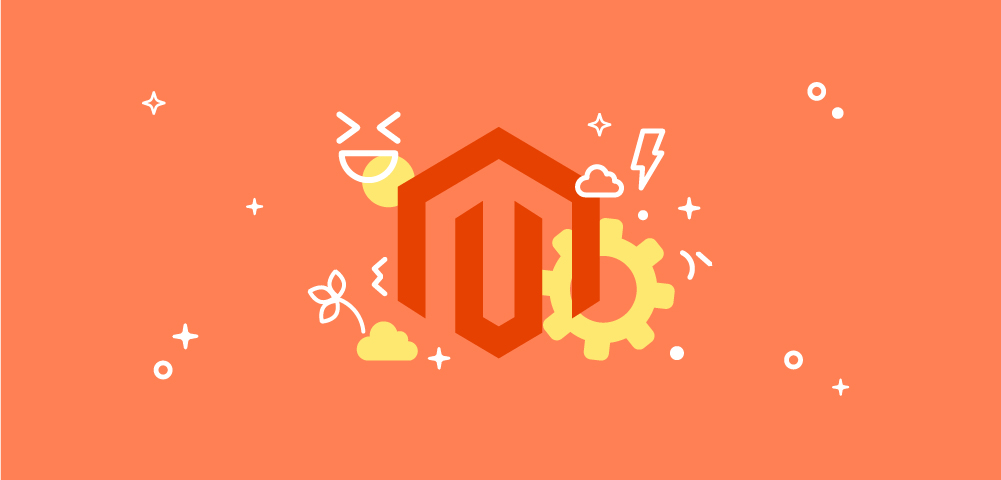 Magento optimization: tips and best practices
One of the most significant Magento's benefits is its remarkable flexibility which allows you to fine-tune almost any element of a webstore in order to increase user experience which inevitably will lead to better conversion rates and more sales. 
So today we want to tell about some of the most effective techniques of Magento webstore optimization that will make your site more visited, appealing and profitable.
Increase traffic with great content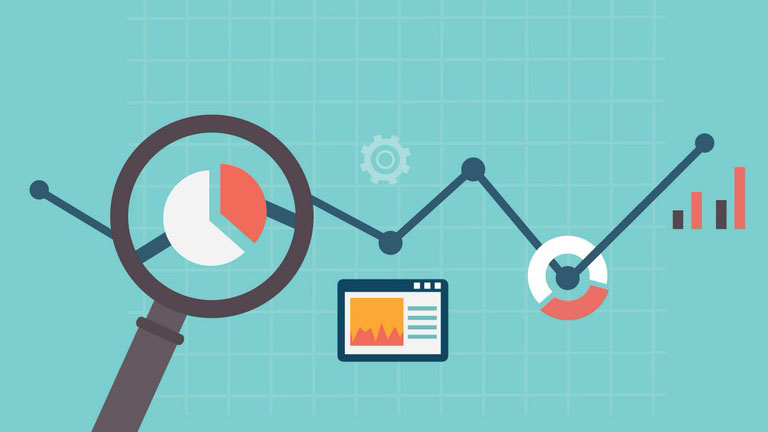 Great content means more visits on your webstore and growing interest in your brand or products. So how to create such content? One of the most effective content marketing techniques is called The Skyscraper and basically, it is pretty simple. The idea is that you have to find the best content in your topic and then produce a better version of it.
Say, you selling a PC hardware and your competitor created a very popular article about the best budget gaming PC setup. You can take this topic as a basis and write your own article, bigger and better with a more detailed approach, more information and different options. Search engines will differently notice such content and will rank up your webstore in search results.
To get the most from content marketing you should add relevant links or widgets on article pages which will guide to a particular product or category pages. It is also crucial to keep an eye on links in general, not allowing broken links (which leads to nonexistent pages or sites) to appear as search engines do not like that at all.
Additionally, it is a good idea to periodically update old articles with new information and links in order to boost the ranking of such content.
Boost average order value with merchandising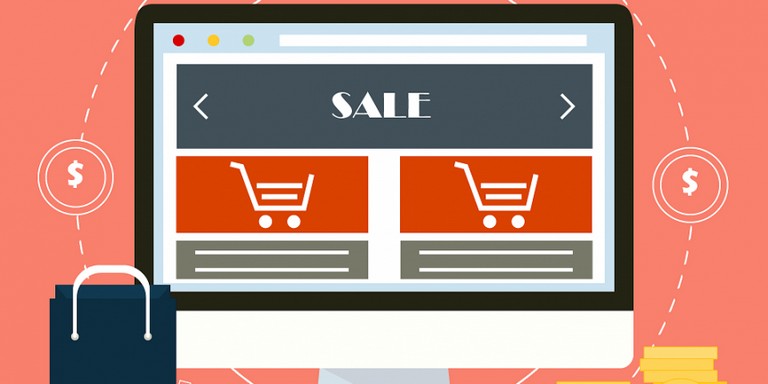 Cross-sell and upsell are practices in which you advise a customer to buy additional goods from a related category (cross-sell), or to purchase a more expensive product instead of what was considered initially (upsell).
Such practices are extremely effective in increasing the average check and Magento delivers all means to achieve this. In its admin panel, you can easily create rule-based product relations for effective cross-selling or upselling. Let us stick with this PC hardware example and assume placing an external HDD offer on a product page of a laptop with less than 128 GB of internal storage.
There could be a lot of different cross-sell and upsell offers. The main thing is to understand what combination of products can be of interest to the client and which complementary goods will make the use of the primary product more appealing.
It is also important to show visitors your best products first. In Magento 2, you can easily customize catalogue with Visual Merchandiser feature to place the most popular or best-selling products on the top of the list.
And of course, search plays an extremely important role in user journey process, letting visitor quickly find the product he needed. Magento Commerce has a powerful search engine called Elasticsearch that can work in pair with search platforms Klevu or SLI Systems. These platforms have a strong focus on merchandising, recommendations, navigations and SEO letting you get the most from search functionality.
 
Grow customer loyalty and lifetime value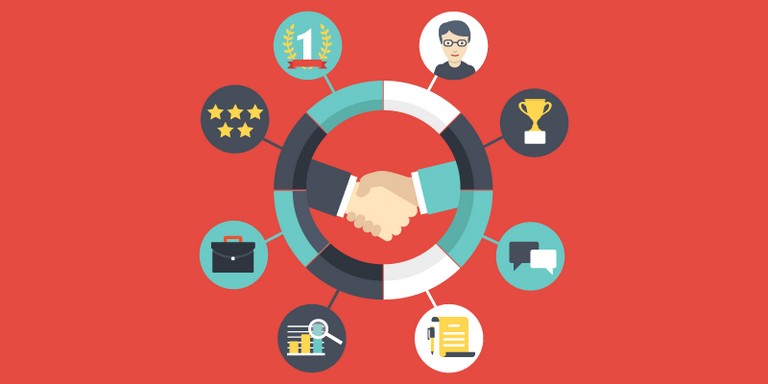 Magento has built-in features that enable you to develop a reward point system or offer a certain amount of store credit for each purchase your clients make. For example, you can give a customer $10 coupon for every $200 purchase.
Additionally, you can implement a referral code system which not only let you gain more leads but can increase brand awareness as these codes may be distributed in a variety of ways. For example, they could be given to opinion leaders with a large audience reach.
The way of building a strong customer loyalty is to keep your customers to come back again and again. Rewards and bonuses, bargain offers, buy 1 get 2 promotions and other activities that will develop a habit to regularly visit your webstore. And Magento offers all these capabilities out-of-the-box.
Capitalize your reliability with customer reviews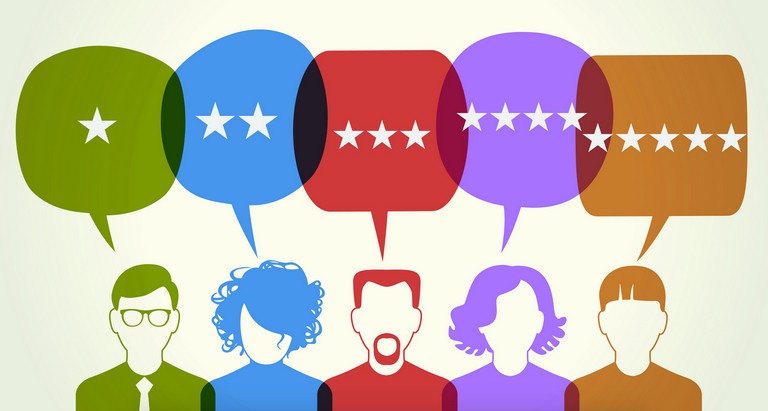 Generally, people are inclined to share their thoughts or opinions and often it is enough to simply ask them to do so. And this is the case with customer reviews -- extremely valuable content, that you can obtain relatively easy. Not only customer reviews add extra value to the products they reviewing, but also raise the reliability of your webstore in the eyes of a visitor. 
Magento Commerce has a built-in solution that enables your customers to write and publish reviews. Additionally, the platform supports 3rd party modules, such as Yotpo and Shopper Approved, which allow implementing rate systems, share reviews on social networks, add review widgets into Shopping Cart and more.
Increase you webstore performance with professional Magento developers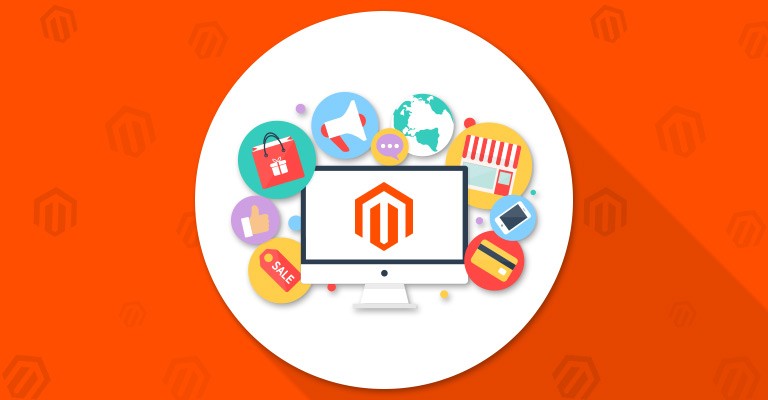 There are a lot of things that can be done with Magento Commerce on its technical side to make your website much more appealing and profitable. Various optimizations in caching, image compression, synchronization, logs, content distribution and more.
All these changes will significantly improve the user experience as the shopping will become more smooth and nothing will distract visitors from making purchases.
Please, contact us if your Magento store requires optimization of any kind. Being Magento's Global Elite Partner, we can improve or fix any component of your webstore or develop a new e-commerce project of any complexity.