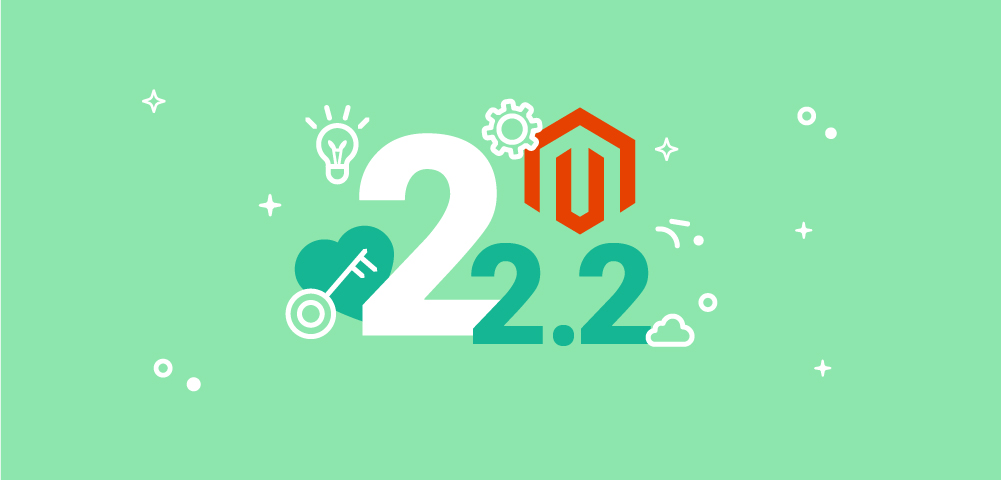 5 reasons why you should upgrade to Magento 2.2
Migration to Magento 2.2 -- is it a worthy thing to consider? It definitely is. Magento 2.2 offers a variety of improvements that will make your webstore faster, more stable, secure and, what especially important, more appealing and user-friendly.
So let's find out what exactly Magento 2.2 can offer to boost your website performance and increase sales.
Essential security improvements
Upgrade to Magento 2.2 is vital from the security standpoint, as the new version delivers a number of essential security updates. In particular, the 2.2 update removes unserialized calls from its performance code and such eliminate the vulnerabilities they allow. In addition, Magento 2.2 contains a hashing algorithm for better protection of users' information.
Also, Magento 2.2 comes with integrated anti-fraud solution Signifyd, which previously was only available as an extension, so now Magento users will receive a top-notch chargeback protection out of the box.
The main features of Signifyd are automatic order filling and fraud screening that automatically denies any apparently fraudulent orders. Chargeback insurance also covers possible revenue loss as a result of fraud actions so you can sell products with less risk.
Aside from the above, new security patches apply only with the new version of Magento and descriptions of these notes contains information about vulnerabilities in the previous version which allow hackers easily find out weak spots in Magento 1 code.
Improved checkout
As we described in our recent article 7 e-commerce trends for 2018, streamlined checkout is a must for every webstore and Magento 2.2 delivers exactly that. The update allows logged in customers to complete the purchase with just one click -- system automatically use their saved payment credentials and shipping details in the checkout process. And fewer distractions on the way to purchase means higher conversion rates.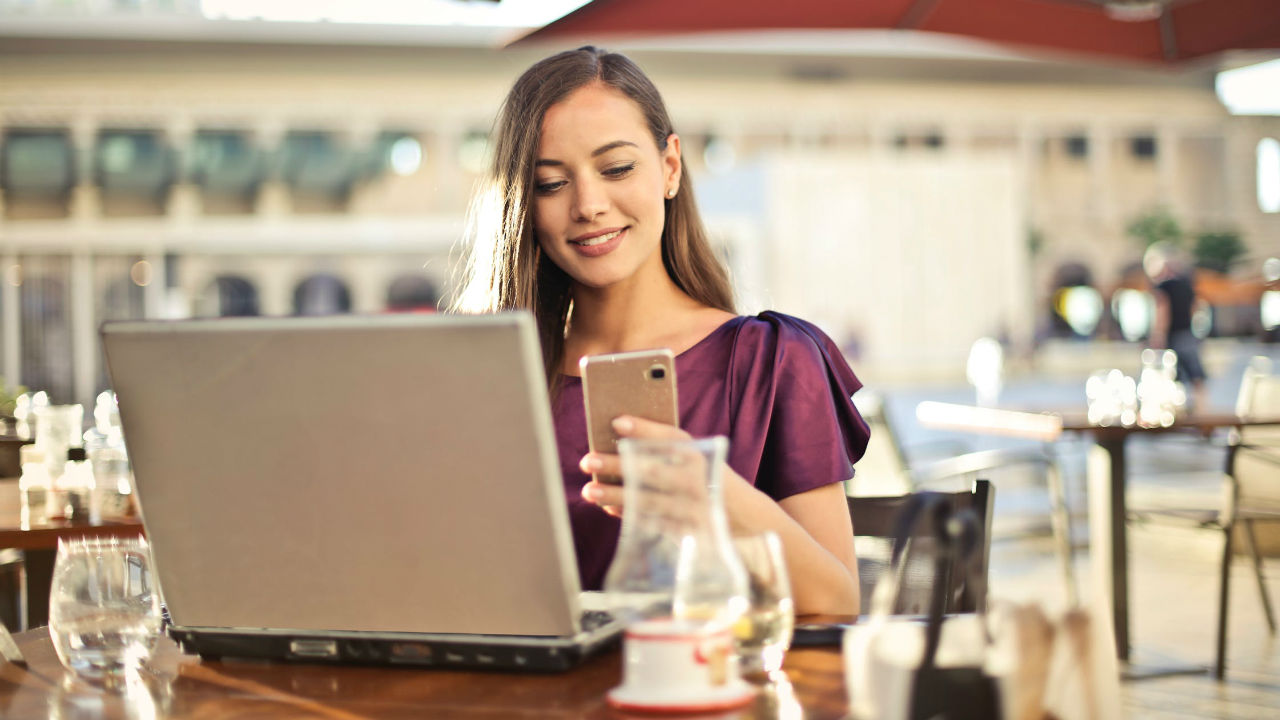 Additionally, refreshing browser while on the Review and Payments page of the checkout process no longer clears information from form fields.
Magento 2.2 also contains a multiple shopping cart improvements for more convenient user experience. In particular, customers now can manage up to 300 items in a single shopping cart at once. This improvement is great for buyers who want to make large orders and reduces the need to manage multiple different shopping carts.
Performance increase
Webstore performance -- is a trend of constant importance, thus it is no surprise that Magento 2.2 offers a significant improvement in this field.  
First of all, Magento 2.2 now includes Varnish Cache's "Grace" and "Saint" modes by default. Without digging into technical details, let us say that these modules deliver advanced caching capabilities to speed up page load times of a webstore. 
Additionally, indexing processes now running in the background and long-running indexers operate in batches to better manage memory and execution times. Thus, indexing in Magento 2.2 not causing any hiccups during website browsing, leading to a smooth user experience.     
Advanced B2B features
Magento 2.2 is an out of the box B2B-ready solution that allows merchants to launch fully functional webstore targeted at business to business sales.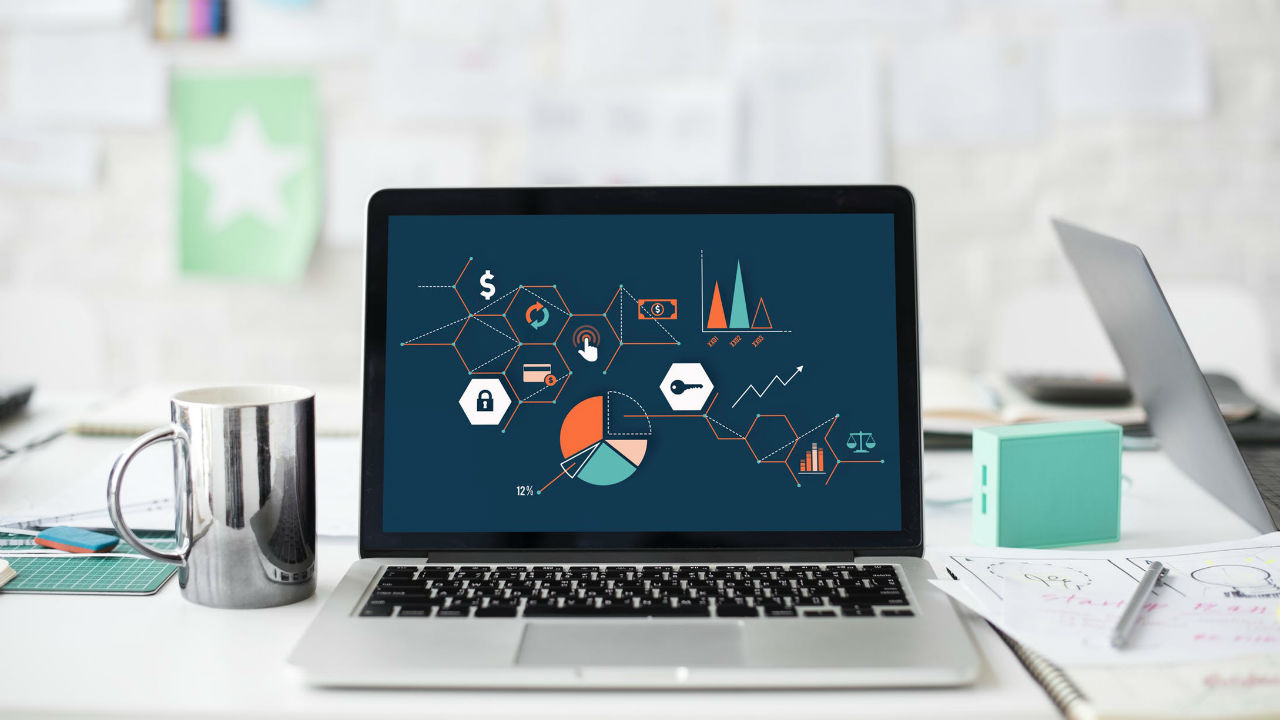 Webstore managers can easily manage quotes, calculate and apply discounts, negotiate pricing and shipping with B2B partners, and suggest alternate products. Companies can also assign different roles and set permissions to teams of buyers, as well as create and maintain their own accounts.
From the B2B customer' perspective, Magento 2.2 allows requesting quotes directly from the shopping cart, placing orders quickly by entering SKUs through a CSV file and more.
Strong B2B capabilities of Magento is clearly evident in Forrester's recent report in which Magento was named a leader among B2B commerce suites.
Facebook stores integration

Magento 2.2 delivers seamless integration between Facebook stores and your e-commerce platform through integrated Magento Social module. This solution allows displaying a catalogue of various products from your webstore on Facebook and thus increase audience reach. 
When clicking or tapping on product thumbnail on Facebook, a user will be redirected to the corresponding product page of your webstore. 
Summary
In addition to aforementioned, Magento 2.2 features coherent analytics, improved reporting dashboard and multiple bug fixes. Thus it is evident that migration to Magento 2.2 is a necessary step for any e-commerce business that interested in performance, security and high conversion rates of its webstore.
Smile as a Magento Global Elite partner can accomplish a smooth transition of your webstore to the most up to date version of Magento platform and thus deliver new capabilities for the growth of your online business.