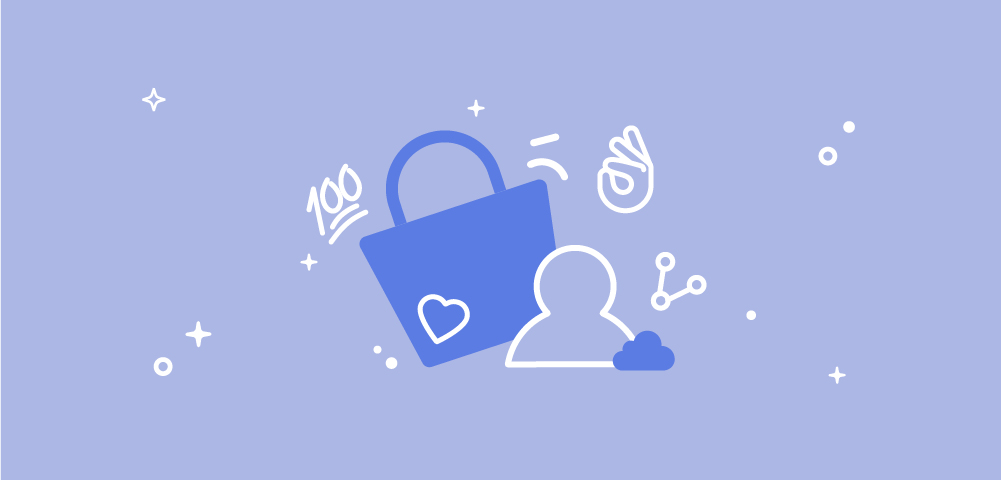 7 e-commerce trends for 2018
Stiff competition, rapid technological development and growing users demands are the main factors that stimulate the progress of the eCommerce business. But how exactly this progress expressed? And at which e-commerce trends in 2018 you should pay attention to, to stay ahead of the competition?
Let's find out.
Mobile checkout
The overwhelming proliferation of smartphones, mobile-friendly web design and convenient payment verification (by fingerprint or face scan) lead to a rapid growth of mobile checkouts. This is also facilitated by the introduction of user-friendly payment systems from Google, Apple and Samsung. Today, it is simpler for a user to make a purchase via mobile phone than using a desktop.
Nowadays, 70% of e-commerce traffic in the world falls on mobile devices. That is why it is critical for every webstore to be mobile-friendly and deliver the convenient mobile payment systems.
Machine Learning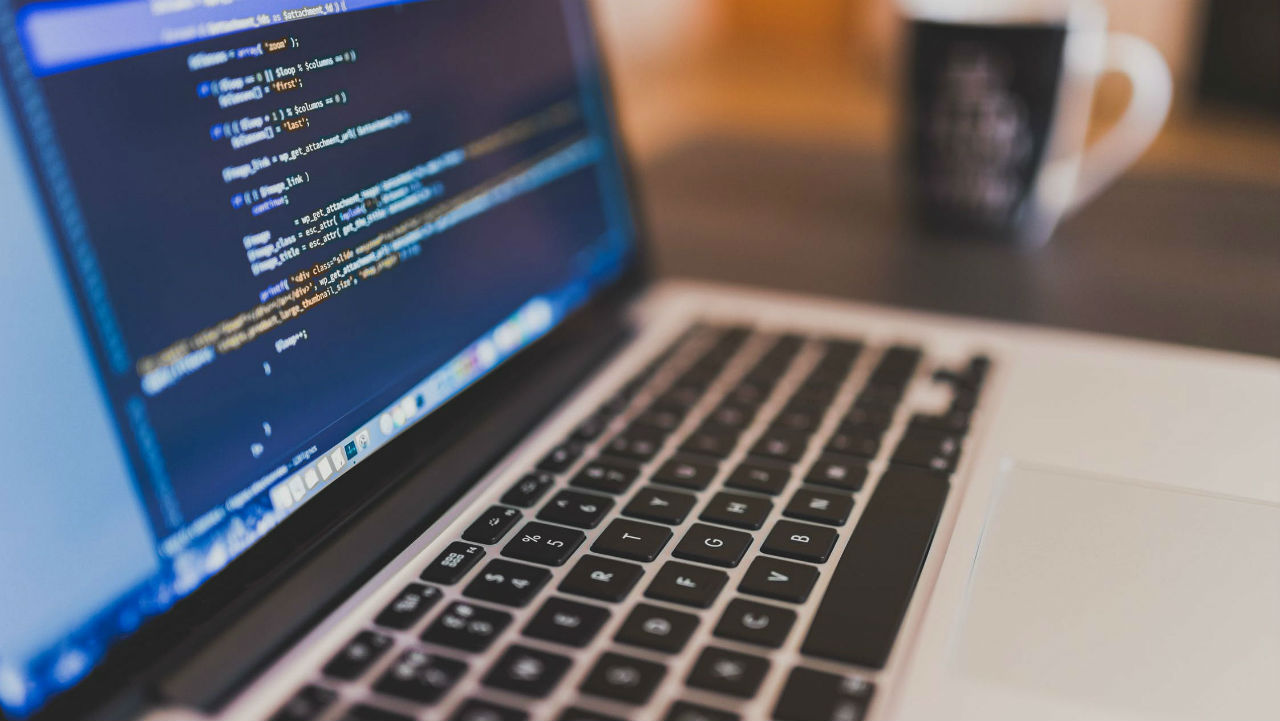 Personalization is the key to sales increasing. However today with the development of machine learning technologies, personalization is reaching new heights. The ability to handle huge amounts of data to create truly personal proposals, allows webstores to make offers, which are very difficult to refuse.
In fact, it brings to life the previously utopian idea of 1: 1 marketing -- when a site greats a visitor just like a shopkeeper greats the old client: knowing its tastes and preferences.
One of the shining examples of personalization based on machine learning is the Netflix recommendation system. It allowed dividing the entire service's 93 million user base into 1300 categories, all of which receive unique recommendations. This is one of the reasons why Netflix is so addictive -- іn total, Netflix subscribers watching 140 million hours per day or 1 billion hours a week.
Image-based search
Modern image recognition algorithms made it possible to search for products by their photos. Liked the bag in the brick-and-mortar store window? Take a picture and find out where on the Internet you can buy the same one, but cheaper. Image-based search already offered by Target and Ebay apps as well by Screenshop -- an app that allows finding similar clothes or accessories.
That is why high-quality images become ever so important type of content for e-commerce. Without them, you risk that user not only won't be interested in your product, but he could not get into your site at all.
Definitely, an image-based search is one of the hottest e-commerce trends of 2018.  
Voice search
Voice is another web-search format that becomes more and more popular. AI virtual assistants in smartphones and smart speakers accustom people to seek information and make orders in a voice, rather than in text. This trend represents a true challenge for SEO-specialist as voice often provides a single answer instead of multiple results. 
In a situation like this, it can be very beneficial -- although costly -- for an online business to develop a partnership with major creators of virtual assistants in order to gain new customers via brand new voice-search channels.
Augmented Reality
Will this chair fit into the interior of the living room? And how will these dishes look on the kitchen table? With the development of augmented reality, it would not be difficult to find out - all you need is to pick up a smartphone and launch the AR-application.
Amazon, IKEA and Houzz are already offering such solutions and they will probably be joined by smaller companies in not so distant future. Therefore, if your webstore sells products, the choice of which is largely due to the environment (furniture, decoration, home repair components), then AR can be exactly the solution that will increase sales and get new customers.
Web performance
One of the e-commerce trends, that does not lose its significance over the years -- performance of your webstore. The site can offer great prices, be convenient and user-friendly but all of this does not matter if it is slow. A user would not wait long for your site to load -- he will simply abandon it and go looking for another faster webstore. Google reports that 53% of visitors will abandon a site if it takes more than 3 seconds to load. 
Performance is especially important for mobile as their using implies shorter sessions during which load speed is even more essential.
This is one of the main reasons for the growing popularity of Progressive Web Apps (PWA) -- fast and lightweight apps with web functionality. They load instantly regardless of the Internet connection quality.
High-Quality Product Videos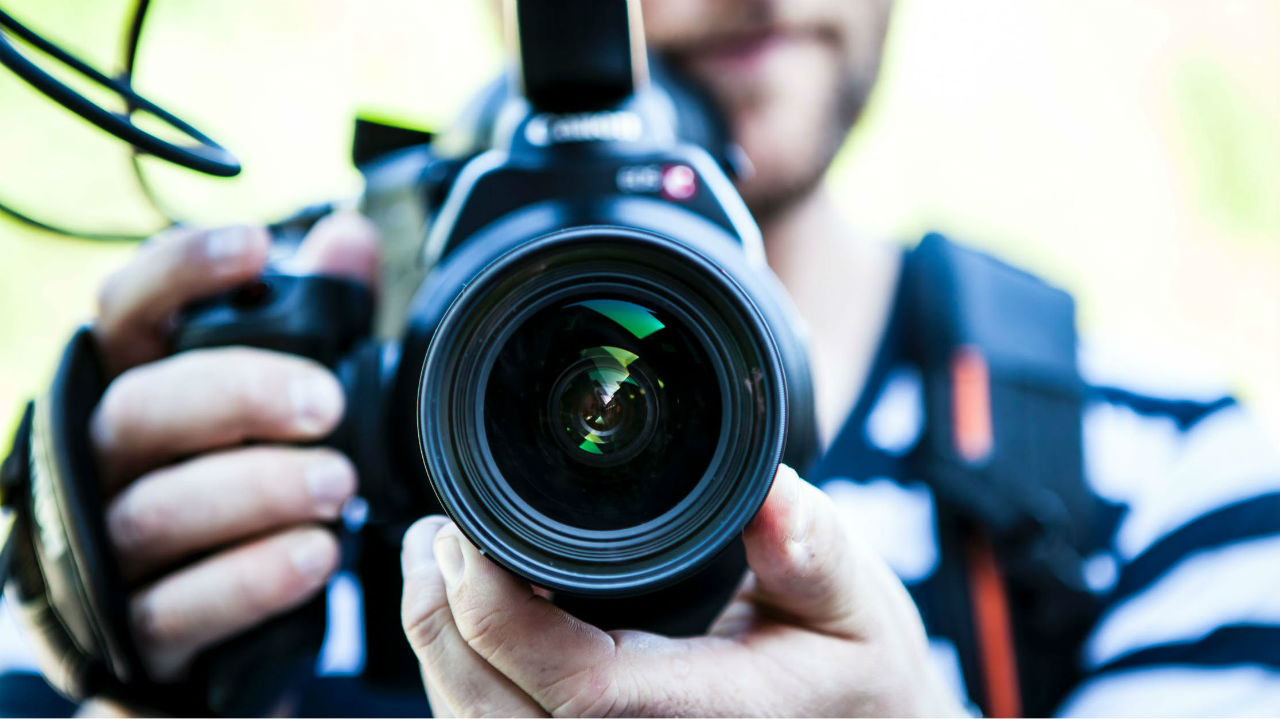 If you want to sell your product -- demonstrate its benefits. In a high-competitive environment, this rule is especially actual. And one of the most efficient ways to show a product in all its glory is to create an appealing product video. Such practice is widely used by many successful brands (Apple, Bellroy, Native Union) as well as by webstores.
Some focus on videos created by users themselves; others apply in-house high-quality videos with a demonstration of goods or order such content in professional video production agencies. Either way placing such a video on the product card will interest the visitor, tell him more about the product and increase his purchase intent.
---
Would you like to see the above-mentioned solutions on your webstore? Then we recommend paying attention to Magento, as it is a leading e-commerce platform that is capable to deliver all mentioned above cutting-edge technologies to push your business ahead of the competition.
Smile will gladly help you to get the most out of this platform, as we are the №1 Magento partner in EMEA and we have all required experience and resources to create the first-class webstore from a scratch or dramatically improve the existing one.
Please, contact us if you want to know more!