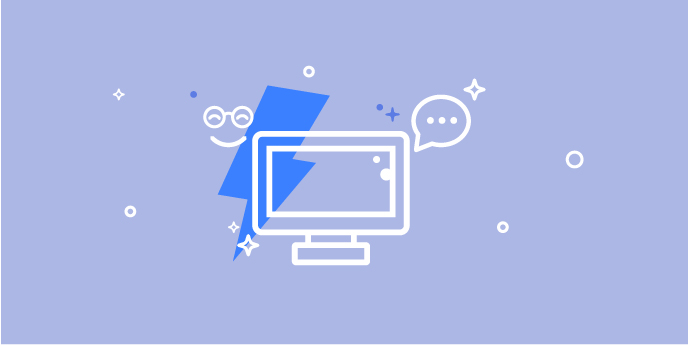 Smile WebFactory module for Drupal
Web factories
Smile has developed many web factories from scratch, using Drupal, Jahia or Typo3 and we can say that, globally, the needs are nearly the same.
With our experience on this topic, the version 8 of Drupal was the occasion for us to develop a new solution, developed from scratch, available for everyone.
Drupal module
Developed by our teams, following the changes of Drupal 8 before the stable version, the module has been released in open source to the Drupal community, in open source early this year on drupal.org/project/webfactory. It allows already:
The site of deployment models directly via the back office.
Sharing content between the referring site and positioned sites.
To understand a bit more, a screencast is available, showing the features.
The module is already available and operational, and is today THE only open source solution on the subject around Drupal.
The solution aims to evolve through our upcoming projects at plants sites, but also through community contributions. Thus we plan already some developments :
Media sharing.
Sharing users.
The synchronization functionality.