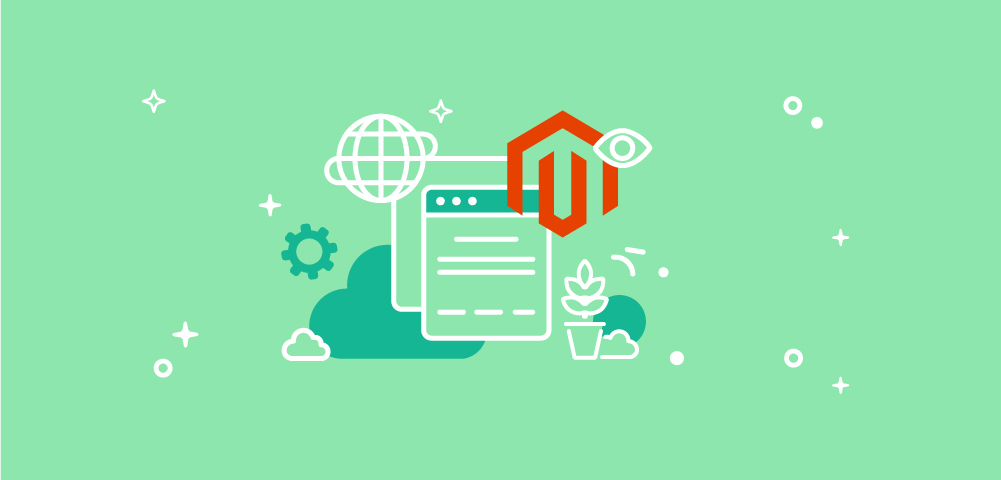 What are the benefits of Magento Commerce Cloud?
Considering hosting solutions, online business owners generally have to choose between three different options:
- To rely on their own server infrastructure
- To rent 3rd party hosting
- To use cloud-based hosting
It is the last option becoming more and more popular due to low maintaining efforts and cost-effectiveness of such solutions. There is truly no shortage of cloud hosting offers these days, but today we want to tell more about Magento Commerce Cloud – Magento's own cloud solution, which was revealed in 2016 and gained huge popularity since then.
In particular, 150 Magento Commerce Cloud webstores have gone live already and more than 50% of new Magento customers choosing to deploy their websites on this solution rather than consider 3rd party offers.
So why Magento Commerce Cloud is so popular and what benefits it can provide to your business? In this post, we will highlight the most recent Magento Commerce Cloud updates that help it to stand against competitors.
Improved performance
From the day one Magento Cloud was powered by Amazon Web Services (AWS) infrastructure – one of the most powerful and reliable server infrastructure in the world. Though until recently Magento relied upon С3 family of servers, which were a solid solution for its time, but today there are more powerful options out there. 
In Q1 2018 Magento started implementing the AWS M4 family of servers for new customers and begun transferring all existing customers to the same family of servers – absolutely free of charge and with no downtime during migration.
AWS M4 providing 2 times increase in available memory comparing to С3 and thereby delivering an instant increase in performance. Additionally, in May 2018 Magento performed a series of optimizations of its internal features like REDIS Cache, MySQL buffers, ElasticSearch and query cache which provided additional performance improvements.
Increased speed of production deployments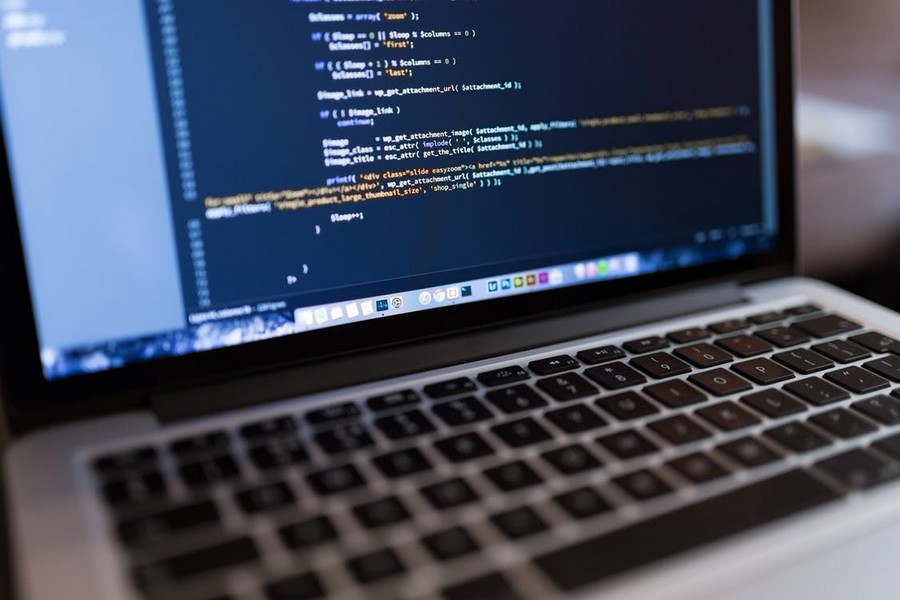 The largest factor inflicting the time of website's Maintenance mode during deployment into production is a size of the static content such as images, videos, javascript, CSS and even entire web pages. In Q4 2017 Magento rolled out two options that dramatically reduce the maintenance interval. 
Improved minification combined with Configuration management tweaks.
Full static content running on demand by the page requests.
Those tweaks greatly improved the speed of production deployment and thus reduced Maintenance mode duration.
Enhanced security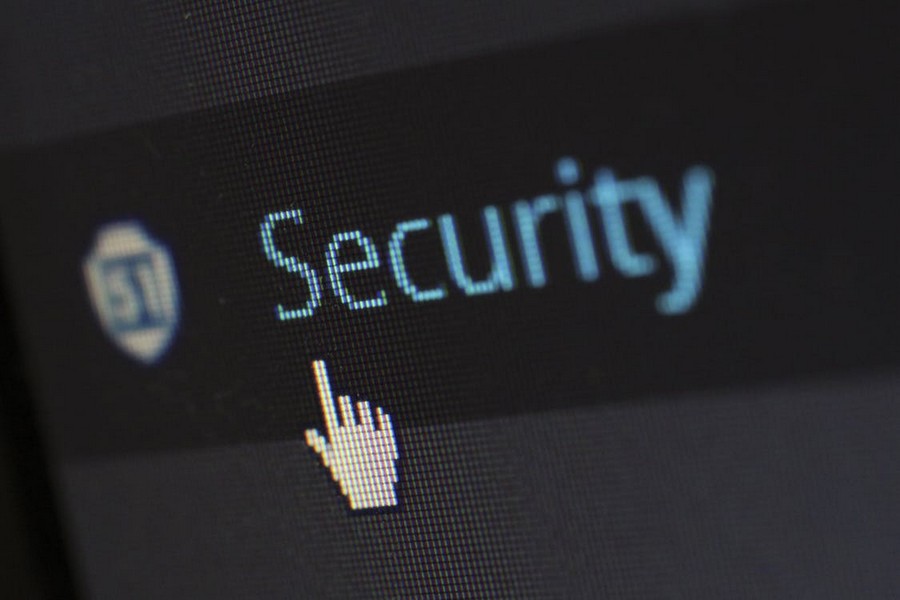 As an additional protection measure, Magento started to implement a Web Application Firewall (WAF), powered by Fastly. This solution is designed to protect a webstore from most common security risks – known also as OWASP Top 10 – by cutting off the malicious traffic trying to enter a website. 
It is noteworthy that WAF protection is treated by cloud hosting providers as a premium feature, available for an additional cost. Nevertheless, WAF in Magento is free of charge and currently rolling out to all customers as a standard cloud feature.
Page Speed Improvements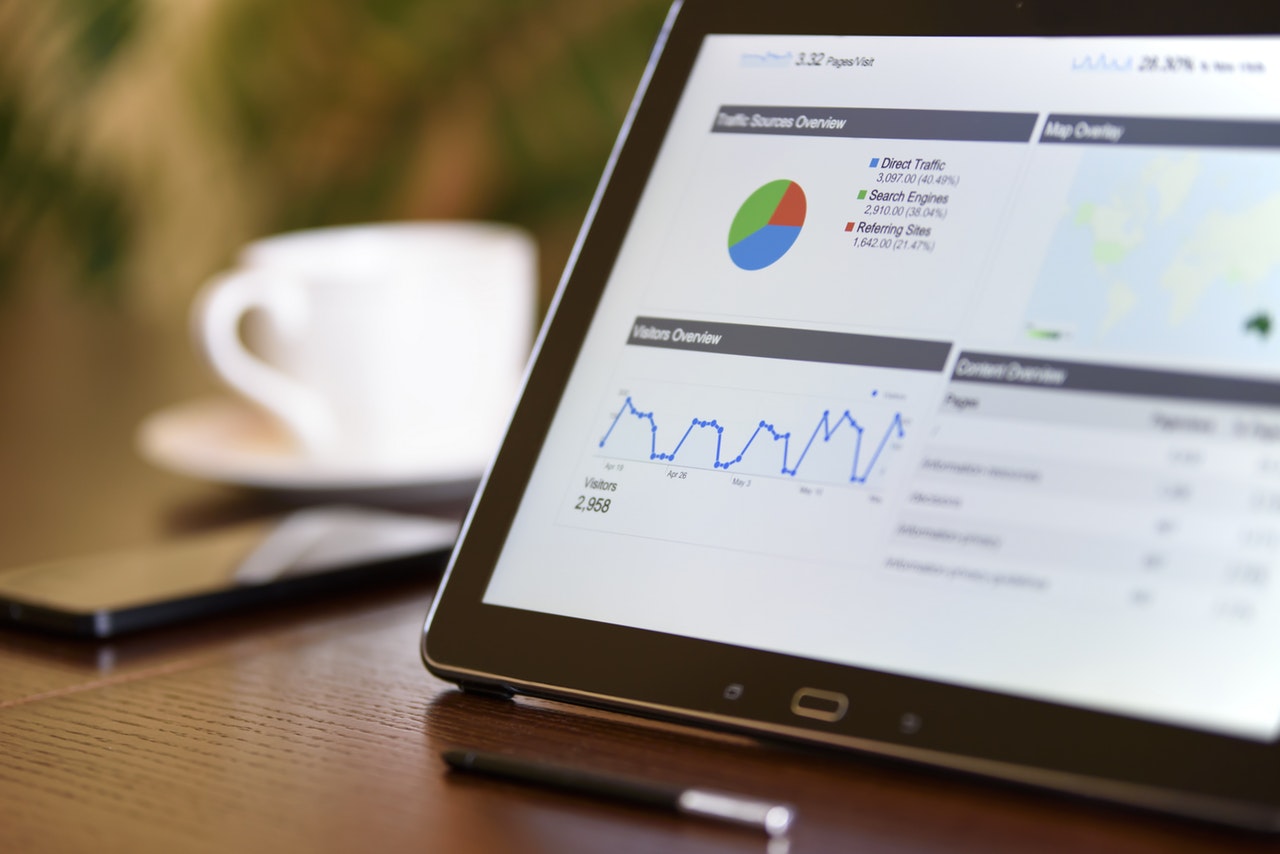 High-quality images are one of the most important parts of a successful webstore as they have a direct impact on conversion rate and thus on sales. However, these rich images are often is a cause of slowdowns due to their large size. 
To resolve this issue, Magento recently delivered Image Optimization technology powered by Fastly. This new feature leads to a significant reduction of image size (at 60-90 percent on average) and an increase of page loading speed as a result – by 20-30 percent according to Google's PageSpeed Insights. This image optimization technology if free of charge to all Magento Cloud customers.
Seamless production deployment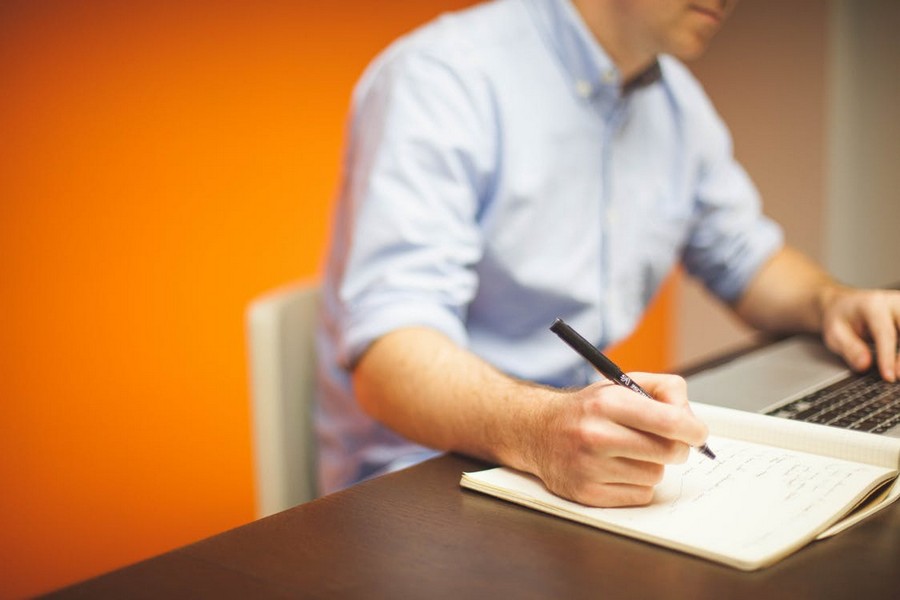 In 2016, when Magento Cloud was launched, the product deployment process was relatively cumbersome as developers have to manage completely separated git repos in order to make integrations. At the same time, a number of configuration and management options for the staging/production required manual work from the Magneto support team.
In Q3 2017 Magento launched two new features designed to make production deployment much more streamlined.
All environments were unified into a single Git tree, simplifying code merging in the development process.
Self-serve configuration and management of staging/production were enabled, allowing more convenient management of staging and production.
Conclusion
As a result, Magento Commerce Cloud offers a number of comprehensive features designed specifically for e-commerce business. This solution proved itself as an optimal cloud hosting choice for any Magento-powered website. Increased performance, enhanced security, streamlined development process, various speed improvements -- those are only a fraction of benefits that Magento Commerce Cloud offer to its customers.
Nevertheless, all aforementioned advantages have sense only if you have experienced team at your disposal. The team which perfectly knows how to turn Magento's possibilities into strong benefits. And Smile team can accomplish exactly that. As a Global Elite Magento Partner and the best Magento Partner in EMEA, our company is able to realize the most ambitious projects, ensuring rapid growth of your online business.
Please, fill in the form below if you want to know more about any aspects of Magento or advantages that this platform will provide for your online business.